A Wellness Approach to Health
Making the right choices for your health and wellbeing can be challenging. Tuning in to and fostering our wellbeing is more important than ever, especially with the challenges we have all faced recently.
There is one model that can greatly help called 'The Dimensions of Wellness wheel'. It provides an view of the areas to be aware of and practical ways to help you develop healthy habits.
A successful approach to wellness has 8 dimensions which can be broken down into the following: occupational, physical, social, financial, emotional, environmental, spiritual, and intellectual wellness.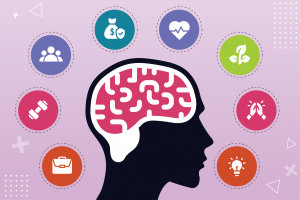 8 Dimensions of Wellness Breakdown
Wellbeing is made up of many parts and these 'dimensions' are interconnected, with one dimension building on another.
Each of the 8 dimensions of wellness aim to improve your overall mental health and wellbeing, offering a structured and 'wellness approach' to health.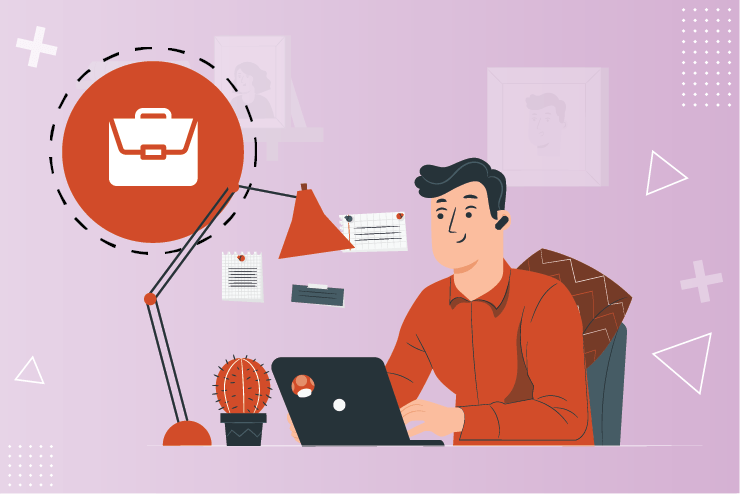 Occupational Wellness
Occupational wellness means achievement of a healthy work-life balance, managing workplace stress and building and maintaining relationships with your co-workers.
Top Tip – Look at volunteer opportunities locally. Even just a few hours of volunteer work can improve your mood and provide a sense of fulfilment.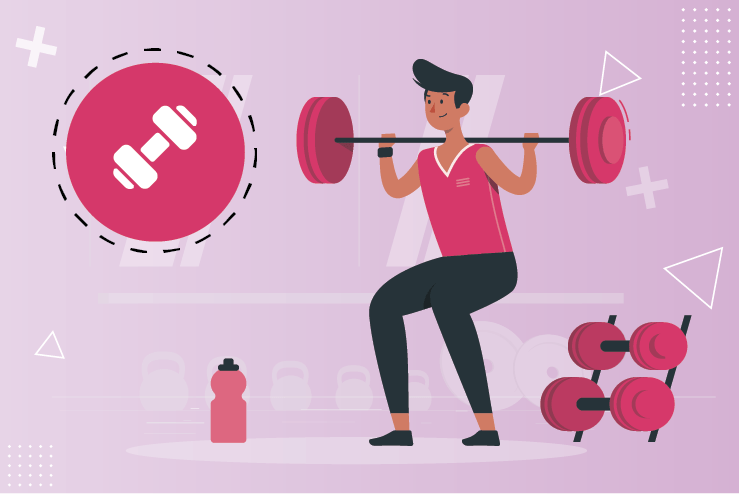 Physical Wellness
A state of physical wellness includes lifestyle behaviour choices to ensure health, avoid preventable diseases and live in a balanced state of body, mind and spirit.
Top Tip – Diarise breaks and prioritise exercise. Spring and summer are a great time to start swimming, walking each day, doing some gardening or practising yoga outside.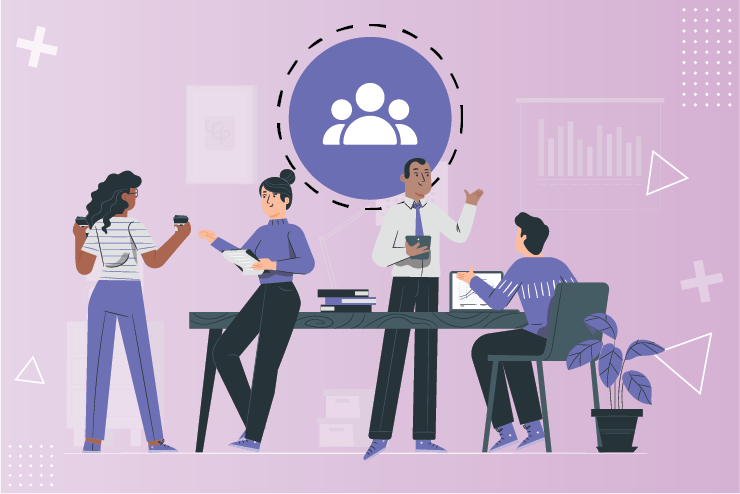 Social wellness means having good relationships, social stability and peace. Having emotional intelligence, morals, empathy, being adaptable and altruistic are all important factors here.
Top Tip – Talking to friends and family is vital. Lots of people feel the same way at the moment and sharing your feelings can help you feel less overwhelmed.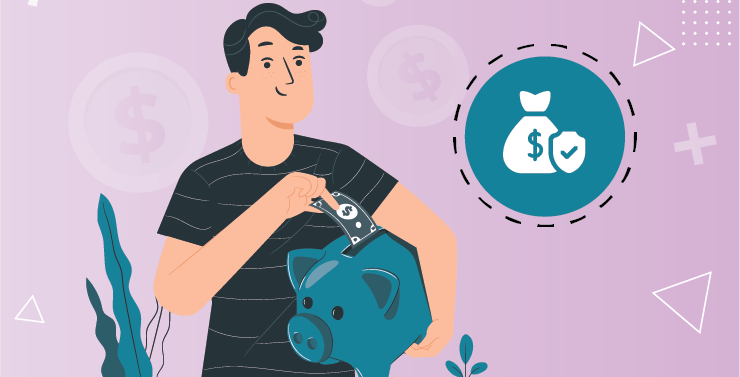 Financial Wellness
This is about creating a sense of security and feeling as though you have enough money to meet your needs. Finding ways to save money without compromising lifestyle can reduce your worries.
Top Tip – Track your spending to see how much money is going out over two weeks and see where your money is going.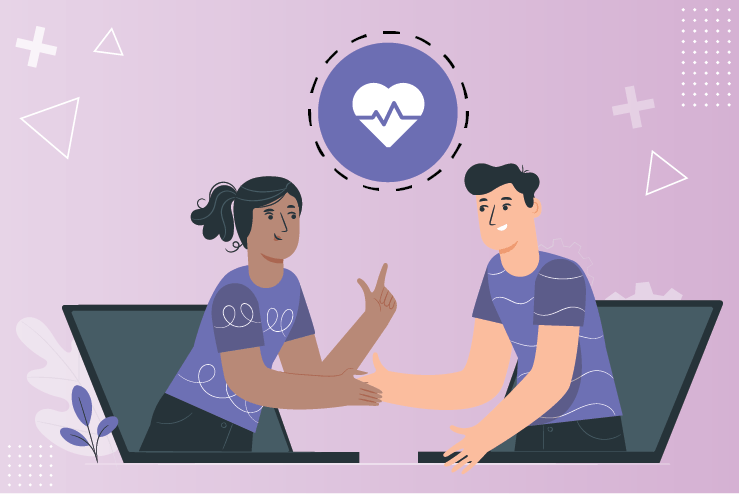 Emotional Wellness
Building resilience helps you to work through everyday life challenges and overcome setbacks. You can recover more effectively from illness or a change in circumstance.
Top Tip – Start journaling. Aim for around 20 minutes a day if you can but its more about the process. It can help you discover more about yourself and relieve anxiety.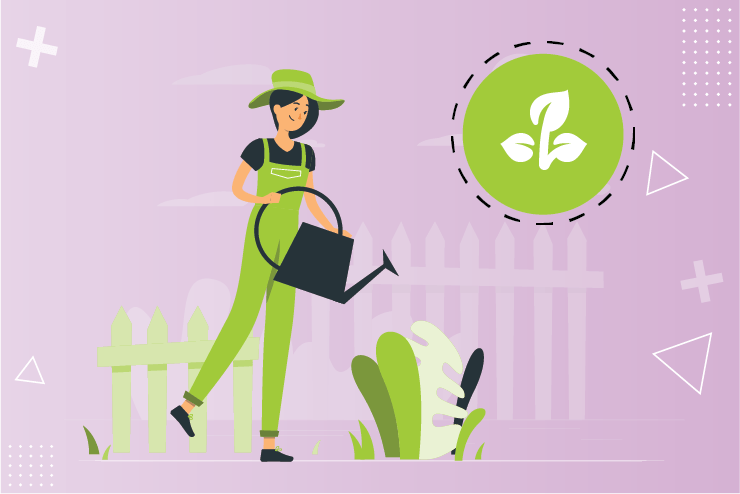 Environmental Wellness
Environmental wellness promotes interaction with nature and your personal environment. Being more aware of and improving our environment can improve our sleep and anxiety levels.
Top Tip – If you're working from home, make sure your workspace is not your bedroom and is clear and uncluttered. Add a plant or two if you can!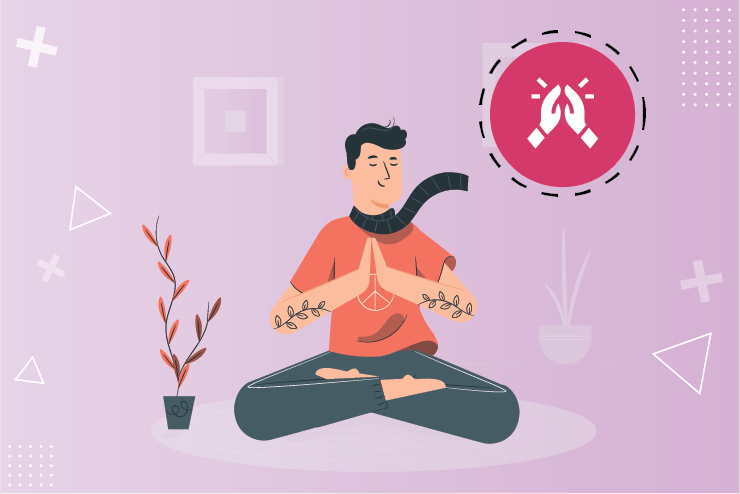 Spiritual Wellness
Spiritual awareness is the ability to integrate meaning and purpose in your life through connectedness with self, others, music, nature or a power greater than yourself.
Top Tip – Listening to music can be such a simple mood booster! You can also try deep breathing, meditation and mindfulness to bring calmness into your day.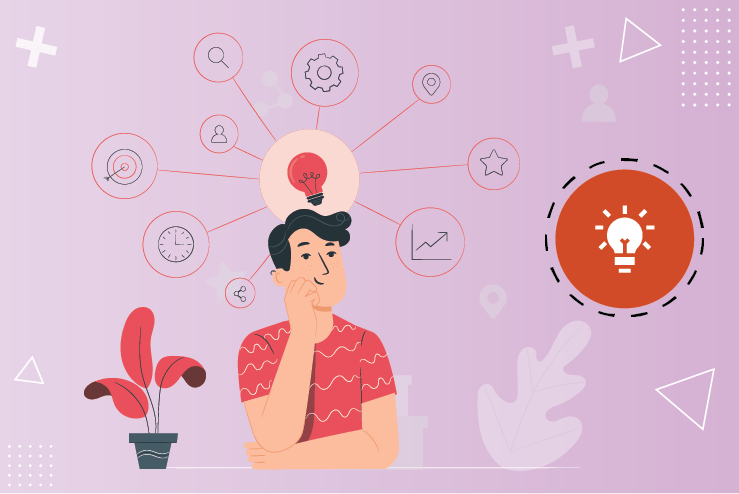 Intellectual Wellness
It is important to gain and maintain intellectual wellness because it expands your knowledge and skills in order to live a stimulating and successful life.
Top Tip – Chat to your friends on a topic you feel strongly about and debate perspectives.
If you need to seek support for your mental health, we're here to help. Contact your support worker or call us on 1300 001 907
Source: Adapted from Substance Abuse and Mental Health Services Administration (www.samhsa.gov): Creating a Healthier Life – A Step by Step Guide to Wellness
Find a Stride Service
We provide mental health services to everyone, from babies and their parents – all the way through to people in their sixties.
Search