Meet the leadership team shaping Stride
Whether we've come to Stride with a history in the sector, or are introducing new ideas and skills from another field – we're here because we care about mental health.
For information on our CEO Announcement made on the 18th March 2022, read more.
Our Board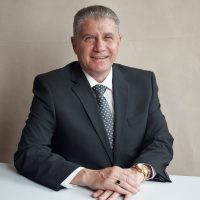 John (JT) Thomas
Diploma Banking & Finance, KSS, FIFS, FAICD
Chair
JT has over 44 years' experience in banking, finance and funds management activities. From 1987-2003, he managed the Howard Mortgage Trust – growing its assets to $2.6 billion, the largest in Australia.
JT currently Chairs 6 boards both in the Funds Management and the NFP sectors where he shares his expertise in property, finance, governance, planning and strategy. He is a former honorary Treasurer of the National Council of Churches in Australia and was awarded a Papal Knighthood in 2011 for his services to the community.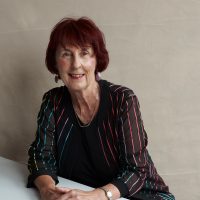 Gillian McFee
BSocStud (Hons), Executive MBA, Diploma Urban & Regional Studies, FAICD
Director
Gillian has held CEO and senior executive leadership roles in large, complex and highly regulated government agencies and for purpose organisations. For six years, Gillian was Director of UnitingCare Ageing NSW/ACT when transformational changes to its strategy and governance commenced.
As Managing Director of Gillian McFee & Associates, Gillian established a non-executive career advising on health and human services. This included providing consulting and advisory services to other consulting firms and to government and non-government organisations. More recently, Gillian has worked with the Business Council of Co-operatives and Mutuals and the NRMA. This experience enabled Gillian to reflect on how to empower consumers and staff as Members and the suitability of this to market-based sectors such as aged care and the NDIS. This has enabled Gillian to understand the benefits of achieving corporate diversity in human service marketplaces, especially through employee ownership. Curious to learn more, Gillian was recently elected to the board of Kudos Services, Australia's first employee-owned mutual to form from the public sector.
Always committed to transfer skills and knowledge to others, Gillian is also a Fellow of the Australian Institute of Company Directors and a mentor for Women on Boards.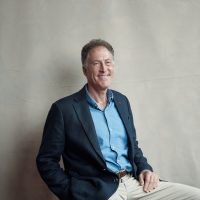 Dr Dean Blomson
PhD, B. Business Sci. (Hons), LLB, Adv. Co. Law
Director
Dean joined the Stride board in July 2012. Dean is a seasoned corporate strategy and transformation practitioner. He is best known for providing corporate strategy advice to large and mid-size corporates embarking on significant growth and change; his expertise in guiding executives on transformation journeys; and his extensive work on complicated mergers and integrations.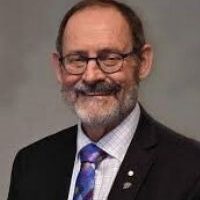 Professor David Crompton
MBBS (Queensland), Grad. Dip. Soc. Sci. (Psych), University of New England, FRANZCP, FRAChAM (RACP) Faculty Addiction Medicine (RANZCP)
Director
David worked in private practice as a rural general practitioner and has 12 years in private psychiatry practice. David is a Professor, Mental Health Research within the School of Applied Psychology (Griffith University) and Adjunct Professor at Queensland University of Technology. He has held leadership roles in QLD Health and NSW Health. He was awarded a Medal of the Order of Australia for development of community based mental health services for veterans, development of community post-traumatic stress disorder and anxiety and substance abuse treatment.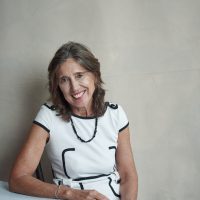 Karen Dado
MBA, BSc, Cert. Governance and Risk Mngt, MAICD
Director
As a management consultant with three decades' experience, mostly with PwC, Karen has helped many organisations transform to a high-performance culture, including numerous health and medical research organisations.
At Health Direct Australia, she served on the Board at a time when the company grew rapidly and expanded its digital platform capability and offerings, including to mental health. Karen is currently the NSW Director of a national corporate advisory practice.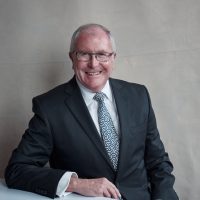 Peter Emery
BA, LLB, GradDipMg, FAICD, FGIA, FCIS, FFin, FIML
Director
Peter has forty years' experience in managing businesses as a lawyer, investment banker, general manager, CEO, company director and consultant.
Peter is chairman of TransitCare Limited and two Managed Investment Compliance Committees. He's also a senior facilitator for education programs at the Australian Institute of Company Directors – including the Company Directors and not-for-profit courses.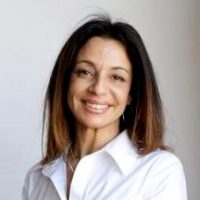 Marianne Karam
BBus (Acctg) FCPA, FAICD, FCIS, FGIA
Director
Non-Executive Director, Company Secretary, consultant and former C suite executive (CEO, COO, CFO). Marianne has over 30 years' experience leading finance, business operations, governance, risk management, ICT and transformation.  Marianne is passionate about start-ups having managed several technology start-ups and mergers and acquisitions in international and local technology organisations. Marianne also brings significant not-for-profit sector expertise through health and non-formal education organisations.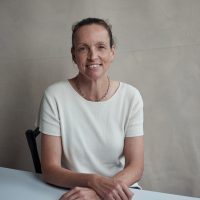 Sue Klose
MBA (Hons) BSc
Director
Passionate about growth and innovation, Sue Klose is an experienced executive, board director and team leader, with a background in digital business growth, corporate development, partnerships and change management. Currently the COO at 12WBT, she's in charge of both strategy and the business' daily operations.
Sue is Board Chair for 10thousandgirl, a social enterprise focused on financial literacy for young women, and an Advisory Board Member of the Australian Businesswomen's Network.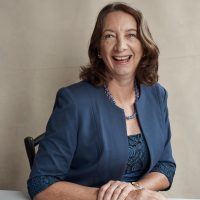 Dr Lorna Moxham
RN, MHN, PhD(CQU), MEd(UNSW), BHSc(UWS), DASc(MIHE), Cert OH&S(CQU), Cert Qual Mngmt(CQU), Cert IV Training & Assessment(CQIT), FACMHN, FACN, MAICD
Director
Lorna has 40 years' experience as a nurse, 38 of which have been in mental health. She is currently the Professor of Mental Health Nursing at the University of Wollongong. Lorna is a prolific author with over 100 publications and has extensive research, clinical and governance expertise where she brings a person centred, trauma informed approach.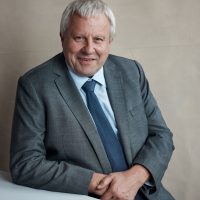 Martin Baird
BBus, Grad Dip CSP, FGIA, FCIS, FCPA, FAICD
Company Secretary
Martin is a Certified Practicing Accountant, a Chartered Company Secretary and a Fellow of the Australian Institute of Company Directors. He is a practicing Company Secretary, Non-executive Director and Chairs Finance, Audit and Risk Committees in the not-for-profit sector.
Our Executive Team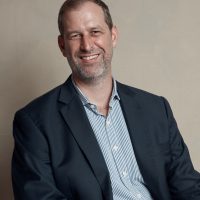 Drikus van der Merwe
B.Com Grad Dip ACG
Chief Executive Officer
With a passion for bettering people's lives, Drikus brings 23 years of project, financial and general management experience across five countries to Stride to continue this passion.
Focussing on human centric design to ultimately improve the efficiency of businesses, he has worked in the finance, IT and education sectors helping companies change and grow to achieve their goals.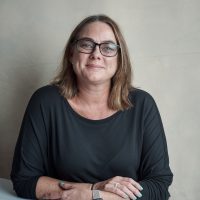 Nicci Dickson
B Nurs M MHN M AppSc (Research)
General Manager – Service Delivery (Integrated Services)
Nicci's background lies in youth mental health with extensive experience in clinical and leadership roles in acute care, psychiatric emergency, school-based programs, community, outreach and youth detention.
Before moving into the community sector Nicci held a joint position at Queensland University of Technology and Royal Brisbane Women's Hospital as the Clinical Academic Fellow tasked with building research that drew modern evidence-based practices into both the clinical and academic setting.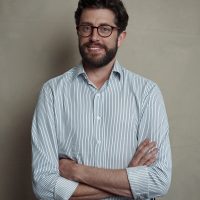 Ben McAlpine
BCom (LiberalStudies) MPaCS
General Manager – Strategy, Innovation & Growth
Ben has worked in both the corporate and not-for-profit sectors for 15 years.
Starting his career at PwC, he supported organisations to manage their business and technology risks. After seven years, Ben sought a career that fulfilled his passion for social justice and joined Social Ventures Australia as a member of the Consulting team. There he worked with not-for-profits, philanthropists and government in strategic planning and social impact evaluation.
He was previously a Director on the Board of Holdsworth Community, chairing the Social Impact Committee.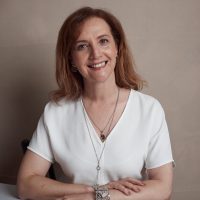 Jacqui Franchi
Dip Human Resources Mgmt
General Manager – People & Culture
An experienced people leader who thrives on bringing out the best in people, Jacqui has over two decades leading HR teams across Australia and Asia Pacific, driving cultural change, employee engagement and building performance within culturally diverse organisations. She has worked in a cross section of sectors including telecommunications, aviation, logistics and retail, and has experienced the people challenges associated with start-ups, growth, down-sizing and transformation.
Jacqui operated her own consulting firm before joining Stride in November 2018 and is passionate about applying the learnings from her corporate days to our sector.
Subscribe to our newsletter
Stay up to date on how Stride is changing lives for children all the way through to people in their sixties and beyond.
Subscribe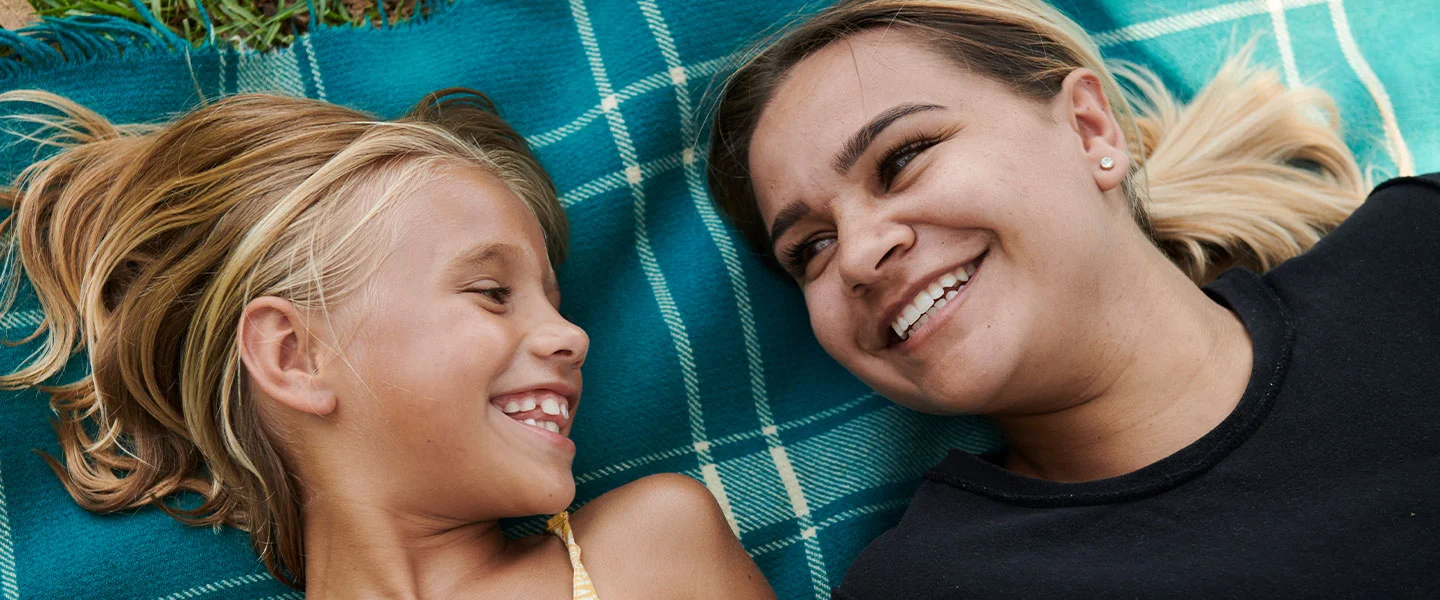 Need help?
Learn more
Find out more about us and the ways we support people experiencing a mental health concern.
Explore