The year in review
Discover what Stride's achieved in recent years and our plans for the future. Stride is committed to transparency and releases an annual report every financial year.
2020 Annual Report
Previous yearly reports can be found here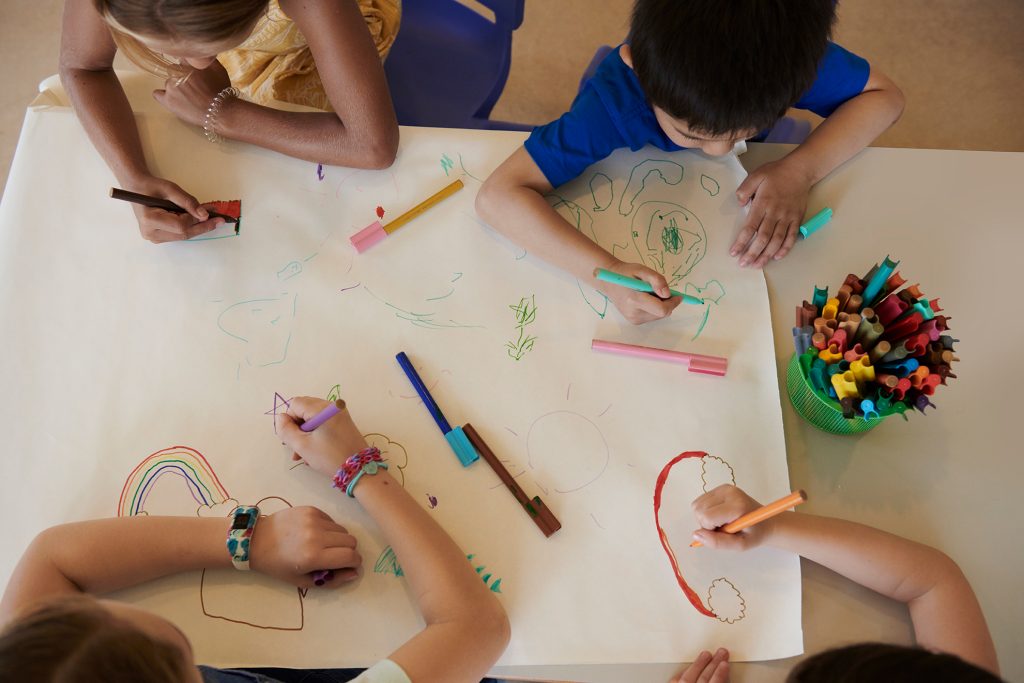 Subscribe to our newsletter
Stay up to date on how Stride is changing lives for children all the way through to people in their sixties and beyond.
Subscribe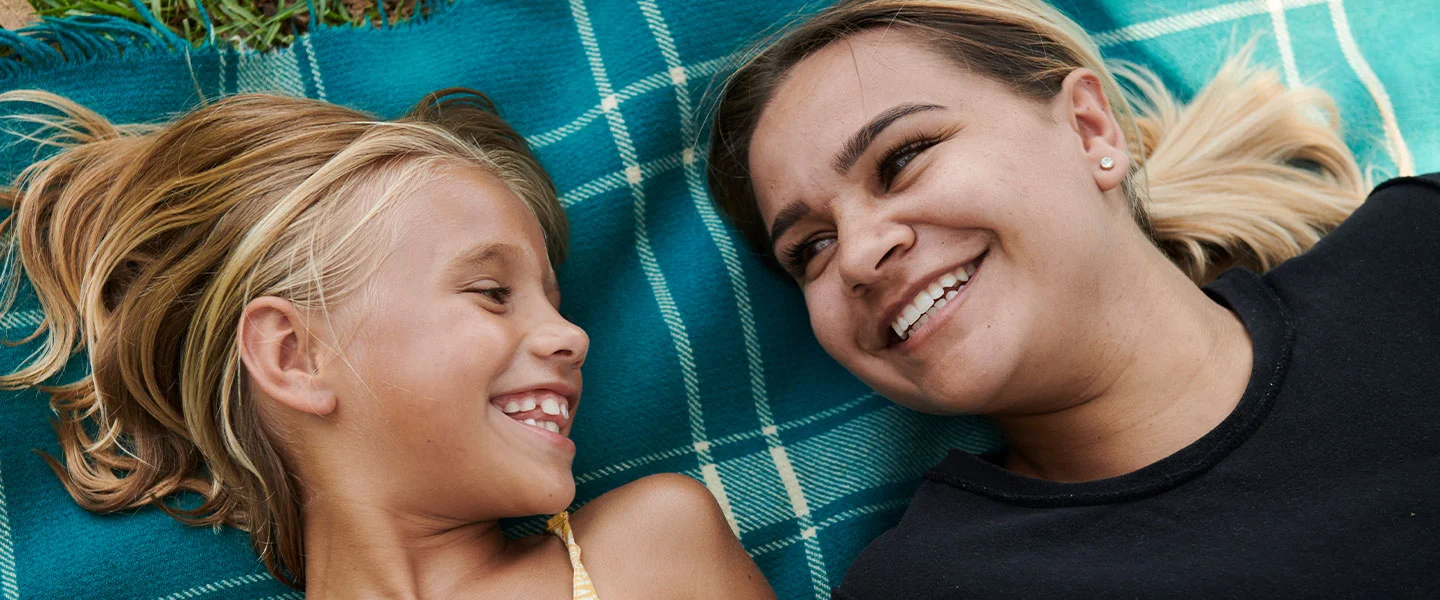 Need help?
Learn more
Find out more about us and the ways we support people experiencing a mental health concern.
Explore