Stride towards a better tomorrow: With Australia's leading mental health charity
In Australia, the cost of one therapy session with a child psychologist starts from $88. Help them get the support they need by donating now.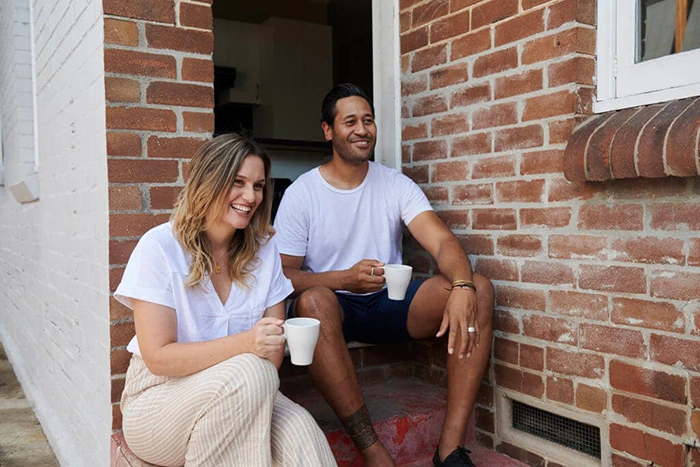 Support for your needs
Our range of mental health services offer you specialist support, practical advice and someone to talk to.

Get started with the NDIS
As a registered NDIS provider, Stride has the expertise to help you make the most of your plan.
Our NDIS Services: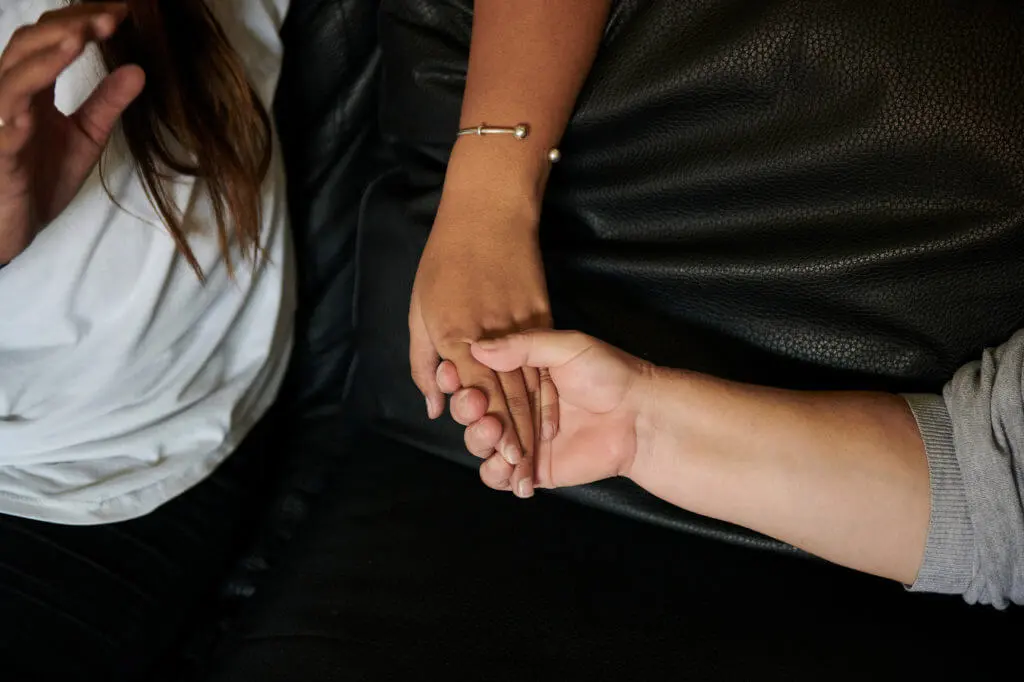 Careers & Partnerships
It's an exciting time of transformation at Stride. To achieve our ambitious goals in providing the very best mental health support services, we're looking for the people and partners to match.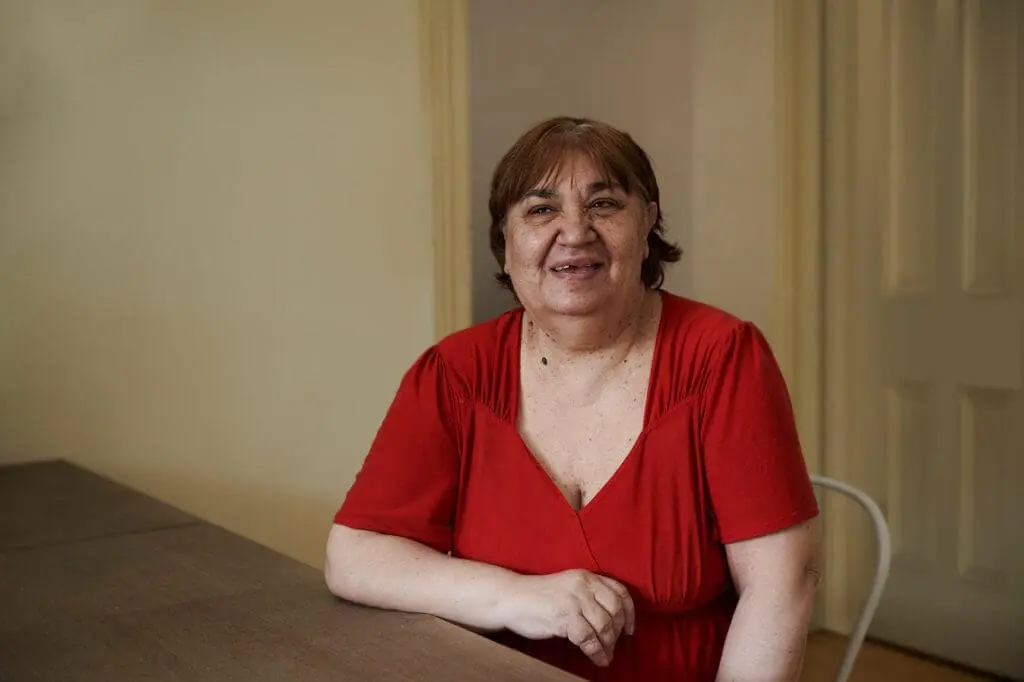 A bold vision for tomorrow
As Australia's longest-serving mental health charity and organisation, we're drawing on our century of experience to help shape the future of mental health care.
See inspiring people in their stride
Lives change at Stride. Many of us are still on the recovery journey, but it's seeing how far we've come that makes it all worthwhile.
Subscribe to our newsletter
Stay up to date on how Stride is changing lives for children all the way through to people in their sixties and beyond.
Subscribe