Youth Mental Health Services
Did you know 75% of mental health conditions in adulthood emerge by age 25?* Our adolescent and youth mental health services can help young people better manage their thoughts and emotions, and get back to enjoying life.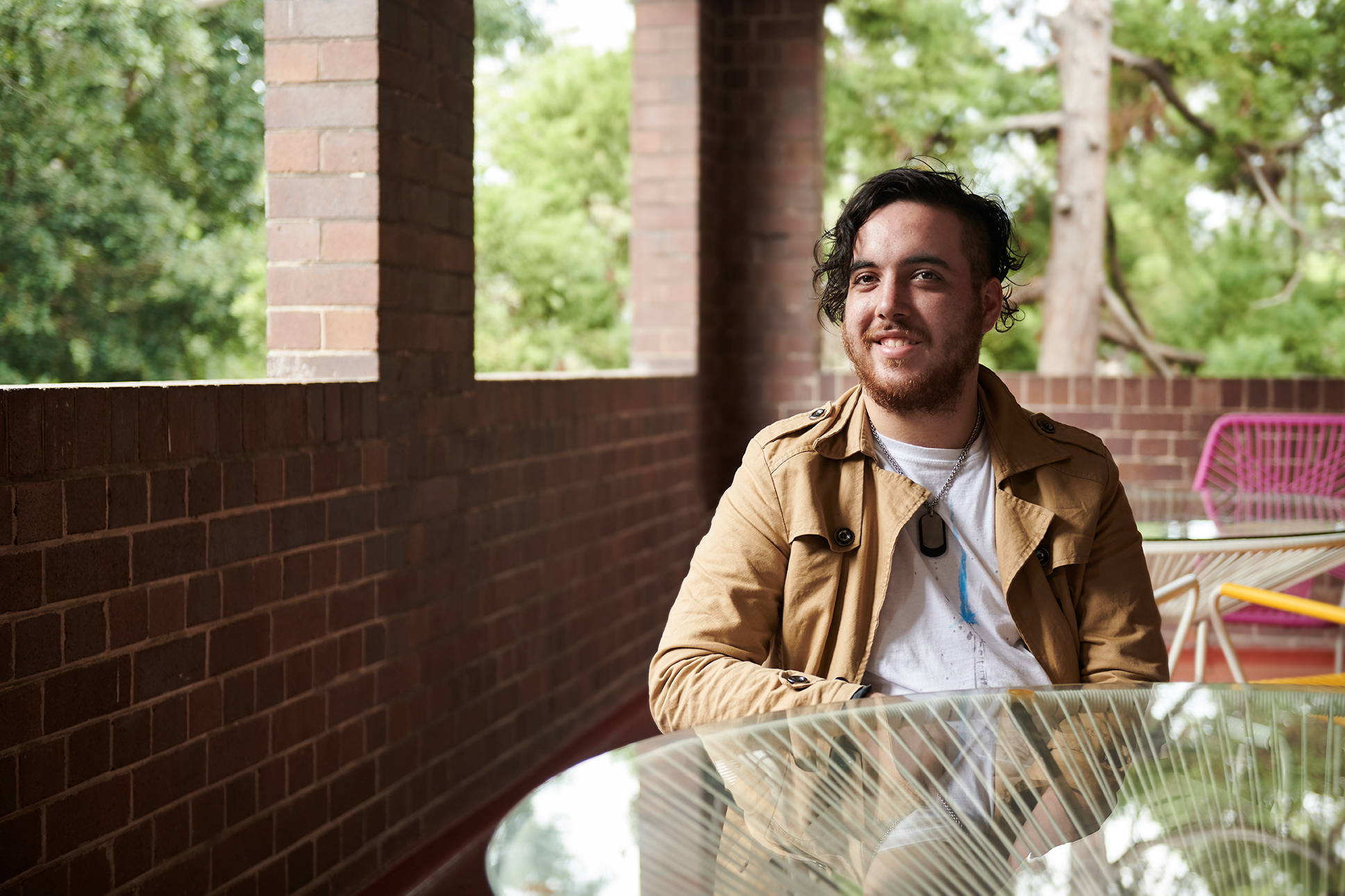 Something is not quite right
Growing up comes with its ups and downs. But when it feels like it's harder than it should be, the best thing to do is reach out. If you're having thoughts or experiences that make everyday life difficult, it's important to talk to someone and seek support.
Change is always possible
With Stride, you can explore the different youth mental health services available and take that first big step.
We provide youth mental health services and as the largest provider of headspace centres in Australia, Stride also supports you in all stages of your mental health journey. From someone to chat to when you're feeling anxious or depressed – to a place to stay with care and support if you have a complex mental health condition.
Our youth mental health services
Working with families to provide intensive support for teenage mental health
Take 2 works alongside families with teens who have complex mental health needs – at our place or yours.
Located in Cairns (QLD)
Up to 12 months support
Goal setting, mentoring and practical support
Group and individual activities
Referrals to other specialists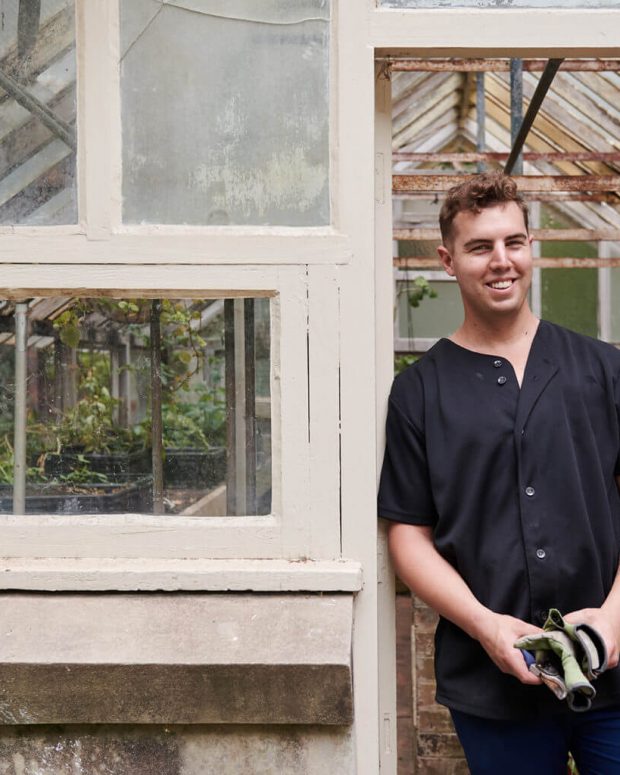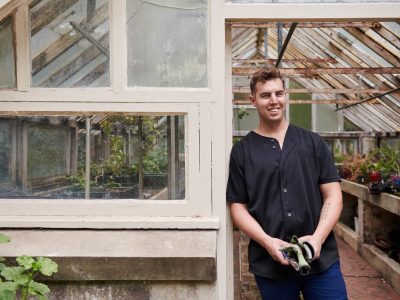 Since I have been with Stride I have got my full licence back, bought a car, and found casual work with the support from the staff at Stride.

Steven, Newcastle
Helping young people find a job they enjoy
headspace Work and Study provides a place to learn new skills, like interview techniques, job coaching, assistance navigating community support services and Centrelink systems, targeted education and/or employment opportunities, and on-the-job support. Our aim is to match you with an employer who prioritises your mental health.
Located in Geelong (VIC), Meadowbrook (QLD) and Townsville (QLD)
Write a resume and prepare for interviews
Learn about the job market and search for opportunities
Apply for jobs and training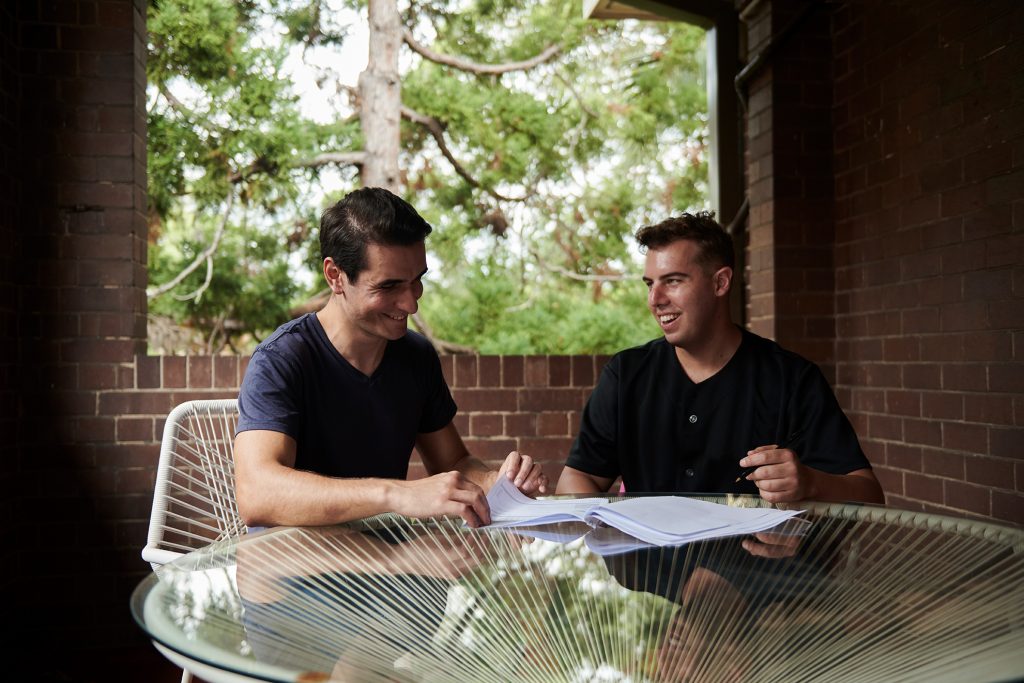 We are the largest provider of headspace centres – a one-stop-shop for mental health
Whatever's going on in a young person's life, however they're feeling – they can always sit down and chat with someone at headspace.
Multiple locations across Australia. Find your nearest service
Ages 12 – 25
Mental, physical and sexual health support
Help with work and study
Drug and alcohol counselling
Helping young people transition back into their community
Whether they've had a mental health episode or are leaving hospital, young people will have 24/7 help at Step Up, Step Down.
Located in Cairns (QLD)
Stays usually between 14 and 28 days
Independent living skills
Help with work and study for those with mental health concerns
Drug and alcohol counselling
Get in early to help turn psychosis around
An episode of psychosis can be confronting. headspace Early Psychosis gives young people free and confidential support to work through their individual treatment plan.
Located in headspace Meadowbrook and Southport (QLD)
Outreach is also available
Functional recovery skills including shopping and travelling
Creative therapy like art and music groups
Help with work and study
A place for young Aboriginal and Torres Strait Islander people to connect
ImpaRa is a Nganyaywana word for 'the sun rising red' – for hope and new beginnings. It's a chance to yarn with elders and peers.
Located in Meadowbrook (QLD) and Beaudesert (QLD)
Fun activities teaching life skills, culture and community
Develop personally and professionally
Connect Mind, Body, Spirit, community and culture
Accommodation for young people with 24/7 professional support in New South Wales and Queensland
Young people won't just have a safe place to live at a Stride Transitional Supported Living residence and Youth Residential Rehabilitation Units. They'll have someone they can count on 24/7 to help them through what they're feeling.
Located in Seven Hills (NSW) and in Cairns (QLD)
Ages 14 – 24
High support through to independent living skills
Life, social, travel and money management skills
Exercise programs
Education, training and work opportunities
Refer a client
*P, Demler O, Jin R, Merikangas KR & Walters EE (2005). Lifetime prevalence and age of onset distributions of DSM-IV Disorders in the National Comorbidity Survey replication. Archives of General Psychiatry, 62, p 593.
Subscribe to our newsletter
Stay up to date on how Stride is changing lives for children all the way through to people in their sixties and beyond.
Subscribe