How much do our services cost?
Stride follows the National Disability Insurance Agency (NDIA) Pricing Guide for providers. This guide should give you a better idea about how much different services cost.


Temporary COVID-19 Increase in Price Limits: From 25 March 2020, a 10 per cent temporary increase was applied to the price limits of 402 price-controlled items in selected support categories.  This increase will remain until 30 September 2020, with a review before the end of June 2020. 
Pricing Notice: All prices listed in this table are for weekdays during usual business hours. Stride may provide supports outside of these hours in some locations.
Temporary Transformation Payment (TTP) Notice: Temporary Transformation Payment (TTP) is a conditional loading fee that assists registered providers to continue transforming their business in the move towards a more competitive marketplace. This replaces the Temporary Support for Overheads.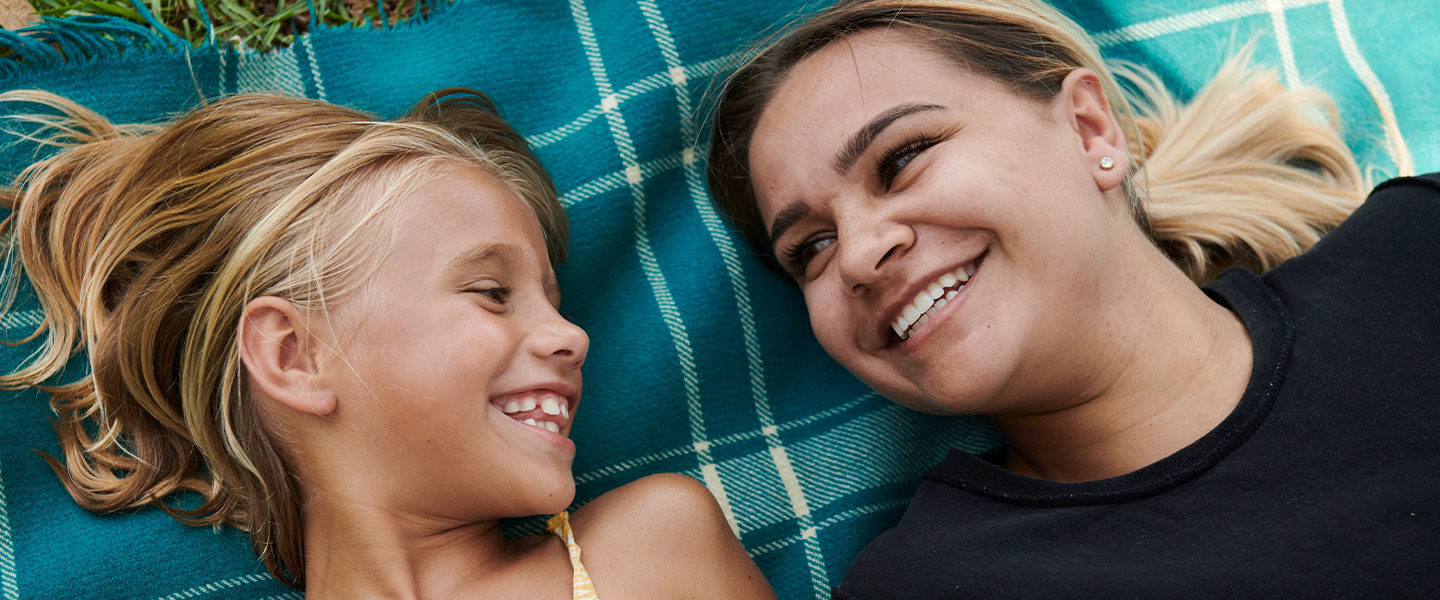 Need help?
Learn more
Find out more about us and the ways we support people experiencing a mental health concern.
Explore