Carer & Family Mental Health Support Services
Moving forward as a team
The experience of a mental health condition not only affects the individual, but those closest to them. If your focus is on someone else's wellbeing, it's sometimes easy to forget you could do with a bit of extra support too.
Family mental health and carer support services
Being responsible for someone with a mental health condition isn't a simple task. If you're a family member or carer, you might be experiencing a range of emotions – including fear, isolation or even guilt.
Whatever you're feeling is completely okay. But you don't have to manage it alone. Talking with a professional, discussing problems you're having, and seeking extra support can help ease some of the pressure.
At Stride, our carer and family mental health support services are designed to help carers and families across the full spectrum of mental health. From giving your child a head start in life, to starting a conversation with an anxious teen – all the way through to supporting individuals living with a psychosocial disability.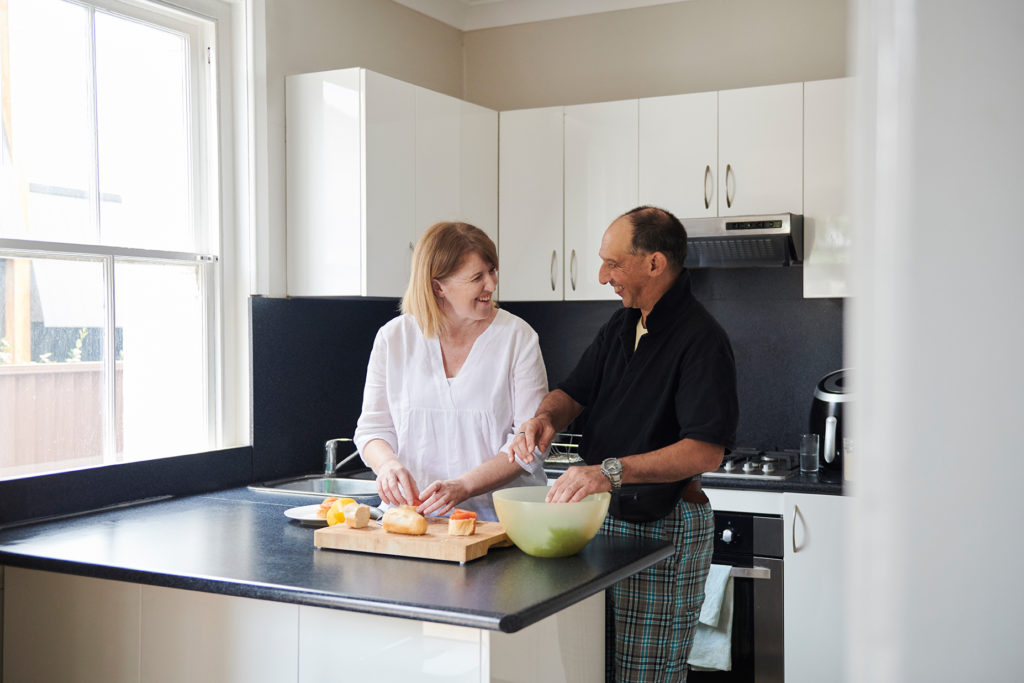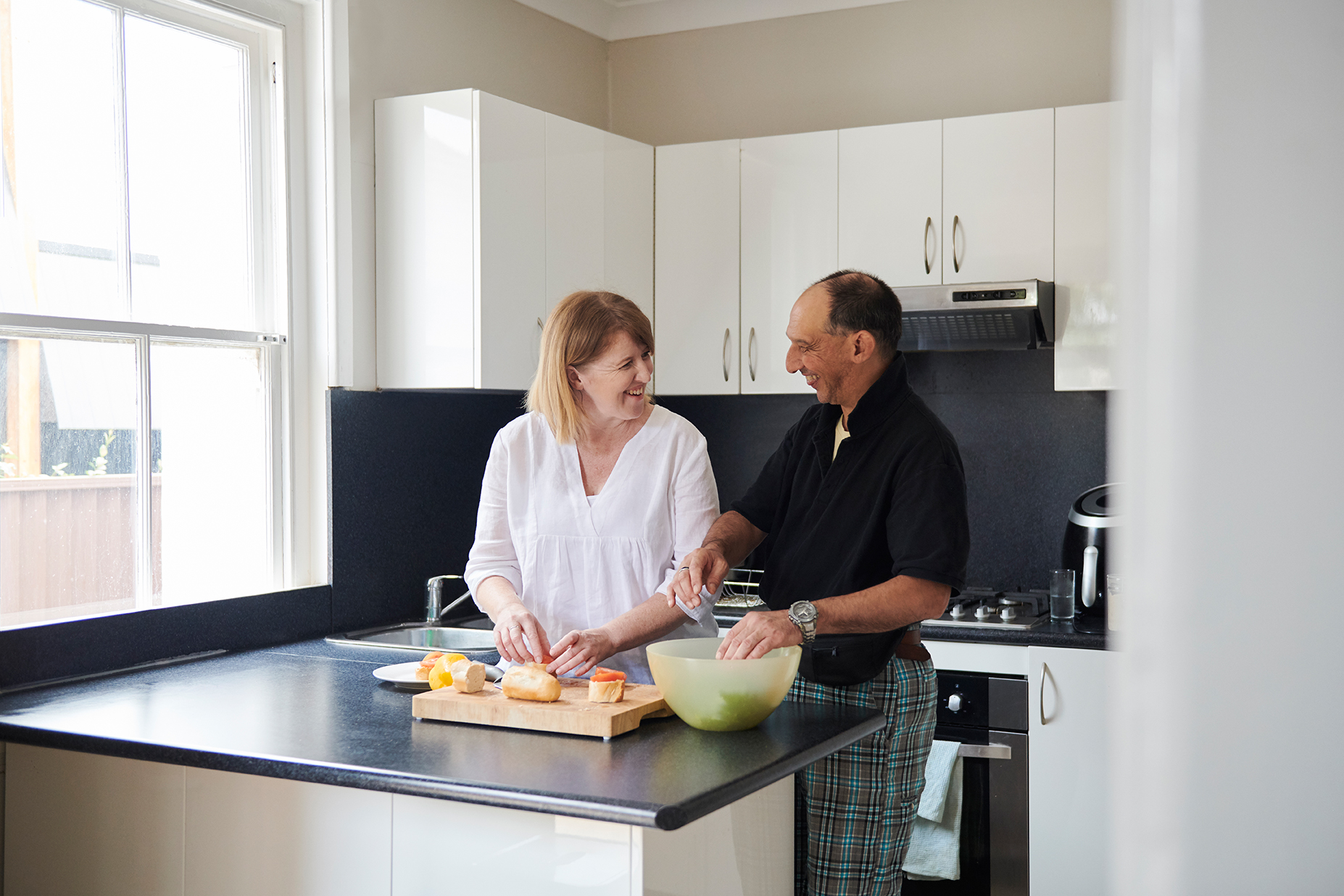 Our services
Putting families on the right path
Families and carers need mental health support too. With Family & Carers support, you can learn skills that support your own mental health, and the people you care for.
Located in Wollongong, Nowra and Hurstville
Individual and group programs
Tailored support for family members
Compassion and practical advice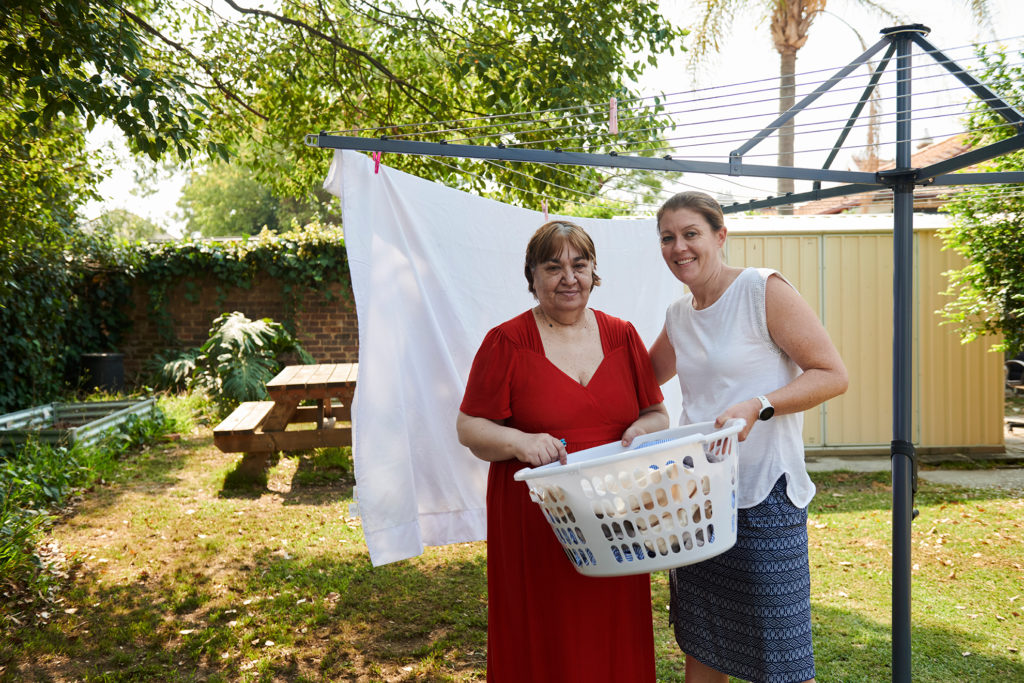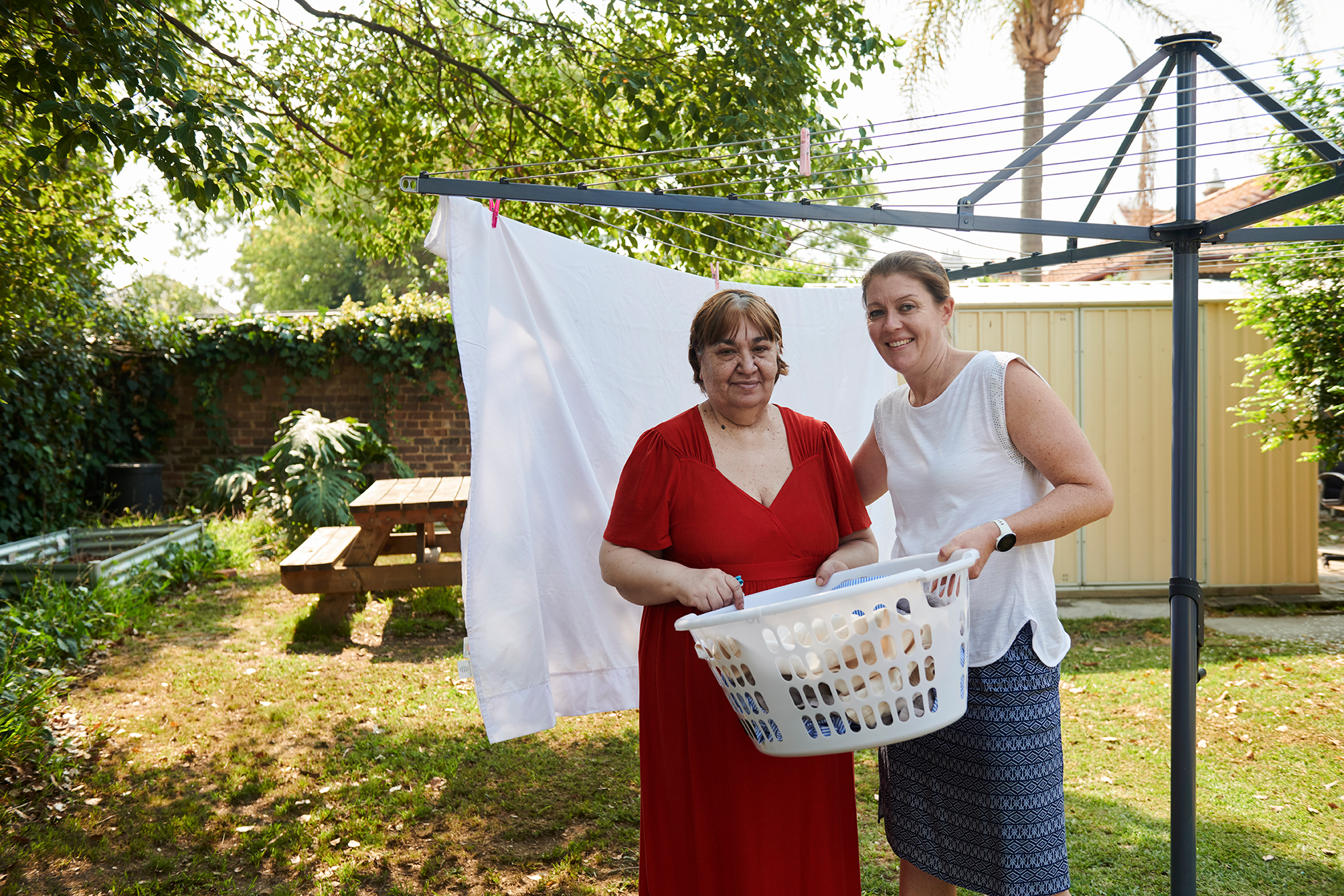 Find support for someone in your care
We have a range of specialist support services for kids, young people and adults.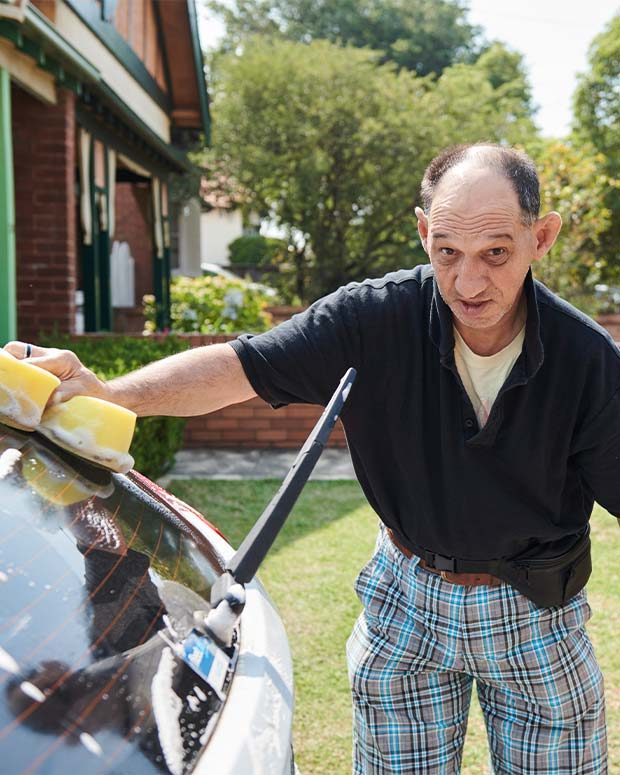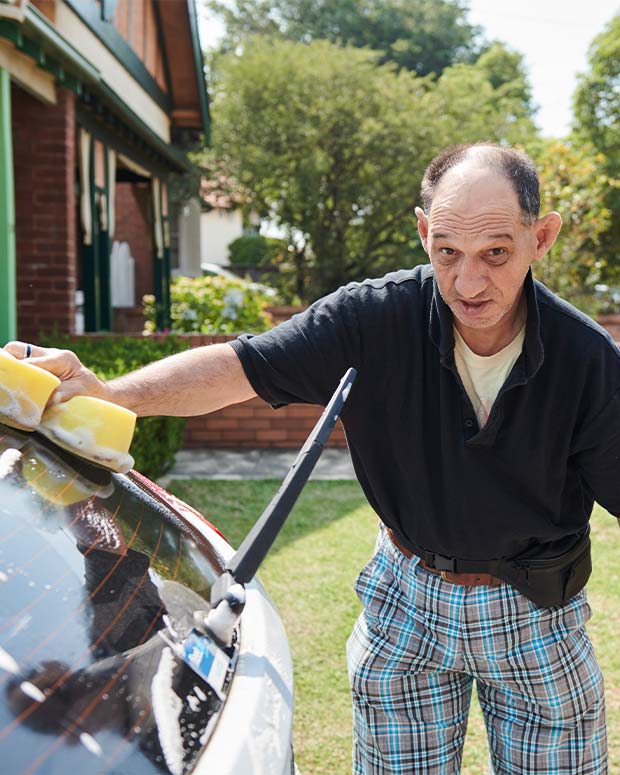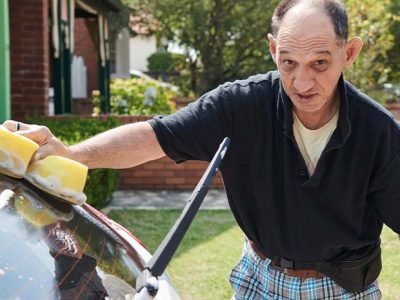 Thanks to stride and the support workers I have the opportunity to cook my favorite meal spaghetti bolognese for myself and other residents every week. I never had that before.

Frank, Sydney
Subscribe to our newsletter
Stay up to date on how Stride is changing lives for children all the way through to people in their sixties and beyond.
Subscribe