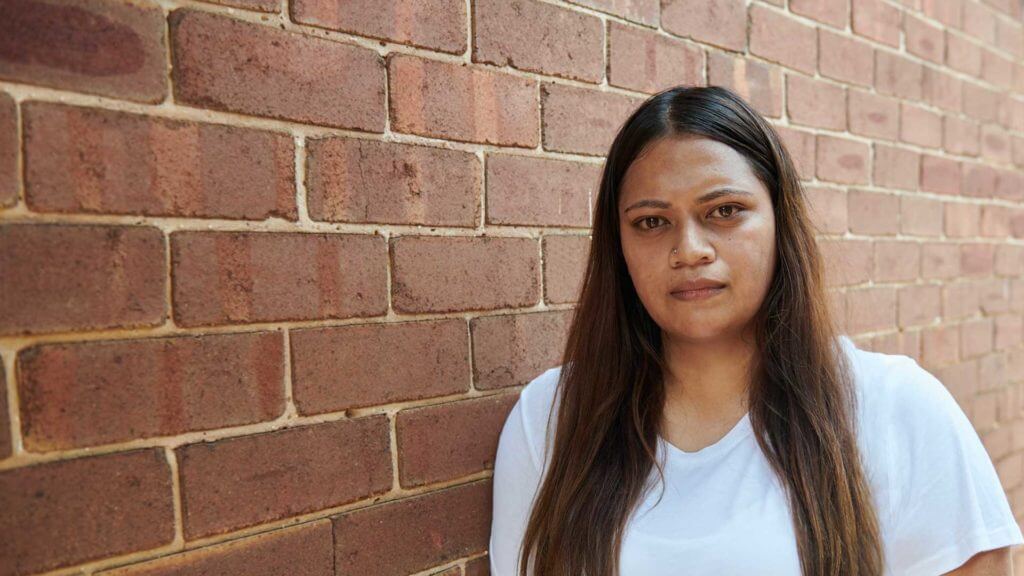 Find NDIS support
If your mental health is likely to affect your daily life in the long-term, we can help you make the most of your NDIS plan.
Get started on your journey with leading NDIS provider Stride
The NDIS provides lifelong funding to people with mental health concerns – helping individuals work towards their recovery goals and live with hope and optimism.
Find out more about the NDIS services we offer
NDIS Story
Since I've been with Stride I have been very happy, and they helped me to lose weight. I love being here and I feel supported with my daily activities.
Frequently asked NDIS questions
Many people find the NDIS confusing at first. Here are some of the most common questions we get asked.
The NDIS is for people with a significant disability that affects their everyday life. It provides funds straight to individuals (if they want) – giving people more choice and control over the kind of support they'd like.
Individuals apply for funding through the National Disability Insurance Agency (NDIA). If they're eligible, the NDIA will set up a meeting with the individual to help understand their goals and decide on their funding.
At Stride, a support worker can help you every step of the way. You can also contact the NDIA directly on 1800 800 110 or www.ndis.gov.au
You may be eligible if:
You live in Australia and are an Australian citizen, permanent resident or hold a protected special category visa.
You're between the age of 7 and 65
You have a disability that's permanent (or likely to be so) which affects your ability to communicate, interact socially, move safely around your home and the community or manage your personal care or banking.
Read more on NDIS eligibility or access the full criteria here.
What happens if I use Stride but I'm not eligible for the NDIS?
For the moment, all our programs are running as usual. We plan to continue providing services to people over 65 and those not eligible for the NDIS – and are in the middle of negotiating for future support from the government and primary health networks to keep doing so.
Will the NDIS affect my Disability Support Pension?
Not at all. The NDIS doesn't affect income supports like your Carer Payment, Carer Supplement, Carer Allowance or your Child Disability Assistance Payment.
The NDIS is designed to help you:
Achieve your goals
Become as independent as possible
Develop skills for everyday life
Get involved in the community
Participate in education or work and earn money
This means providing (reasonable) support in areas including:
Mobility
Communication
Self-care and self-management
Social interactions
Learning
Building skills for social and economic participation
Does the funding rollover if I don't use it in 12 months?
In most cases, no. But your plan gets reviewed every 12 months – and so does your funding.
When can my plan be reviewed?
Usually plans can be reviewed near their end date. But if there's been a big change in your life it's possible to ask for an earlier review.
Can I manage my own funds?
Yes. Although you'll need a separate bank account to keep your NDIS funds. You'll also have to:
Source and arrange your support
Pay your chosen providers
Manage your plan expenditure, including submitting 'My Plan Purchases' forms to NDIA
Keep records of all your plan purchases and provide them to NDIA
If you'd like someone to manage your funds, you can visit a Plan Management Provider. This can be discussed at your NDIA planning meeting.
Can I use other service providers?
Absolutely. NDIS funding is designed to put you in control – so you're free to choose which service provider you want. Just remember that if you use the NDIA to manage your plan, they must be a registered NDIS service provider.
What if I'm not happy with my service?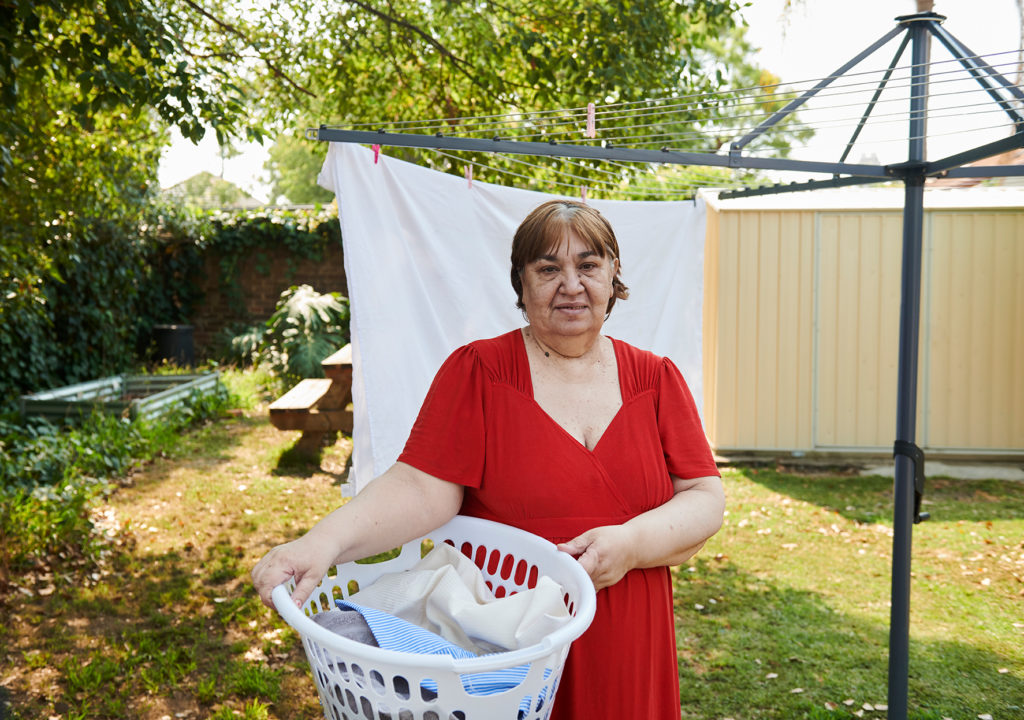 Learn about mental health and the NDIS
The NDIS is designed with enough flex to support the varying intensity individuals might experience with their psychosocial disability.
Learn more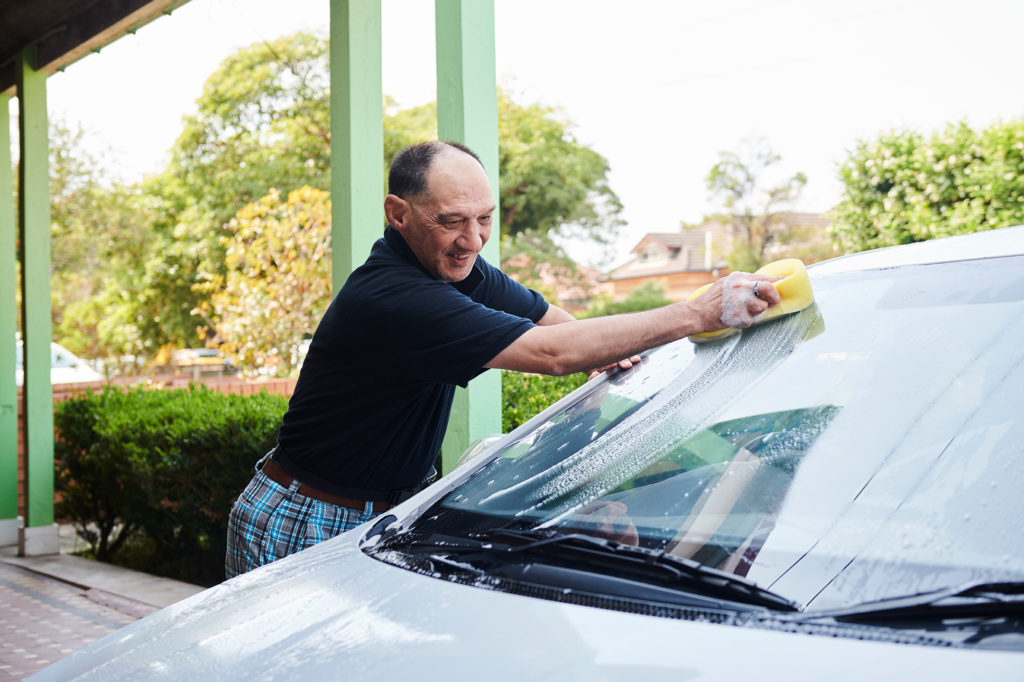 Tips on how to apply for the NDIS
Are you eligible? What evidence will you need to provide? Our quick guide breaks down the application process.
Learn How To Apply for NDIS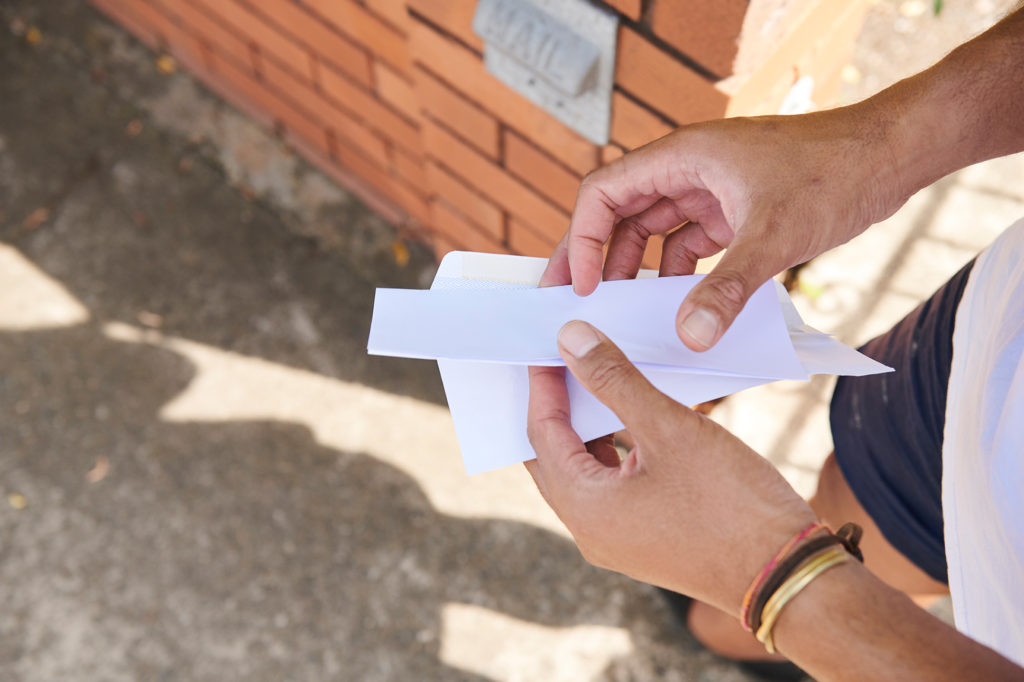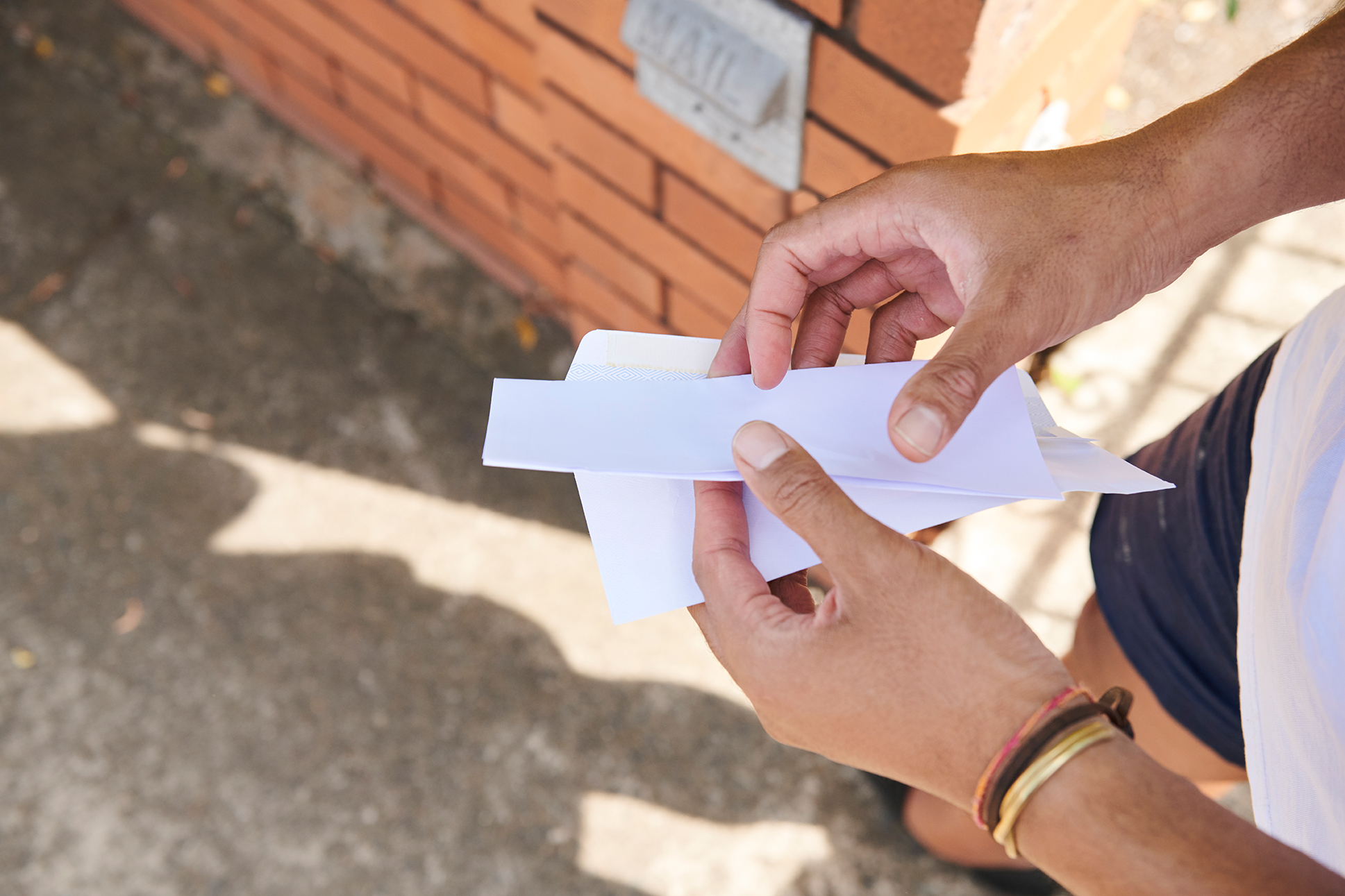 See our price guide
Get a better idea of how you might organise your supports by viewing our NDIS price guide page to see how much our services cost.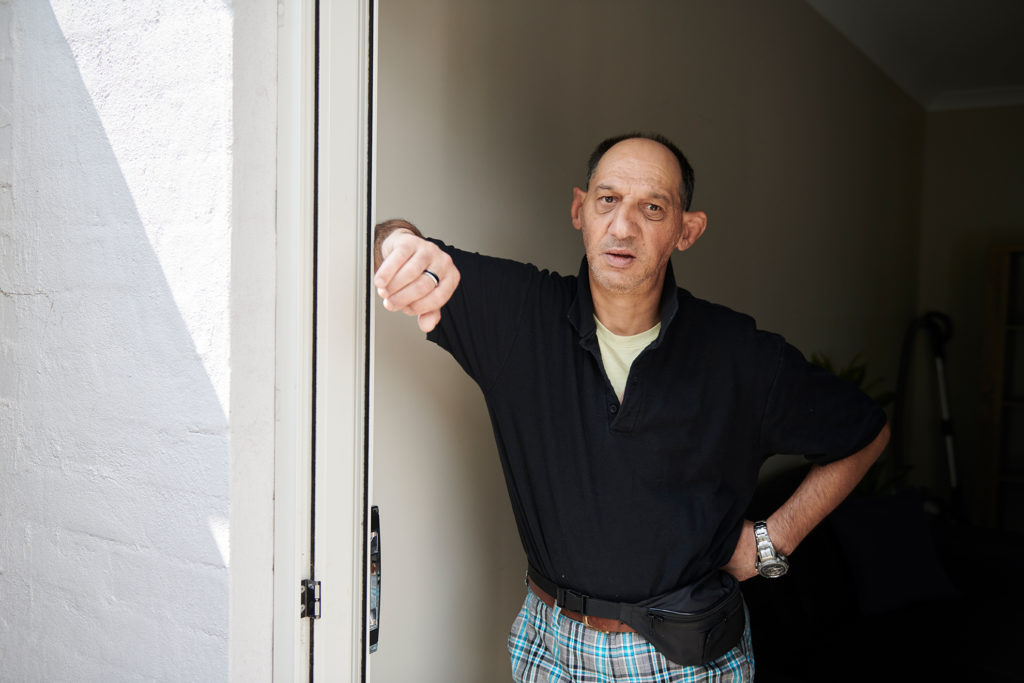 NDIS referral
Use this form to refer yourself or someone in your care to our services. We'll get back to you as soon as possible.
NDIS Referral
Subscribe to our newsletter
Stay up to date on how Stride is changing lives for children all the way through to people in their sixties and beyond.
Subscribe