Mental health therapy: Working through the emotions that make us human
Therapy is a powerful way to work through what you're experiencing. With a counsellor, you can find a new perspective and take positive steps for the future. It can also be a good chance to chat about whatever is on your mind. 
If your NDIS plan includes Daily Living support, you may be able to work with one of our NDIS Therapeutic Supports clinicians. 
NDIS Therapeutic Supports Clinicians can help you improve your mental and emotional wellbeing and to reach your NDIS goals. Working within a trauma-informed framework, our experienced clinicians use a range of different techniques to help you have a better day, today and tomorrow. Some of the things we can support you with are; learning techniques to help manage your emotions, developing your social and interpersonal skills and learning healthy coping strategies to manage anxiety and depression.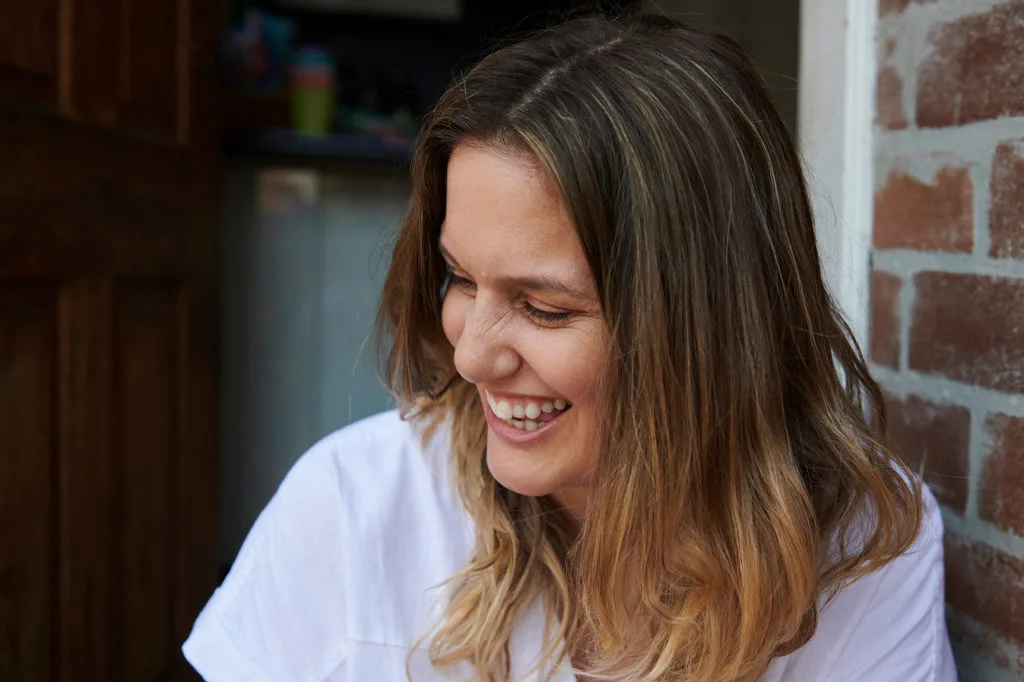 Trained therapists who care
Therapy is a powerful way to work through what you're experiencing. With a clinician, you can arrive at a new perspective and positive steps for the future. And often it's a good chance to chat about whatever's on your mind.
Our clinicians all have different backgrounds and skills, including social work, counselling, psychology, art therapy and more. They are qualified and experienced mental health professionals, each holding the appropriate registrations. They are dedicated to providing you with the best support possible, and complete regular, ongoing professional development and clinical supervision.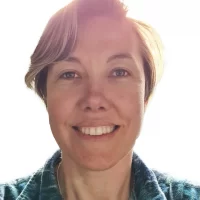 Morgana Thomas
Kingswood and Katoomba, NSW
Art Therapist
Morgana is an experienced social worker and art therapist and has worked in many different settings over her 10-year career. She has worked in alcohol and other drug counselling, in hospitals, and with children and families.
Understanding the courage it takes to engage in both artmaking and therapy, Morgana approaches her work with flexibility, humility, and humour. Read Morgana's Bio.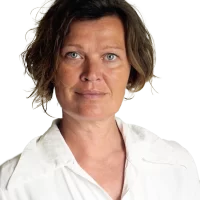 Duke Albada
Southport, QLD
Art therapist
Duke is an art therapist, who is passionate about tailored, individual, client-led care and values therapeutic collaboration. She is an empathetic listener and will create a safe and non-judgmental space to work with you to improve your sense of wellbeing.
Skilled in supporting people with complex needs, anxiety, depression, and other psychological diagnoses, Duke has experience working with young people and adults in a range of different settings. Read Duke's Bio.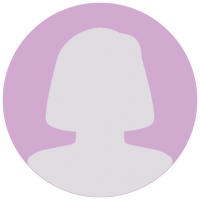 Laura Barr
Kingswood and Lithgow, NSW
Counsellor
Laura is an experienced counsellor, holding an Applied Social Sciences degree specialising in counselling, and registration with PACFA and ACA. She is also currently completing her Master's degree in Counselling and Psychotherapy.
Laura uses an integrative approach to therapy. She aims to empower people through psychoeducation and skills training to assist with your self-knowledge and to support you to reach your NDIS goals.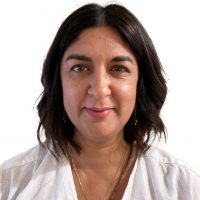 Siann (Simran) Matharu
Maitland and Gosford NSW
Counsellor
Simran is a Counsellor with over 10 years of experience treating clients in the fields of addiction, mental health and complex trauma. She has a Graduate Diploma in Counselling and is an Australian Counselling Association (ACA) member.
Simran aims to create a safe space for clients to explore and develop their potential. Simran's approach is wholistic, person-centred and creative; empowering clients to create meaningful change in their lives.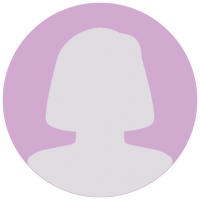 Athena Cranston
Hurstville and Maroubra, NSW
Psychologist
Athena is a psychologist holding registration with AHPRA, who has over 8 years' experience working in the mental health sector in Australia and the United Kingdom. She is a warm and compassionate person, who provides a safe and supportive space for her clients. She has a genuine curiosity in hearing your story and the struggles you're facing and is passionate about supporting you to reach your goals.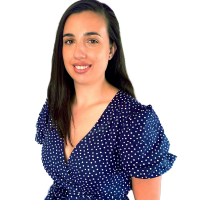 Kaedi Navarro
Ipswich and Woolloongabba, QLD
Registered Counsellor and a Provisional Psychologist
Kaedi is a Registered Counsellor and a Provisional Psychologist holding registration with the Australian Counselling Association (ACA), Australian Association of Psychologists Inc (AAPI) and holds provisional registration with the Australian Health Practitioner Regulation Agency (AHPRA). She holds a Psychology Undergraduate degree and Master's degrees in Health Psychology and one in Counselling.
Kaedi is available for face-to-face sessions at the Woolloongabba or Ipswich clinics, telehealth, or home visit appointments.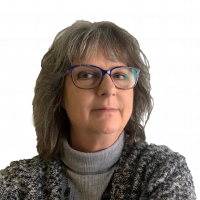 Sam Jemison
Art Therapist
Sam Jemison is an experienced mental health clinician and an art therapist, holding registration with ANZCATA. For over 25 years she has worked in a wide range of Community Services, and for the last 12 years she has been employed by Stride. Sam has extensive experience working with individuals, families, and groups, providing support, guidance and creative interventions and techniques that allow individuals to work through difficult challenges and establish coping skills.
Therapy where you need it
Our clinicians are able to deliver therapy from our offices, out in the community in a safe and confidential location, or in your own home if suitable. We can also support you via Telehealth, where a clinician can work with you over the phone or via video conferencing.
How art can help in your recovery
Sometimes it can be hard to talk about and express how we're feeling. Art Therapy uses different creative techniques to engage your body, senses, and subconscious to make it easier for you to share your thoughts and feelings. It places the focus on creating meaning, finding insight, gaining self-respect and problem solving, while reducing stress and anxiety. You don't need any art experience to get started as our clinicians will support you through the process.
Watch Sal's story
Stride eased Sal's nerves through the NDIS application process. After being approved for an NDIS plan, she has more support and more time for bowling and playing basketball with her friends.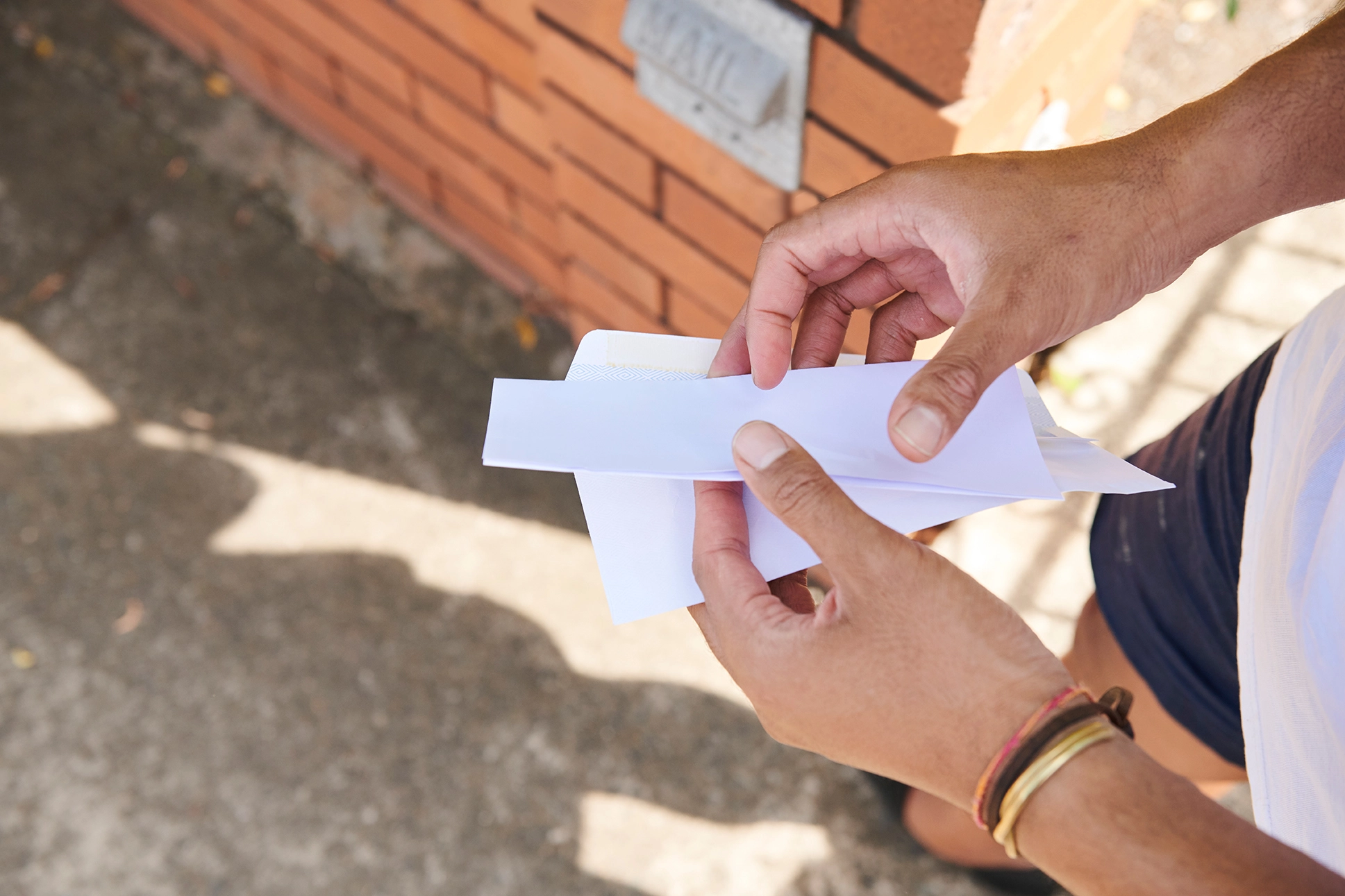 See our price guide
Get a better idea of how you might organise your supports by seeing how much our services cost.
More Useful NDIS Links
Subscribe to our newsletter
Stay up to date on how Stride is changing lives for children all the way through to people in their sixties and beyond.
Subscribe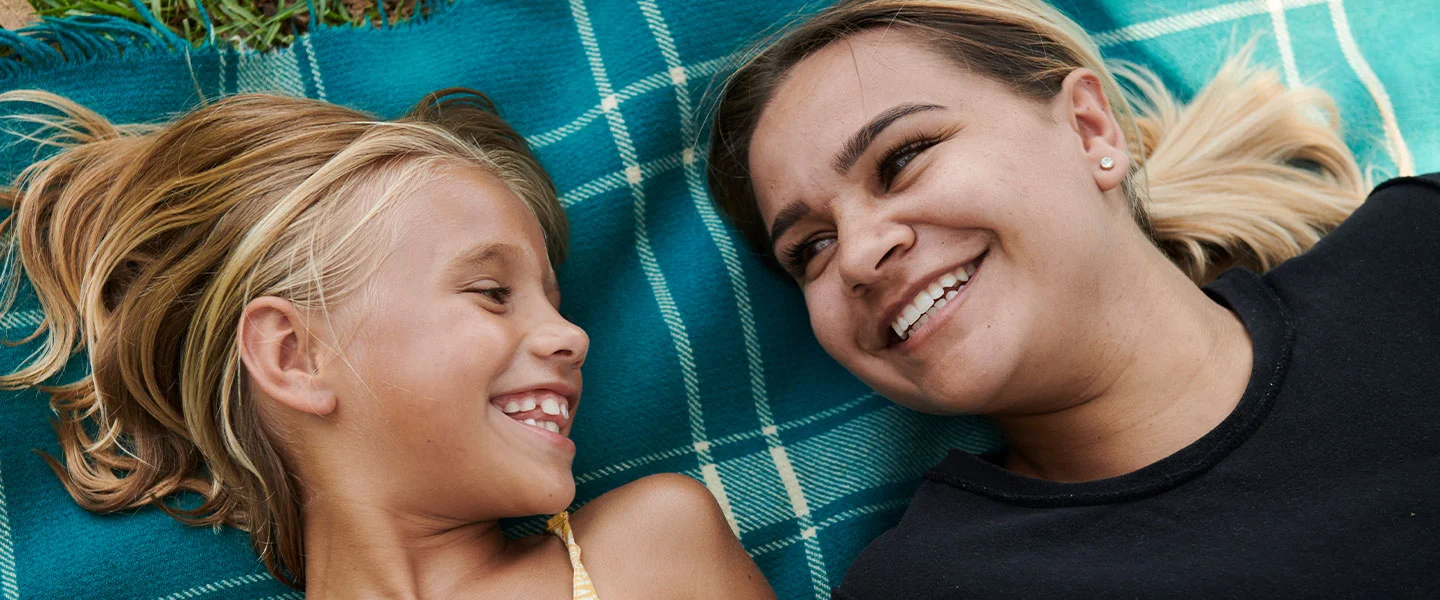 Need help?
Learn more
Find out more about us and the ways we support people experiencing a mental health concern.
Explore