Exploring what's possible on your NDIS plan
Your NDIS plan is designed to be as individual as you. You decide on the goals you'd like to achieve and choose the funded support to get you there.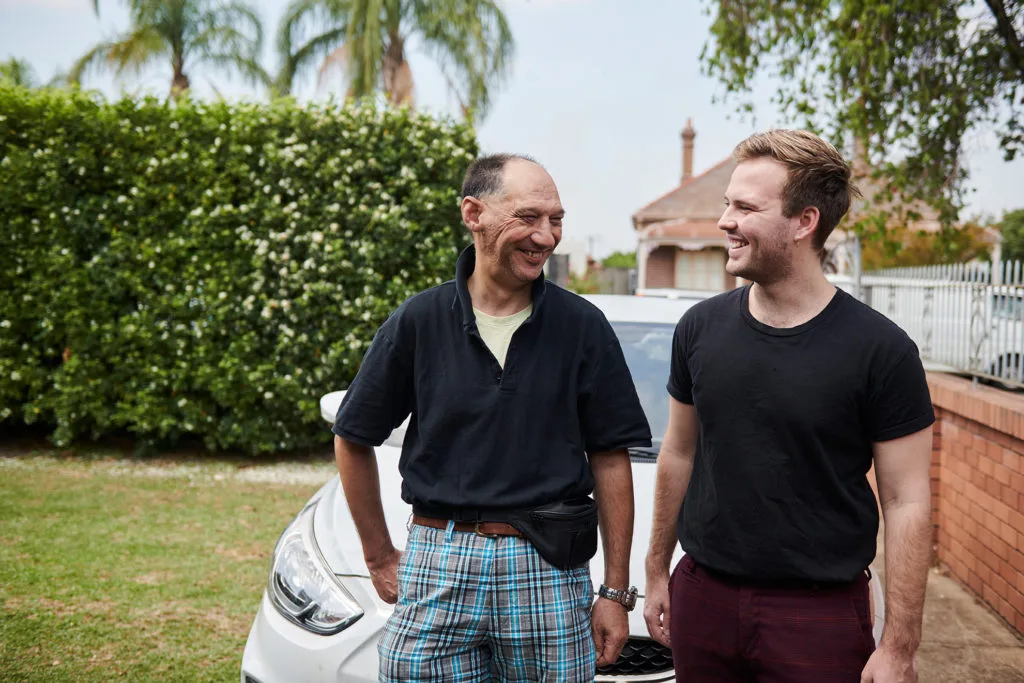 People who experience psychosocial disability may qualify for NDIS support. Such disabilities include those that arise from mental health conditions, result in serious disadvantage, and are likely to be permanent.  
Will it be flexible enough for me?
Living with a mental health condition can mean you experience your disability more episodically than others. Your NDIS plan will take this into account – providing a more flexible budget so you have the right support when you need it.
What does recovery look like?
Recovery is about reaching a place where you feel the best you can, even if you still experience the ongoing symptoms and effects of mental health concerns. With its lifelong commitment to your support, the NDIS makes sure you always have the means to move forward with your recovery.
Your NDIS partner
Stride is a registered NDIS provider. With plenty of experience behind us, our team know the NDIS inside-out and can help you the most out of your plan.
NDIS certification
As a provider of complex and higher risk NDIS services, we go through various checks to make sure the quality of our support is where it needs to be. This involves being audited against the NDIS Practice Standards, meeting strict certification requirements and following the NDIS Code of Conduct. Tips on how to apply
Complete an NDIS Referral
Subscribe to our newsletter
Stay up to date on how Stride is changing lives for children all the way through to people in their sixties and beyond.
Subscribe