We're here to Stride
It's an exciting time to be part of Stride. As we embark on the next stage of our journey, we're looking for inspiring, positive and passionate people to help us provide the most effective support possible.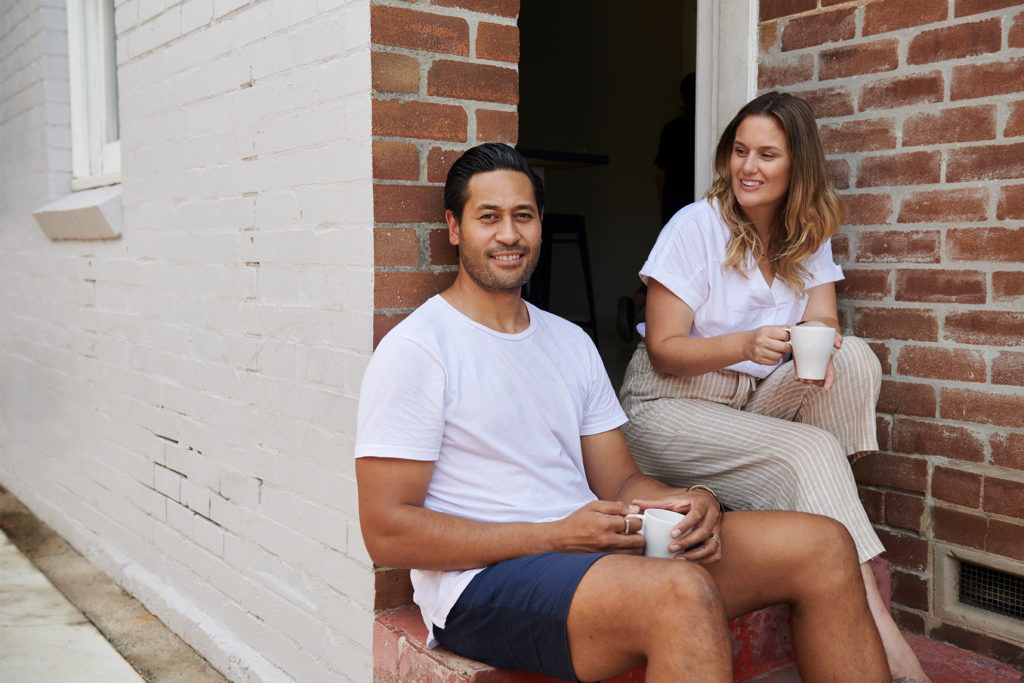 Join us today to help change tomorrow
We believe with the best people on our side we can support those with complex mental health needs to live rich and fulfilling lives. To achieve this, we're expanding on our innovative work with families and communities.
Why work with us?
At Stride, you'll have the opportunity to develop your skills and knowledge in an organisation that rewards you for your effort, and recognises you for your ideas. Not only will you have the opportunity to learn and grow, we take your mental wellbeing as seriously as the individuals we help.
What drives our work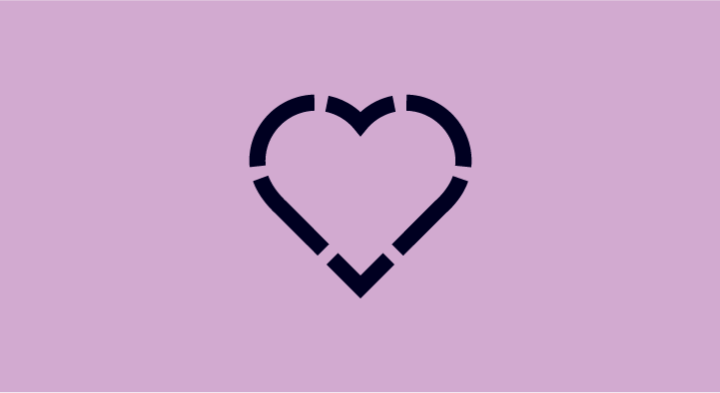 Dedicated
We work tirelessly to help people feel better, going the extra distance for our clients.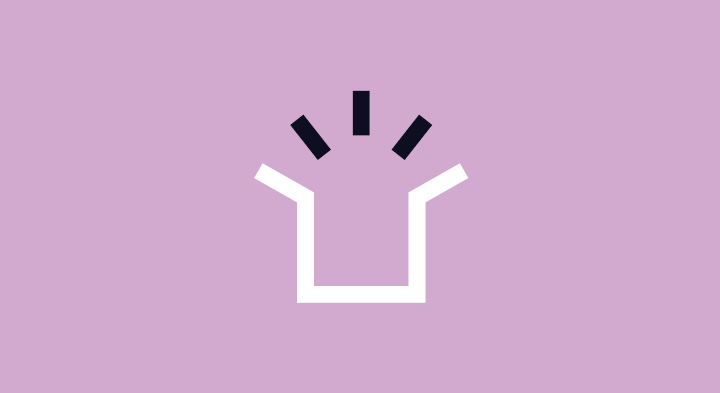 Outside the box
Everyone has a different story. We listen, and think creatively about helping them with the next step.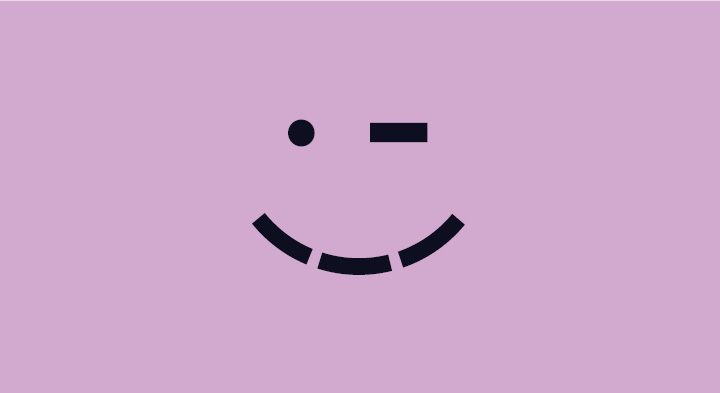 On your side
Our clients know there's someone who genuinely cares right by their side.
Find your Stride with us
Search here for your new career.
Subscribe to our newsletter
Stay up to date on how Stride is changing lives for children all the way through to people in their sixties and beyond.
Subscribe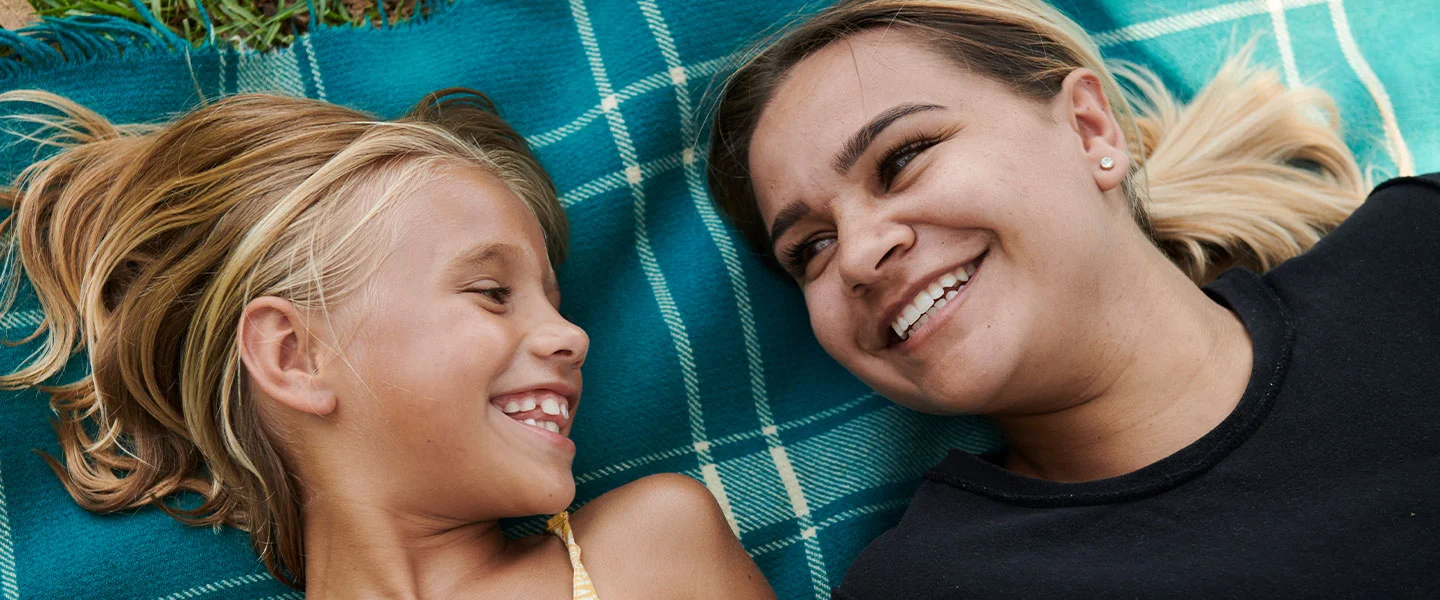 Need help?
Learn more
Find out more about us and the ways we support people experiencing a mental health concern.
Explore