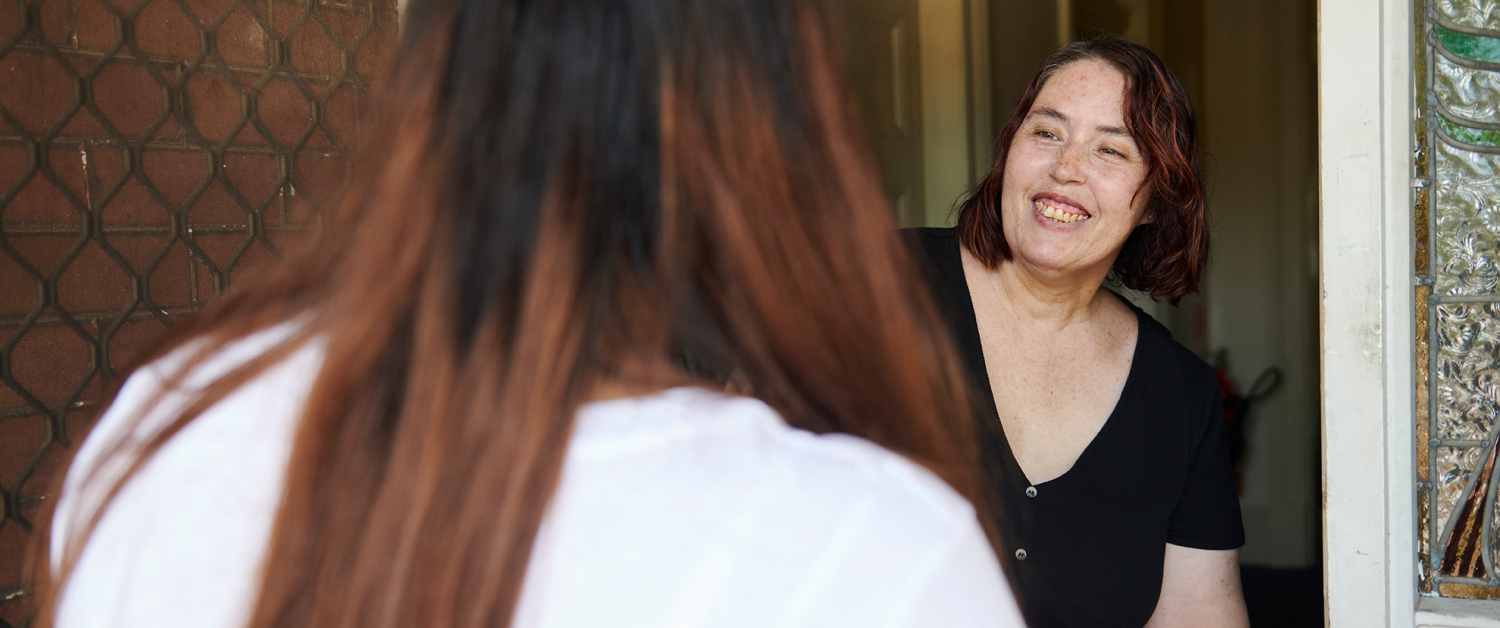 Build a career that matters. Stride with us.
We're looking for inspiring, positive people who are seeking more than a mental health job but rather a purposeful career in mental health support and are passionate about helping the people in their communities live better, more fulfilled lives.
As leaders in mental health service delivery, Stride delivers specialist services to Australians of all walks of life through every mental health step, helping them create the life they want.
Our Mission
Helping people have a better day, today and tomorrow.
17000+
People Helped
(21/22 FY)
Our Core Values
We're dedicated to improving the lifelong mental health of Australians. To solve complex mental health issues, we're guided by our core values to set our consumers on a path to find motivation, resilience, and ultimately, their strength. You can read more about our values here or see below.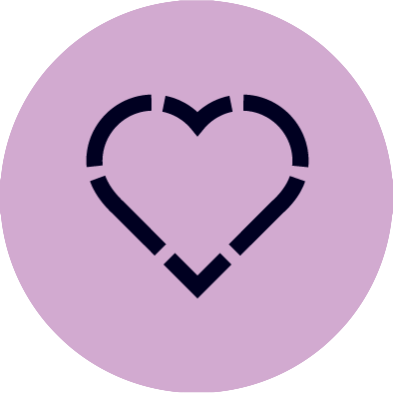 Dedicated
We go further, try harder, we never give up. We work tirelessly to help people feel better, going the extra distance for our consumers.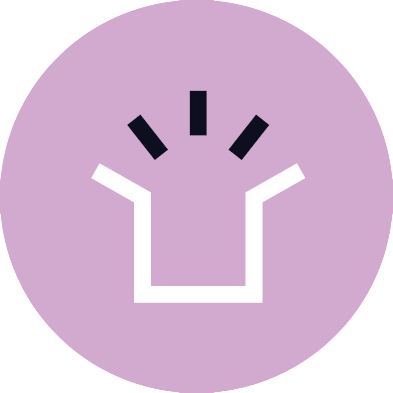 Outside the box
We work tirelessly and creatively to find the right solution. Everyone has a different story. We listen and think creatively about helping them with the next step.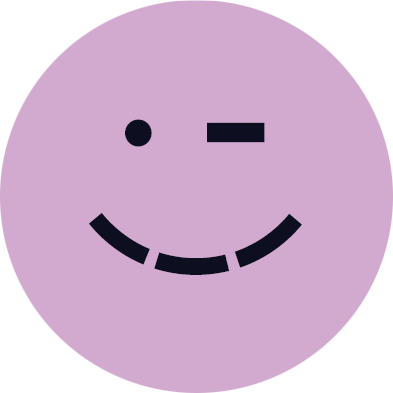 On your side
We're with our consumers every step of the way. Our consumers know there's someone who genuinely cares right by their side.
Why work with us?
At Stride, you'll have the opportunity to develop your skills and knowledge in an organisation that rewards you for your effort, and recognises you for your ideas. Not only will you have the opportunity to learn and grow, we take your mental wellbeing as seriously as the individuals we help.
You'll grow your skills and knowledge with professional development and engagement with our various partners in health networks, government and social services. Feeling fulfilled in your workplace is important to us. That's why we foster an environment focused on quality, continuous improvement and feedback, and provide regular Operational and Reflective Practice supervision to all staff.
Our people are at the heart of every service we deliver and contribute to better outcomes for our consumers. We call this our 'Best People' pillar.
We know all too well that it's impossible to pour from an empty cup, so we prioritise support of your mental wellbeing and provide you with:
Reflective and operational practice supervision.
---
Excellent training and career/professional development opportunities.
---
Employee Assistance Program where staff and their immediate family members can access external, professional and confidential counselling services.
---
Inclusive and supportive team environment where your self-care is important to us.
---
Workplace Wellbeing initiatives like access to webinars, lifestyle content, nutritionists, wellbeing tips and more.
---
Stride Plus with access to discounts and cashback vouchers to over 300 retailers and lifestyle providers.
---
Stride store with access to a yearly credit to buy branded merchandise.
All our lives are filled with various complexities and responsibilities. We offer a range of leave options so you can lead a balanced life. The leave options include:
17.5% annual leave loading for permanent staff.
---
One paid wellbeing leave day per year.
---
Paid parental leave.
---
Leave provisions such as ceremonial, community service and compassionate leave.
---
The ability to purchase leave or take study leave.
---
Support if you are experiencing domestic violence.
---
We offer salary packaging benefits including:
Salary packaging options up to $15,899 tax free.
---
Meals and entertainment allowance of up to $2,650.
Find your Stride with us
Search here for your new career by checking out our mental health jobs on offer.
Subscribe to our newsletter
Stay up to date on how Stride is changing lives for children all the way through to people in their sixties and beyond.
Subscribe