We're here to help you re-write your future
Working alongside you, we're 100% dedicated to creating and delivering specialist services, which improve the lifelong mental health of children and young people and help people with complex needs live better.
To make sure that we do this every day, we are guided by our values.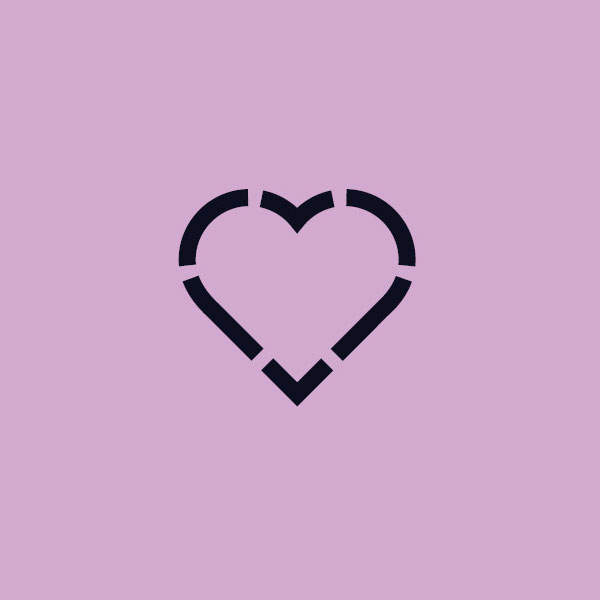 Dedicated
Specialisation takes commitment. Our clear focus on mental health allows us to live at the side of our consumers, continually delivering to their needs without distraction. When we talk it's clear, concise, and always delivered in our authentic, accessible style. We go further, try harder, we never give up.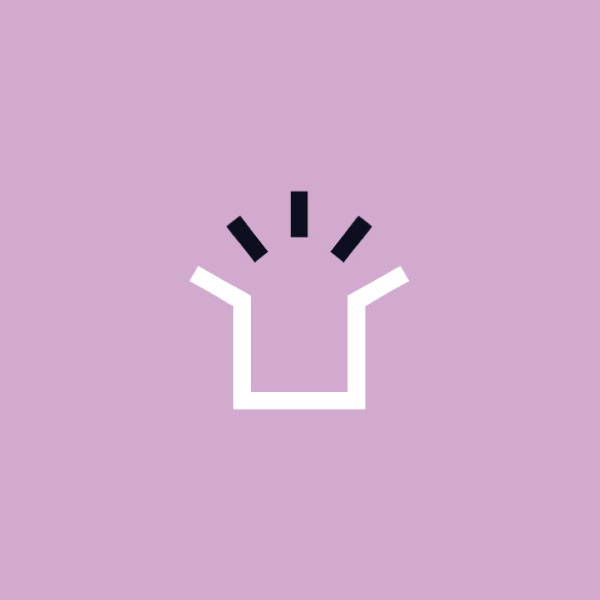 Outside the Box
Be brave. Try something different. Be individual. The way we do things is informed by expertise and backed by research, but the way we engage is fresh and forward-thinking. We encourage new ideas, value creativity, and will never take a one-size-fits-all approach to anything we do. We work tirelessly and creatively to find the right solution.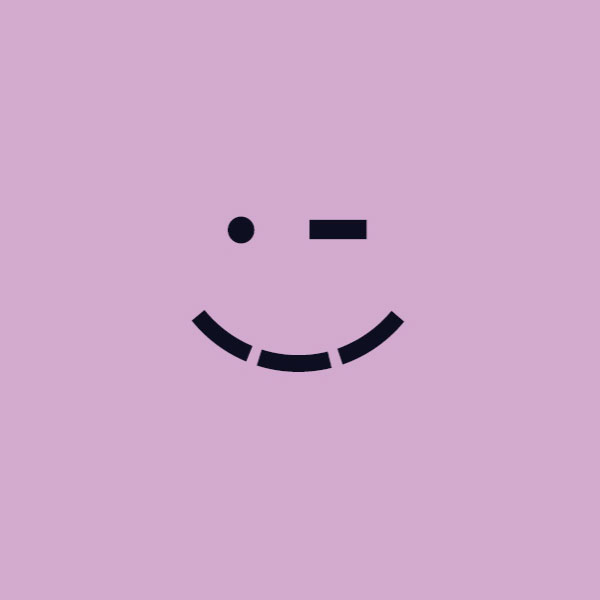 On Your Side
We deliver the support our consumers need. It's about being warmly empathetic but sharing hard truths when the time is right – talking with people, not at them. We adapt our communications for our message and audience and never underestimate the complexity of what they're experiencing. We are with you every step of the way.
We don't presume, we listen. We're not bigger than you, or smarter than you. We do have a huge amount of specialist experience, thinking outside the box to solve complex mental health issues.
We'll set you on a path to find your motivation, resilience, and ultimately, your strength.
Subscribe to our newsletter
Stay up to date on how Stride is changing lives for children all the way through to people in their sixties and beyond.
Subscribe