Using research to improve quality
Here we share findings from our research. Stride is using our growing evidence base to strengthen our advocacy and improve our services.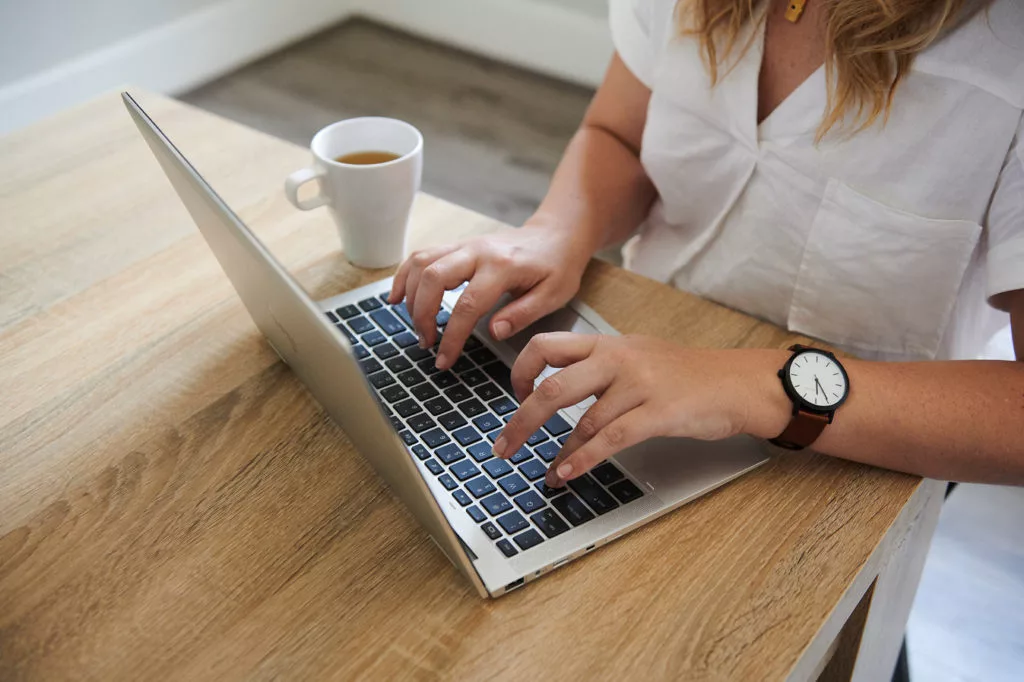 YES Survey 2021
Understanding the experience of our consumers when accessing Stride's services is essential to improving the supports we provide. We utilised the Your Experience of Service survey (YES) to gather information and 74% of respondents rated their experience with Stride as 'very good' or 'excellent'. View the summary of our results below.
Current evaluation projects
Stride has created a framework to measure our impact and inform quality improvement. We're training our people to use standardised outcome measures across our services.
After a successful pilot, the University of Wollongong is evaluating our adult support service LikeMind.
We're also evaluating Stride Kid's Early Years (0-4 years) programs with the Queensland Centre for Perinatal and Infant Mental Health (QCPIMH), discovering how the program improves infant emotional and social wellbeing, and reduces parenting-related stress.
Published evaluations
Response to the Draft Report (2020) – The Productivity Commission conducted an enquiry into the social and economic benefits of improving mental health. This is our recommendations on early intervention and childhood mental health.
Growing up well in Australia (2019) – Findings of a report commissioned by Stride (then Aftercare) on the importance of childhood mental health and wellbeing and addressing the gap in services vs demand.
Floresco, Ipswich (2016) – Findings by the University of Queensland suggest Stride's integrated service model may improve client outcomes and reduce the burden on the public mental health system.
View findings
Floresco, Toowoomba (2018) – The Australian Centre for Health Services Innovation concluded that integrated mental health care in the region was positively received. Significantly improved mental health outcomes were noted in Floresco (now Stride Hub) users over time.
View findings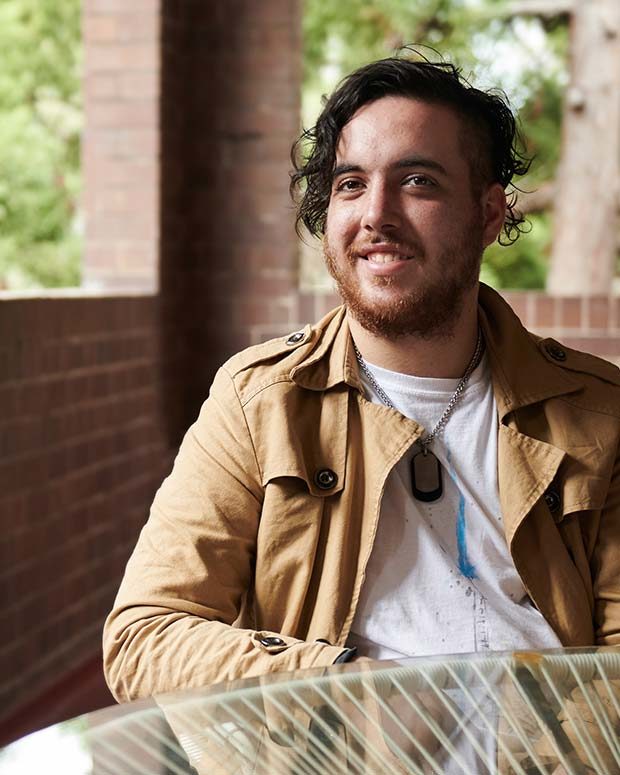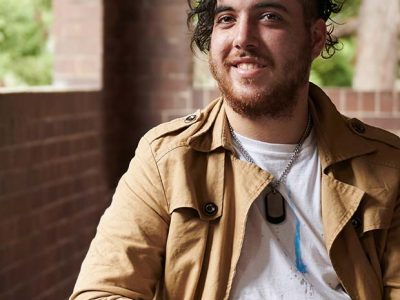 Stride has supported me with the opportunities that have come up for training so I can have paid employment as a barista.

Josh, Sydney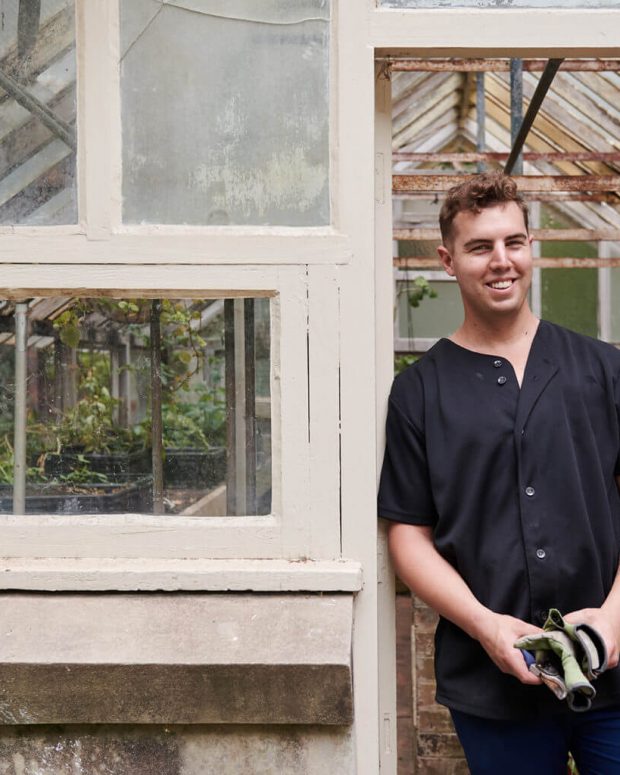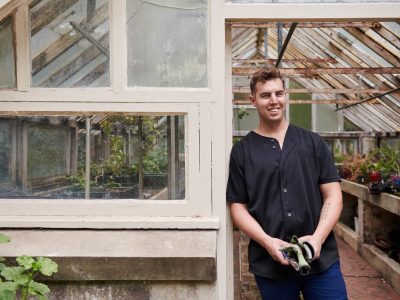 Since I have been with Stride I have got my full licence back, bought a car, and found casual work with the support from the staff at Stride.

Steven, Newcastle
Conducting research with Stride
Stride conducts research in partnership with universities and other groups to grown our evidence base and make a meaningful contribution to our clients. If you're interested in partnering with us, please fill out our Contact Form.
Contact
Subscribe to our newsletter
Stay up to date on how Stride is changing lives for children all the way through to people in their sixties and beyond.
Subscribe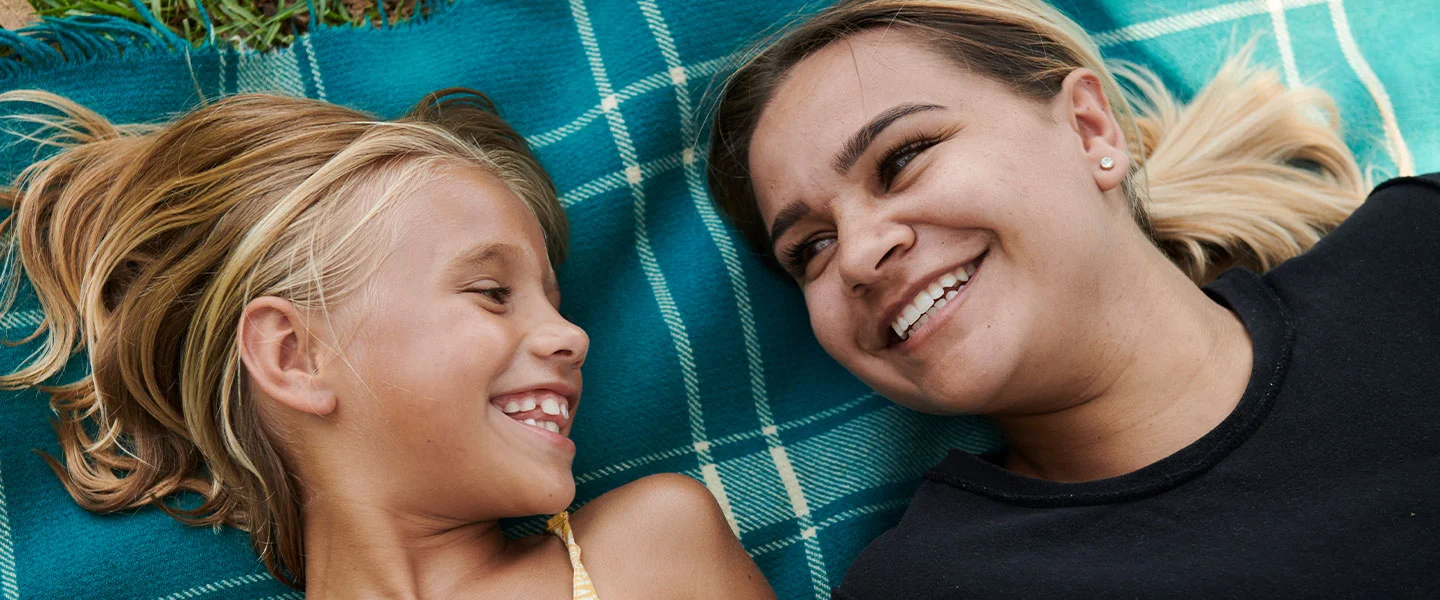 Need help?
Learn more
Find out more about us and the ways we support people experiencing a mental health concern.
Explore