Working together towards better mental health
Stride is a mental health specialist leading the sector in early intervention and supporting those with complex needs. Through our work and advocacy, we aim to lessen the lifelong impact of mental illness.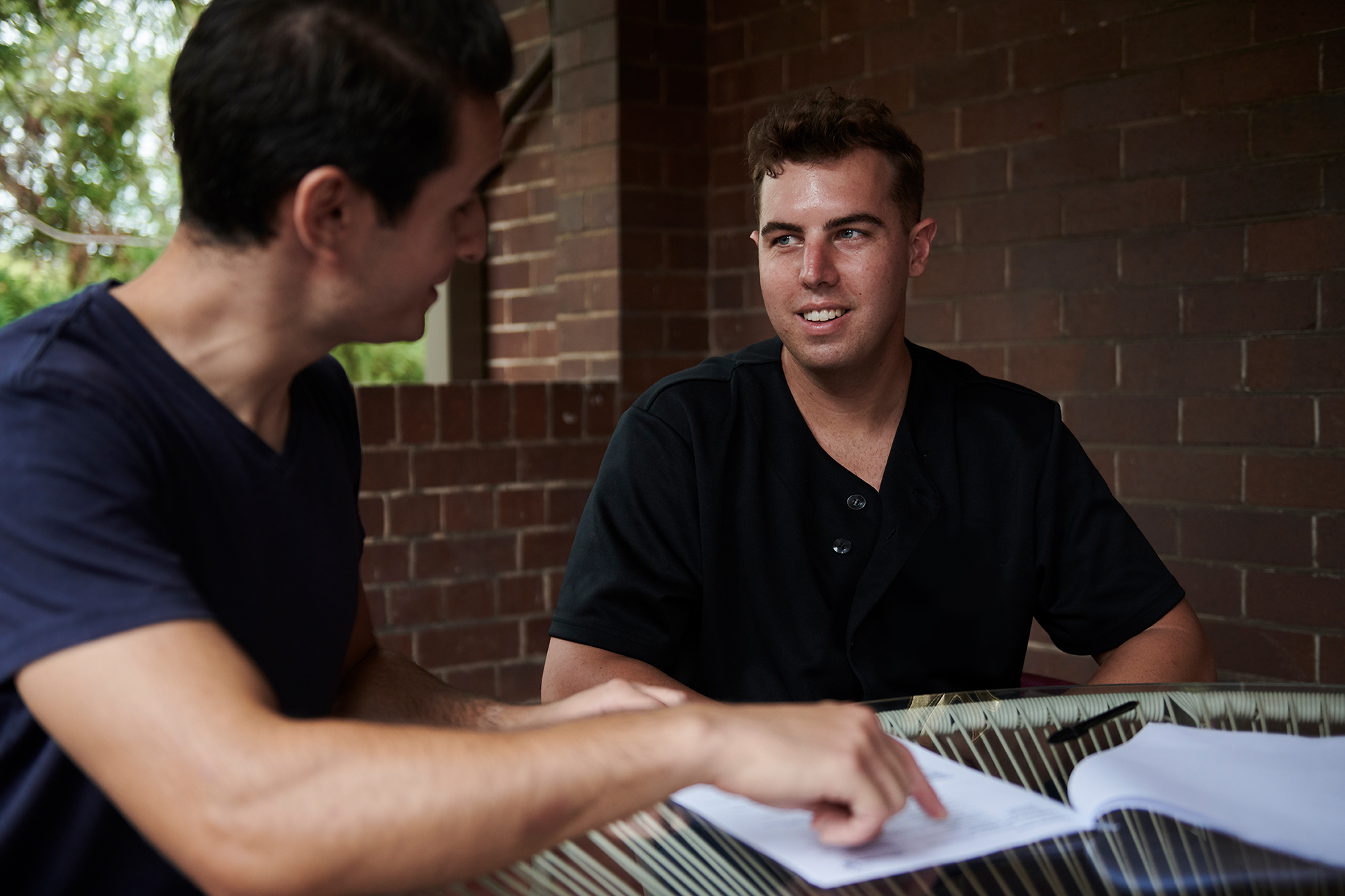 Partner with us to improve outcomes
We work alongside primary health networks, local health districts, hospitals and health services to provide evidence-based, best practice services that improve mental health outcomes.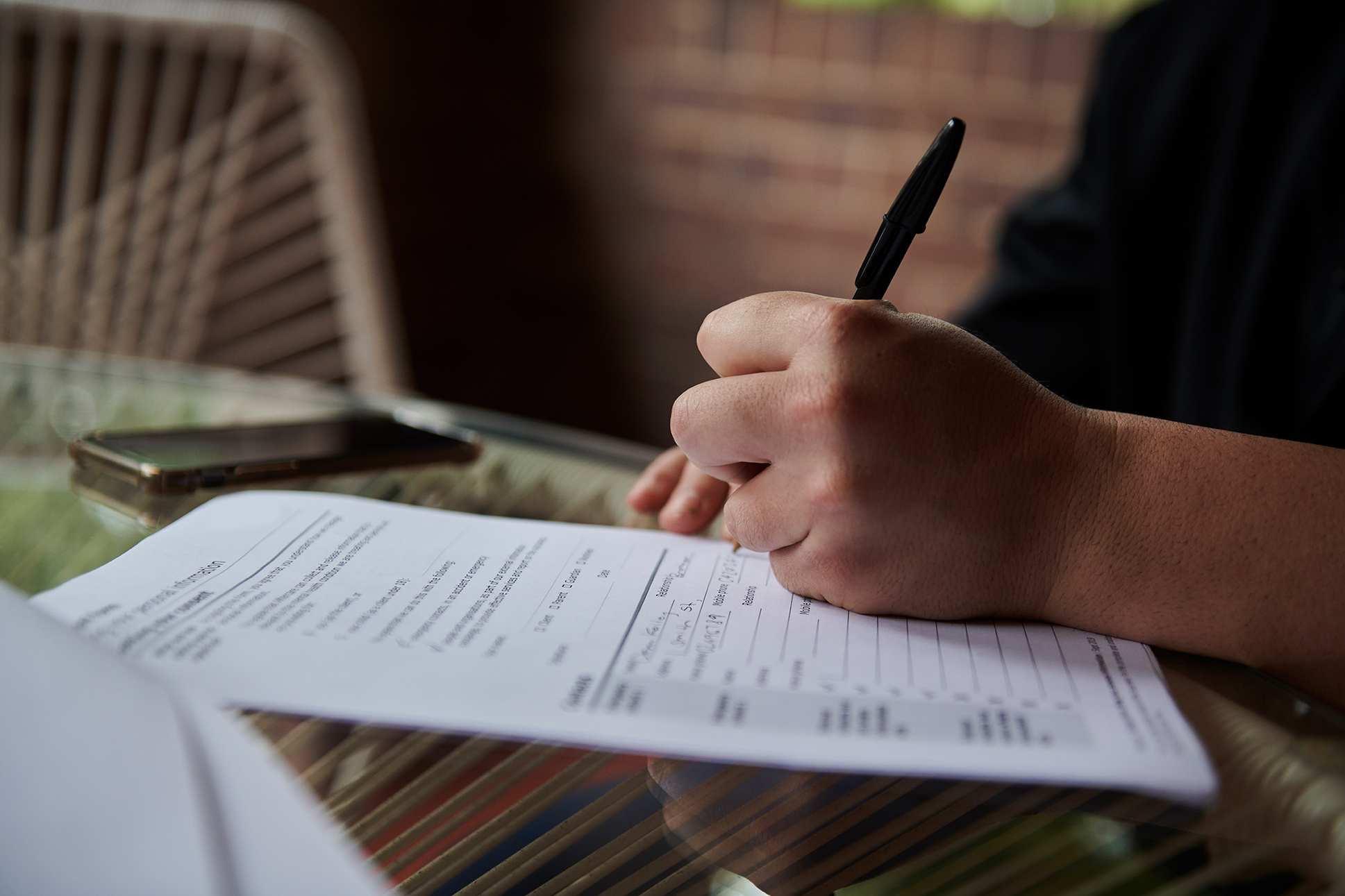 Refer for specialist support
We have a huge amount of specialist experience in thinking outside the box to solve complex mental health needs. If you have someone that would benefit from our psychosocial services, use the form to refer them to us.
Subscribe to our newsletter
Stay up to date on how Stride is changing lives for children all the way through to people in their sixties and beyond.
Subscribe