Launceston Head to Health, operated by Stride, is a new service for adults in Launceston who are seeking emotional wellbeing and mental health support. Family and friends of people experiencing mental illness can also seek information and advice through the centre.
This new service, is tailored to the needs of the community in Launceston, and provides a combination of peer-led recovery and clinical support.
The service is open Monday to Friday, 9 – 5pm. There is no charge and no appointments are necessary.
Watch the WIN News Feature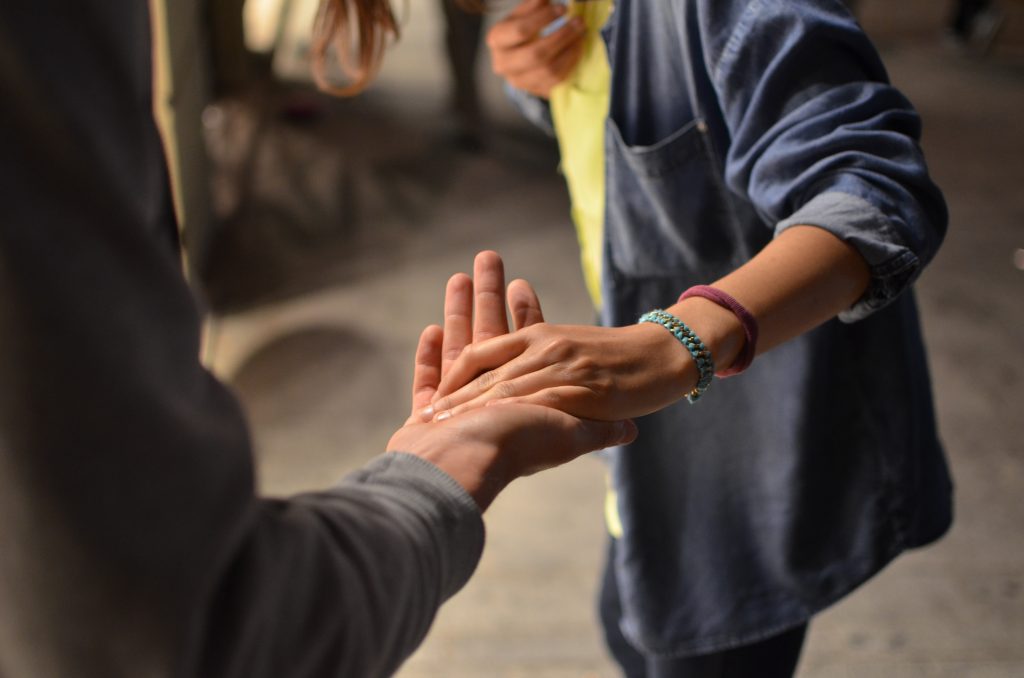 A safe and welcoming place for all
We offer caring and helpful support in a calm, safe and inclusive environment. A place to connect or to take some time out for you.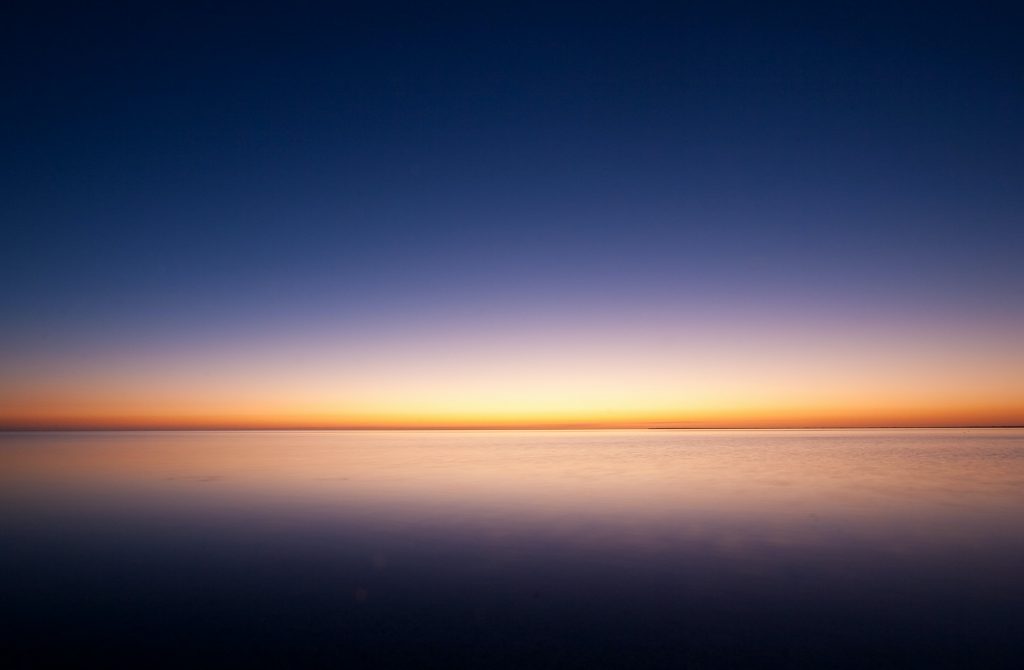 Immediate support for those in distress and connection to local services
We provide a wide range of options for those requiring mental health and wellbeing support. These supports will be guided by what you identify you need. Immediate short and medium-term care is provided where needed.
We complement services already provided in the community and offer support to help navigate and connect you with other services in the area.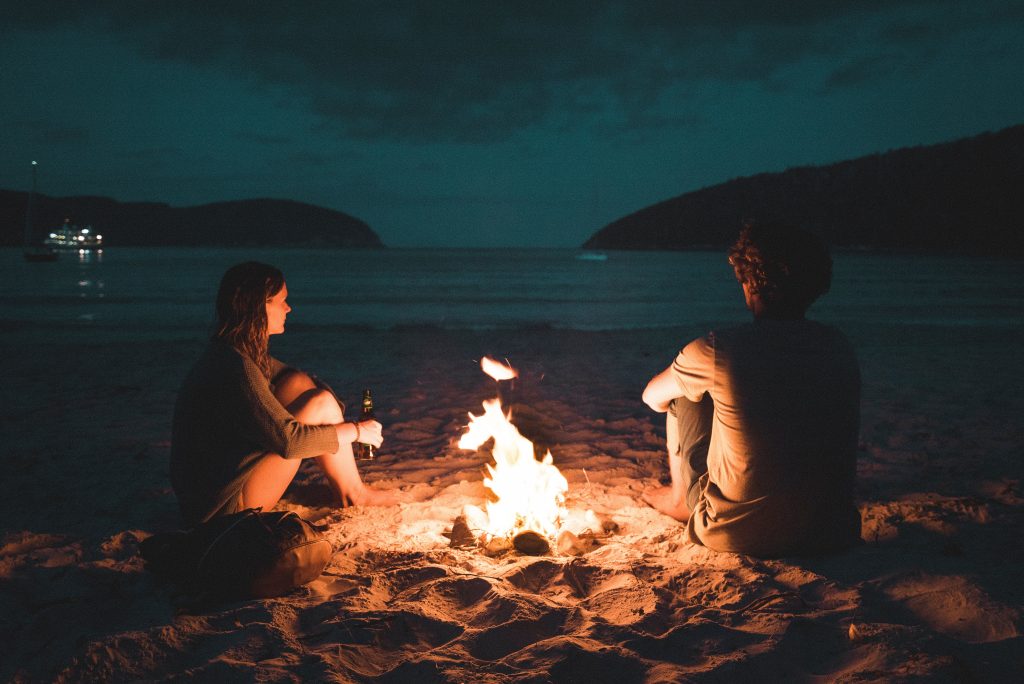 A place to talk with someone who understands
Our staff have skills and experience supporting people experiencing mental health needs and understand what you might be going through whether you are looking for help for yourself or someone you care for.
We're located at 93 Paterson Street, Launceston, Tasmania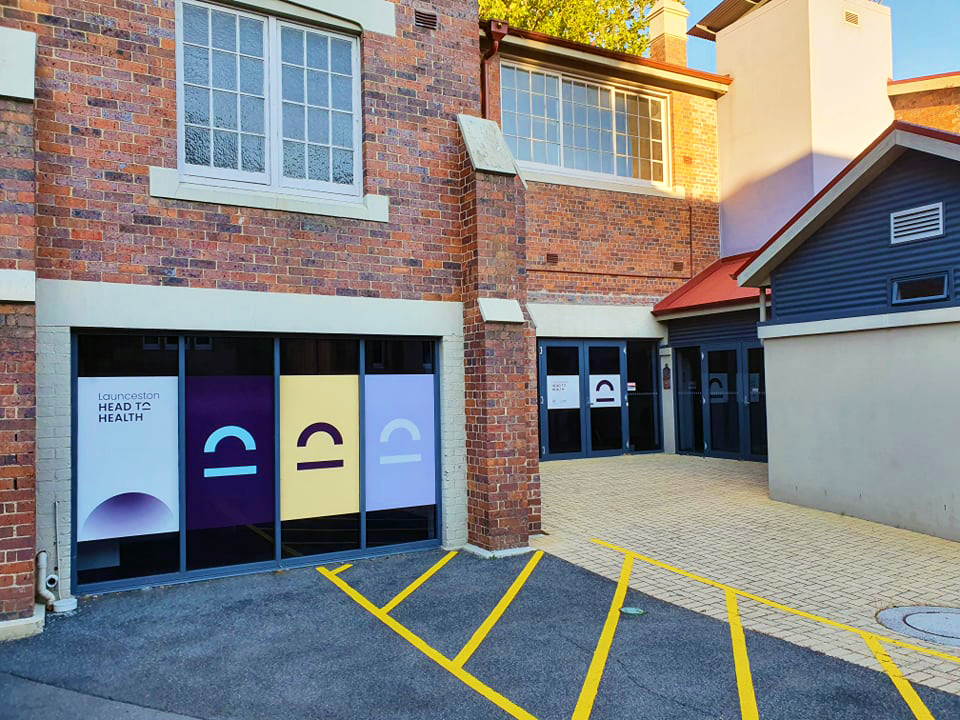 Learn more about Head to Health
Launceston Head to Health is supported by funding from Primary Health Tasmania (Tasmania PHN) through the Australian Government's Primary Health Networks program.
Subscribe to our newsletter
Stay up to date on how Stride is changing lives for children all the way through to people in their sixties and beyond.
Subscribe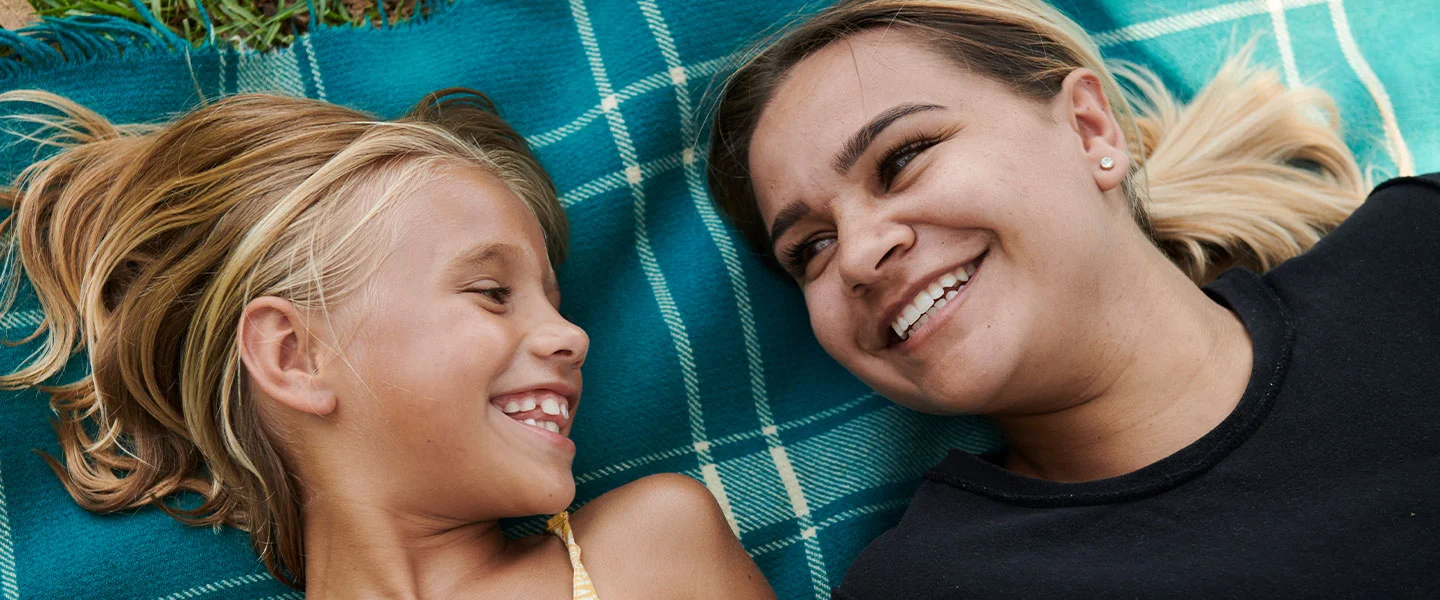 Need help?
Learn more
Find out more about us and the ways we support people experiencing a mental health concern.
Explore