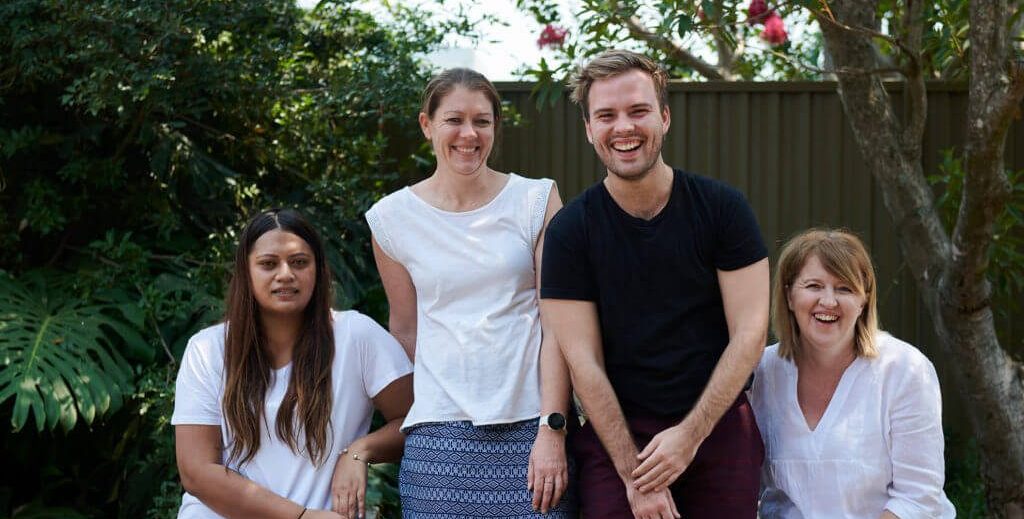 Working together today, to change tomorrow
Last year we helped over 17,000 individuals have a better day. With the right people on our side, we can do more.
Stride with us
Together we're finding better ways to support people living with a mental health condition. Whether it's building our knowledge of what works, integrating our services in the community, or finding more ways to intervene earlier and more effectively, we still have urgent and important work to do. Here's how you can join us.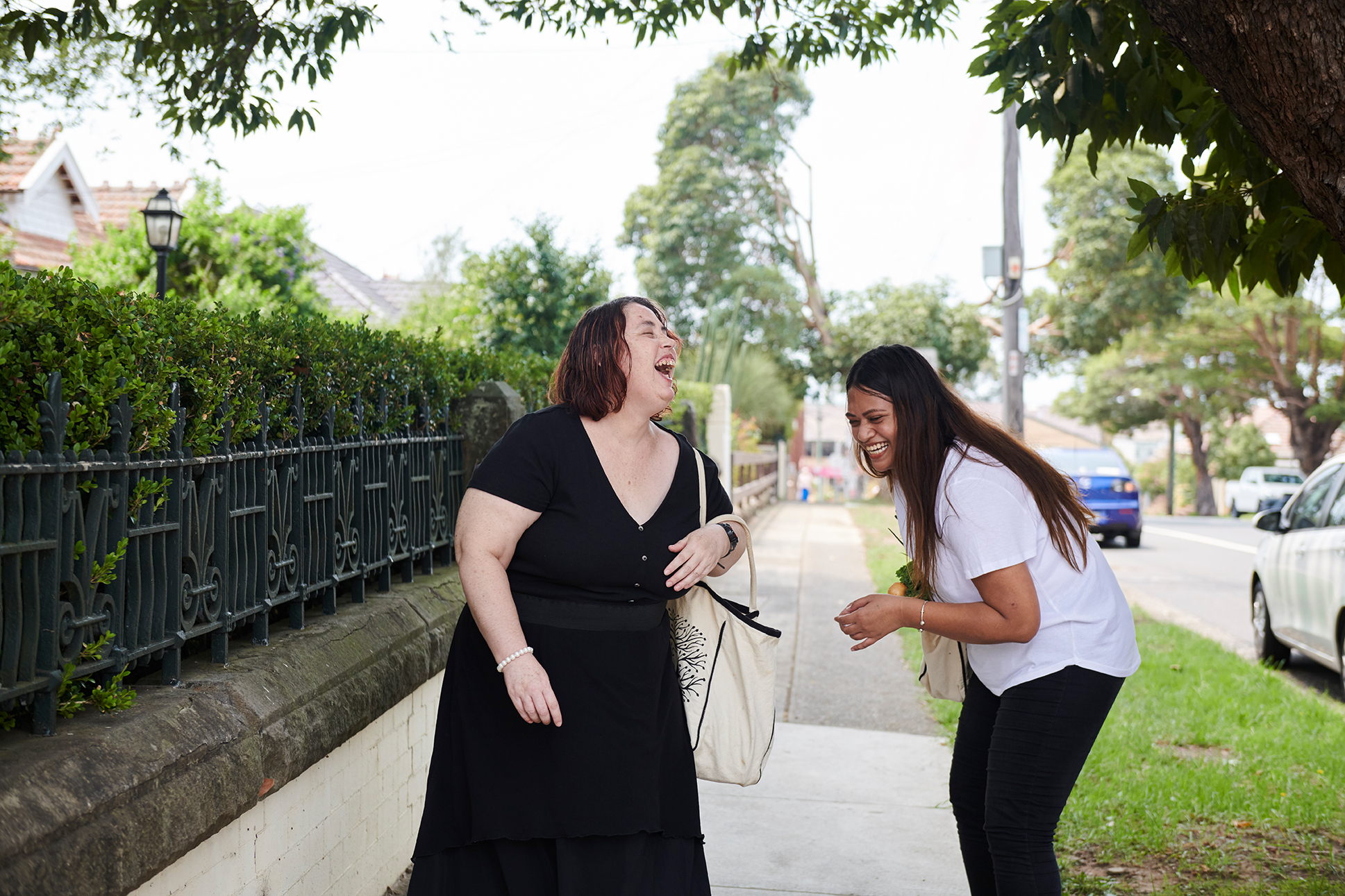 Join us
A career at Stride means seeing the difference you make every day. If you have a passion for mental health, you'll fit right in.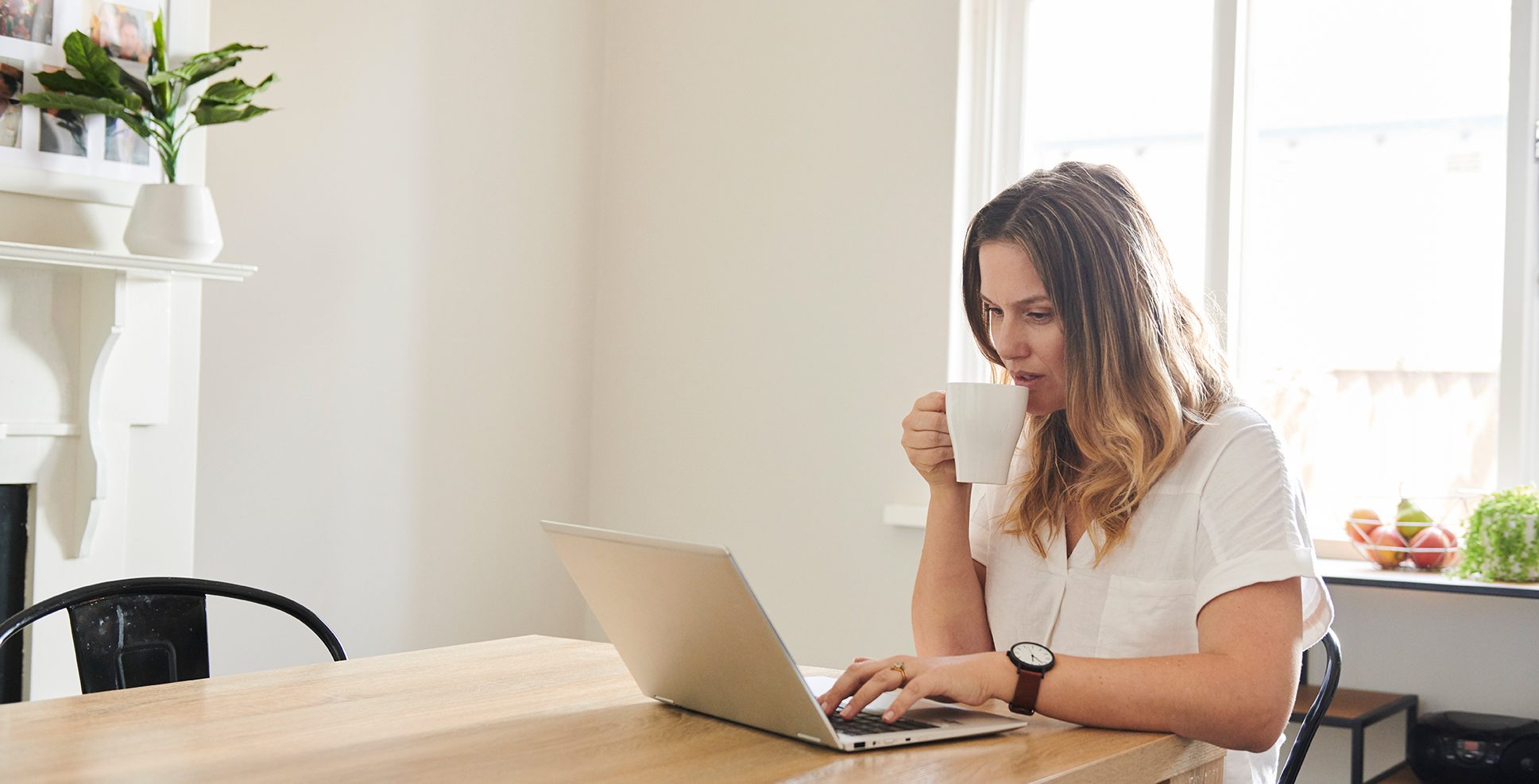 Partner with us to improve outcomes
We work with government, health networks and peer organisations to create evidence-backed solutions for our consumers.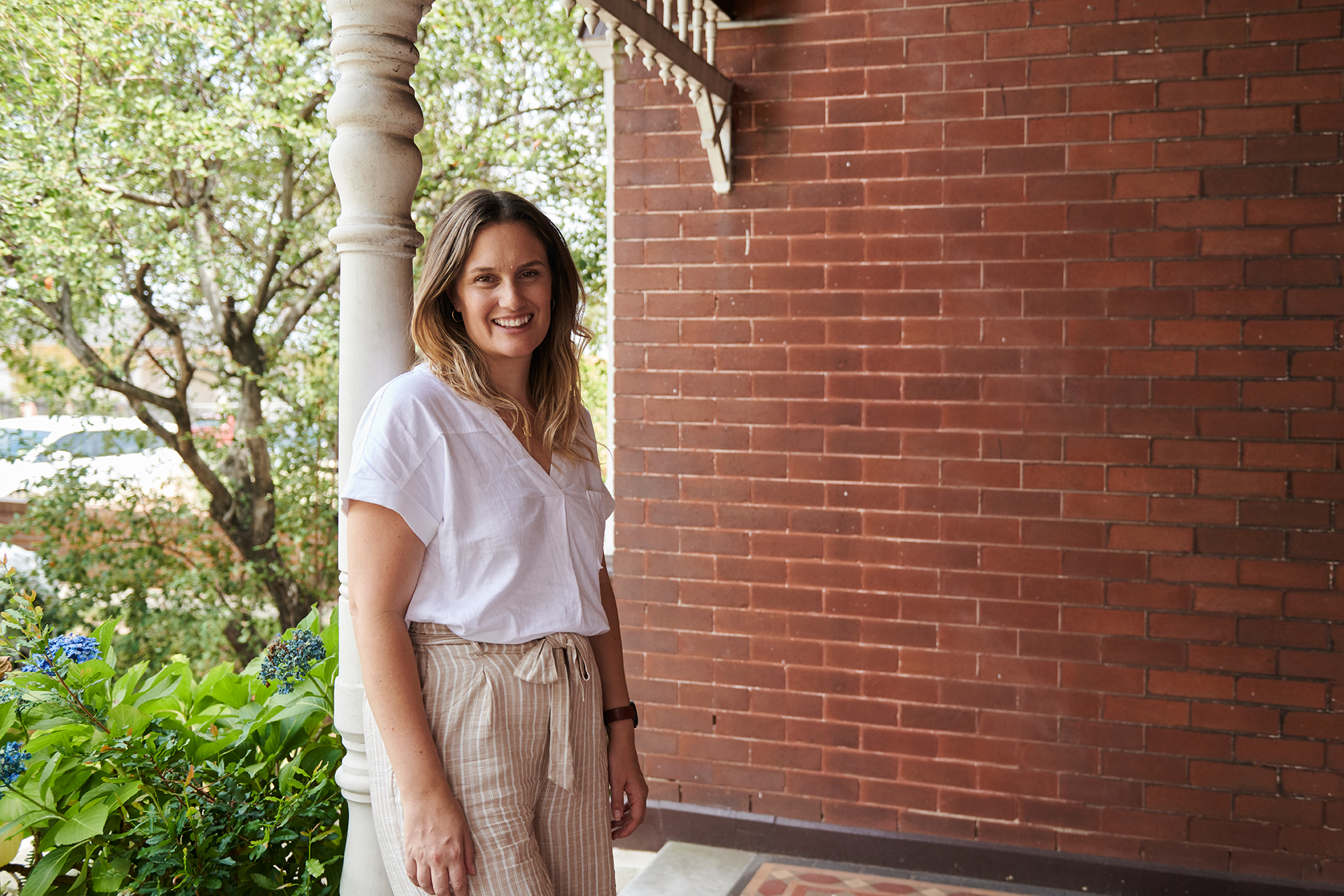 Refer a client
Health practitioners can find a range of support services for their clients at Stride.
Complete referral form
Subscribe to our newsletter
Stay up to date on how Stride is changing lives for children all the way through to people in their sixties and beyond.
Subscribe