NDIS Support Coordination
Get the most from your NDIS plan with help from our support coordinators
If you have Level 1 or 2 Coordination of Supports, inform the NDIA you'd like to choose Stride as your NDIS provider and we'll be in touch to organise next steps.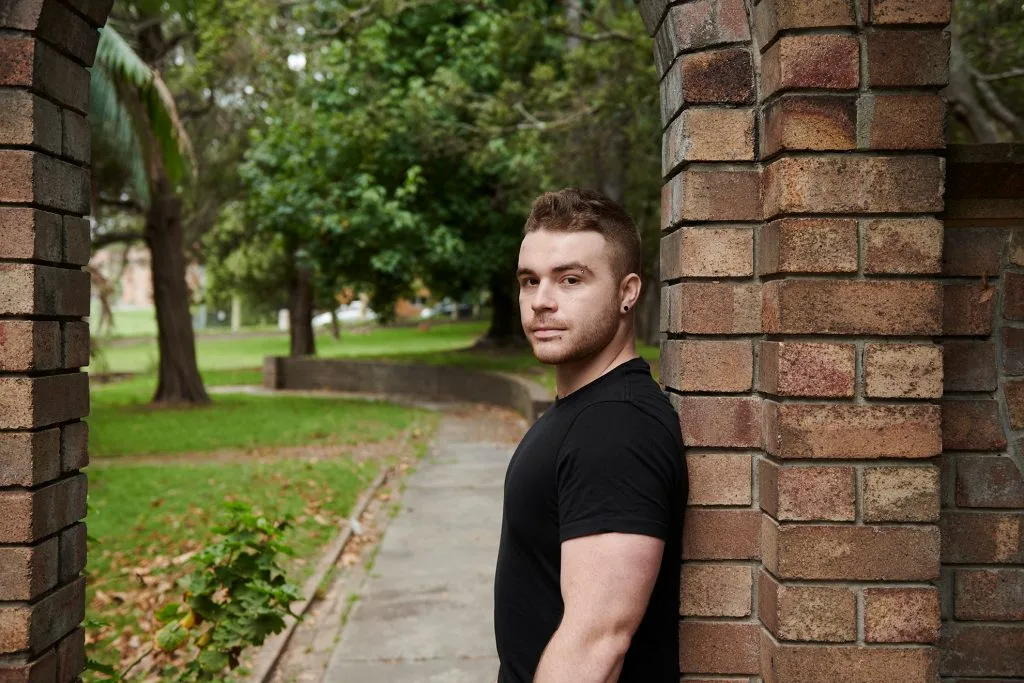 How we can help you
If you'd like a little NDIS help, our expert team can help coordinate your supports so they're easier to manage. As a leading NDIS provider, we'll
Guide you through the NDIS process
Help you realise your goals
Suggest the right local services for your needs
Support you to manage your budget
Help you with life stage transition
Prepare you for your NDIS plan review
Help build your skills in self-managing your support
You can also read our guide on how to apply for NDIS funding.
Choose your support
As NDIS support coordination providers, we offer two levels of support:
Support connection
Our short-term option. We'll put you in touch with the people and services we believe could help you achieve your goals.
Support coordination
Our longer-term option. We'll help you get to grips with your NDIS plan – working with you as you build your independence and relationships.
Watch Erin's story
Stride support worker Erin talks about her client Denny receiving funding for social events and dance classes. Stride supports Denny to feel safer in the community and to be more independent. Denny's opportunities with us are endless.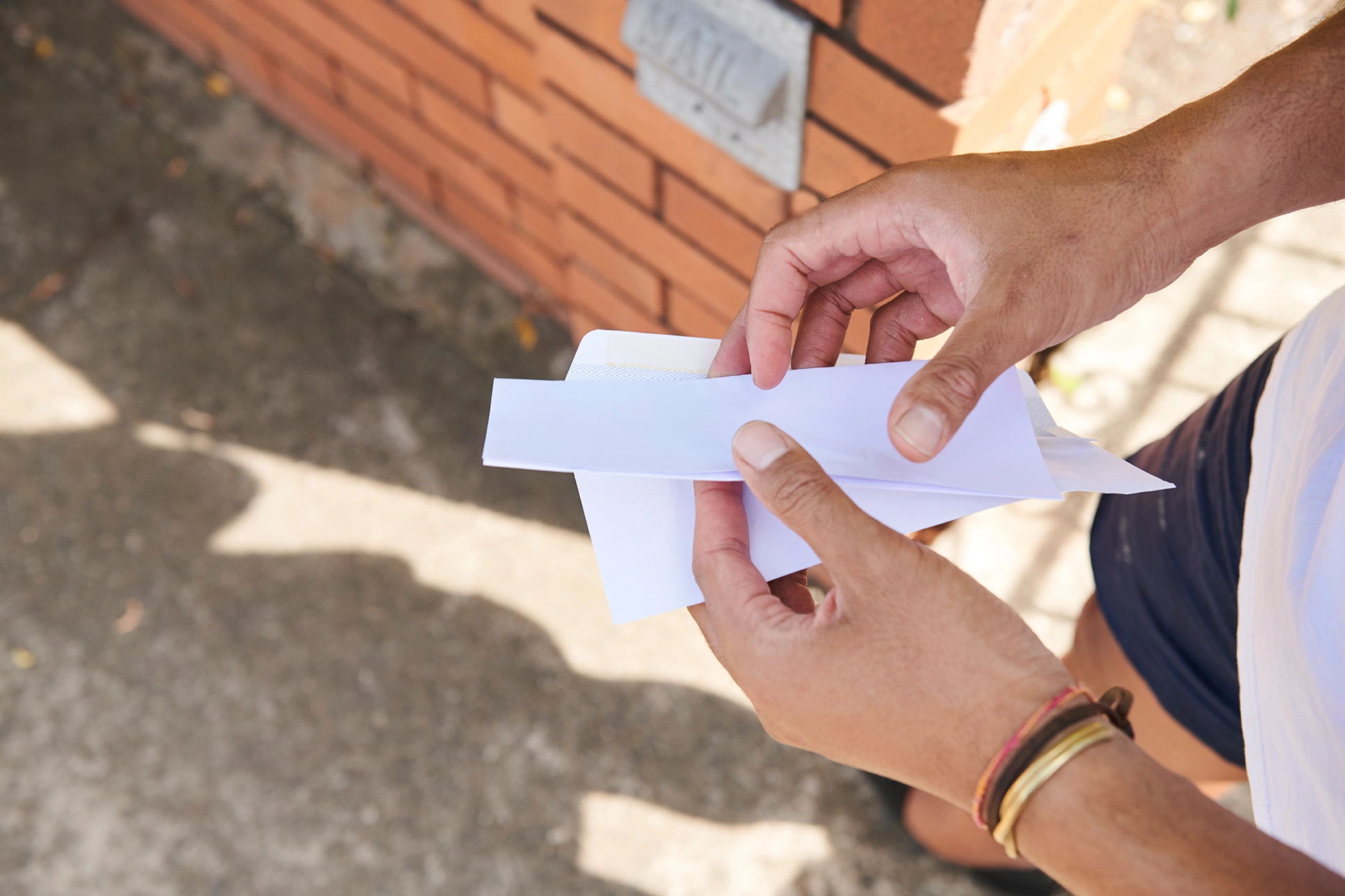 See our price guide
Get a better idea of how you might organise your supports by seeing how much our services cost.
More Useful NDIS Links
Subscribe to our newsletter
Stay up to date on how Stride is changing lives for children all the way through to people in their sixties and beyond.
Subscribe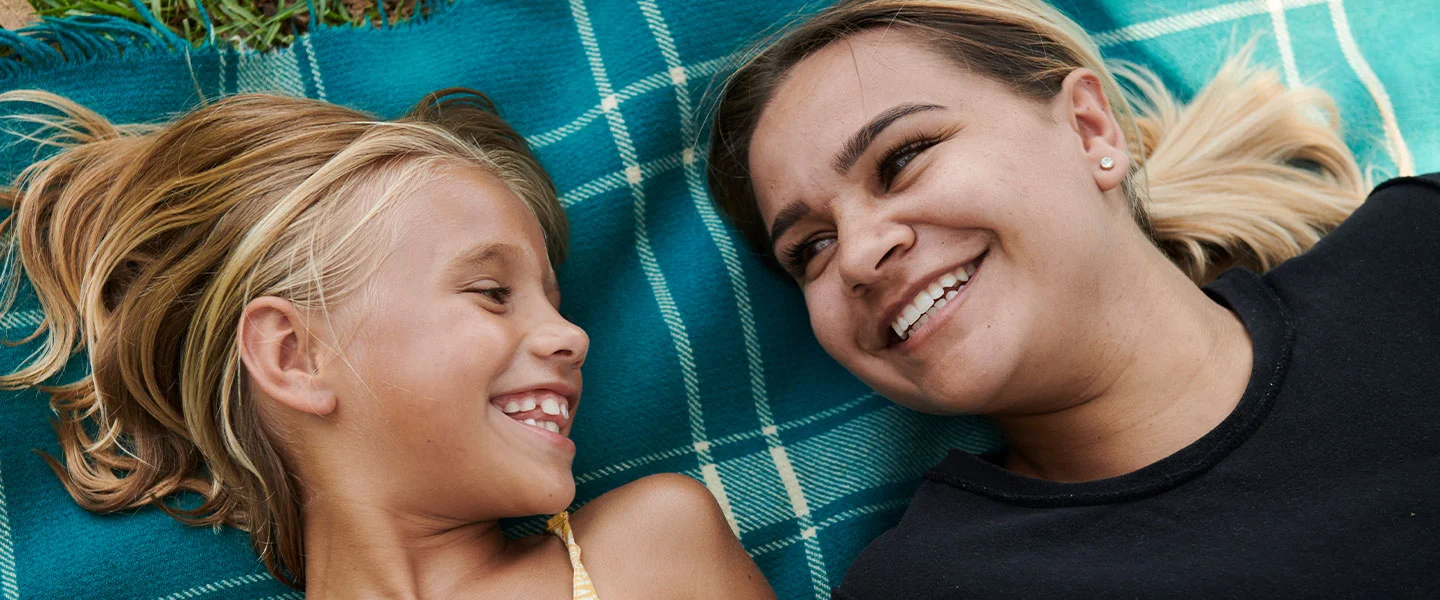 Need help?
Learn more
Find out more about us and the ways we support people experiencing a mental health concern.
Explore