What is financial wellbeing?
Financial wellness means having a comfortable sense of financial security and having enough money to meet all needs and demands in your life. Taking care of your financial wellness is just as important as looking after your physical and mental health.
At certain times in our lives, finances can cause stress or anxiety, so dedicating time to setting and working towards financial goals is essential.
Your goal can be as simple as learning how to budget and save. And mastering these skills will help you achieve financial freedom and a life free of money worries.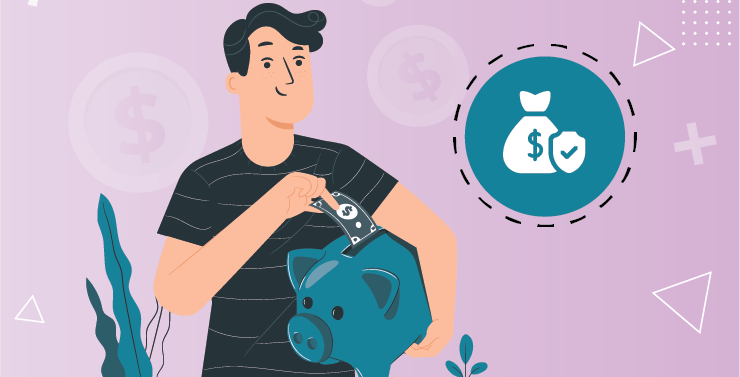 Tips for maintaining financial wellbeing
The new year is a great time to take a good look at your finances. It may seem daunting, but you don't have to do it alone.
We've put together four easy-to-follow tips to help set you on a path to a healthy relationship with your finances in 2021 and beyond.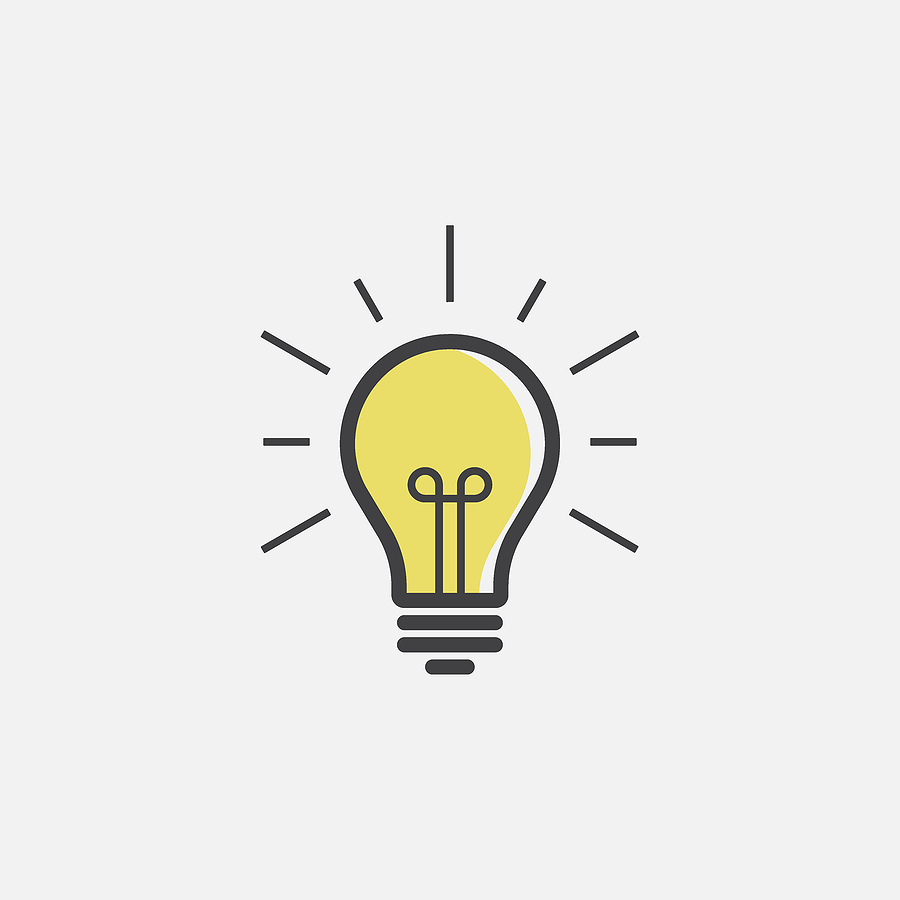 Tip 1: Know where your money goes
Knowledge is power. The first step on your journey to improve your financial wellbeing is to know where your money goes.
Set a goal of tracking all your income and spending for one month. You can do this by simply taking a daily check of your bank balance or using a money management app.
When you've got a good idea of where your money is going, identify areas where you can cut back on your spending.
You may be surprised at how takeaway coffees or subscriptions that you don't use add up.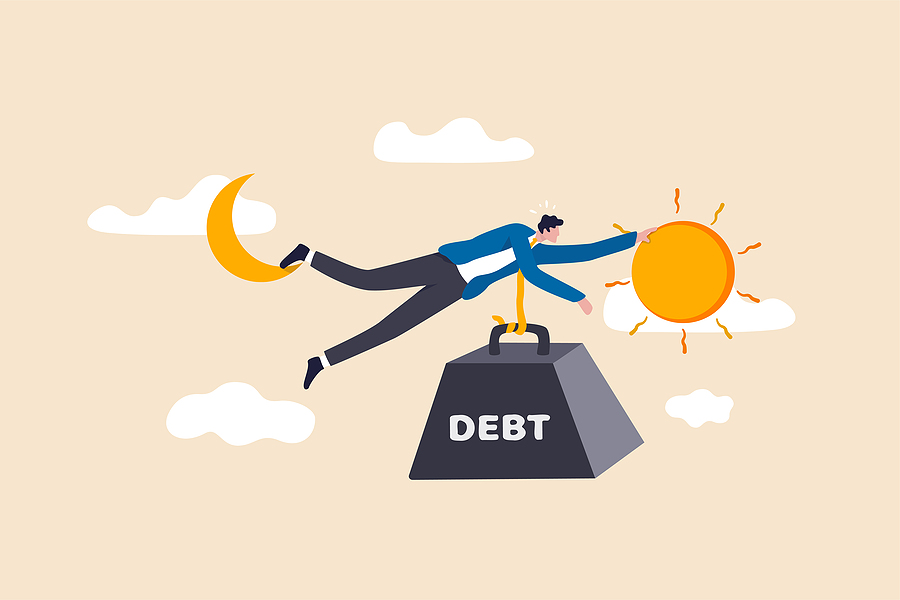 Tip 2 : Bust the debt
If you have any debts, now is the time to make a plan to reduce them. Make a list of your debts, the terms of any loans, and interest rates. If you have more than one debt, it can be a good idea to identify which has the highest interest rate and try to reduce that one first.
Remember, you don't have to do this alone. The National Debt Helpline is one organisation that can offer free and independent advice to help you get on top of your debts.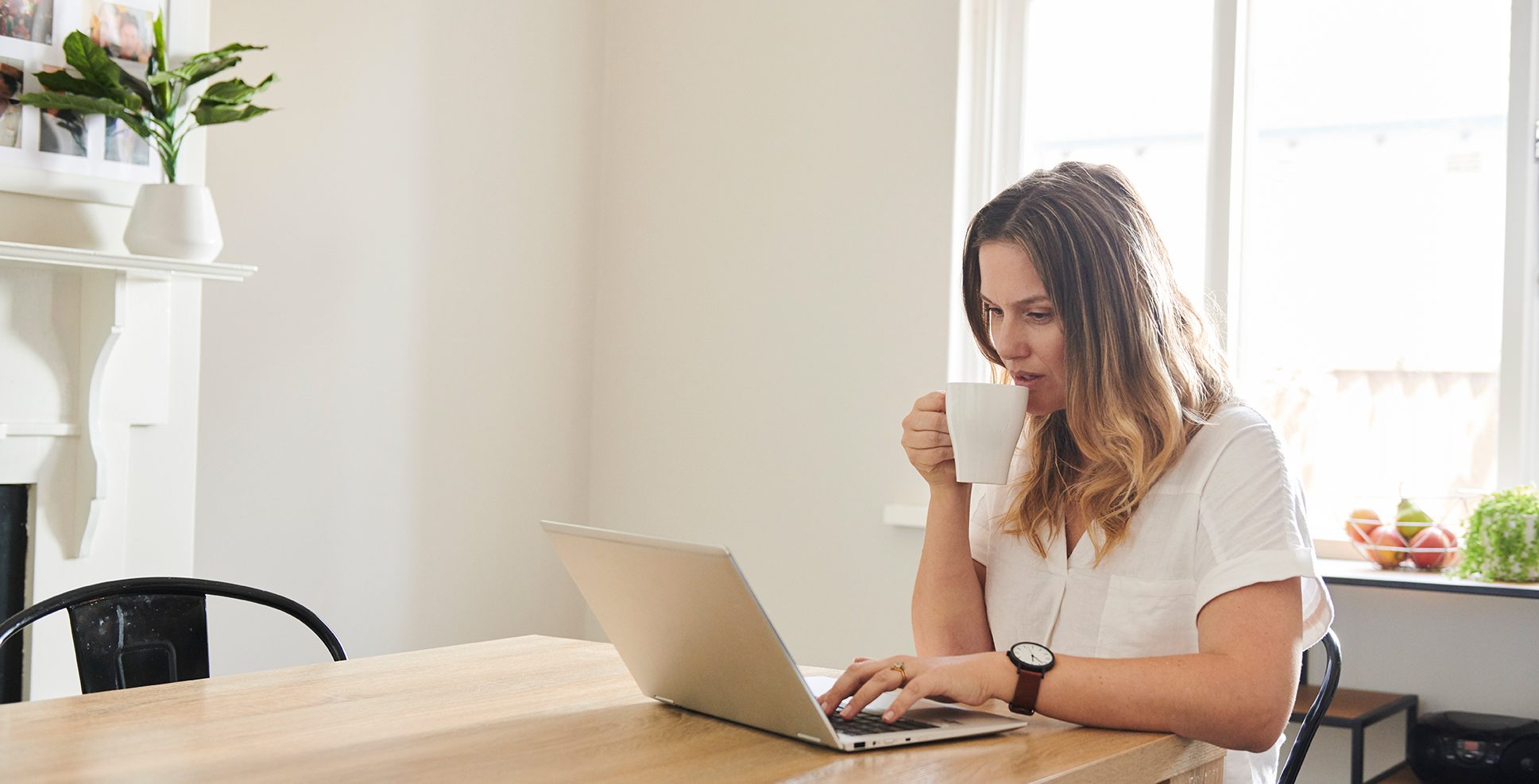 Tip 3: Set a budget
Once you've gotten this far, give yourself a pat on the back! It means that you've taken an honest look at your finances and are heading in the right direction.
Now it's time to set your budget. By being clear about how much your income is and your expected expenses, you should be able to afford little treats to keep you motivated.
Start with writing down your monthly income. Then, list all of your outgoings, including regular expenses and one-offs.
You can use an Excel spreadsheet or money management app if you prefer. This should give you a realistic picture of how much money you have left over at the end of the month. This can then be put towards savings, which will help build your confidence as your nest egg grows.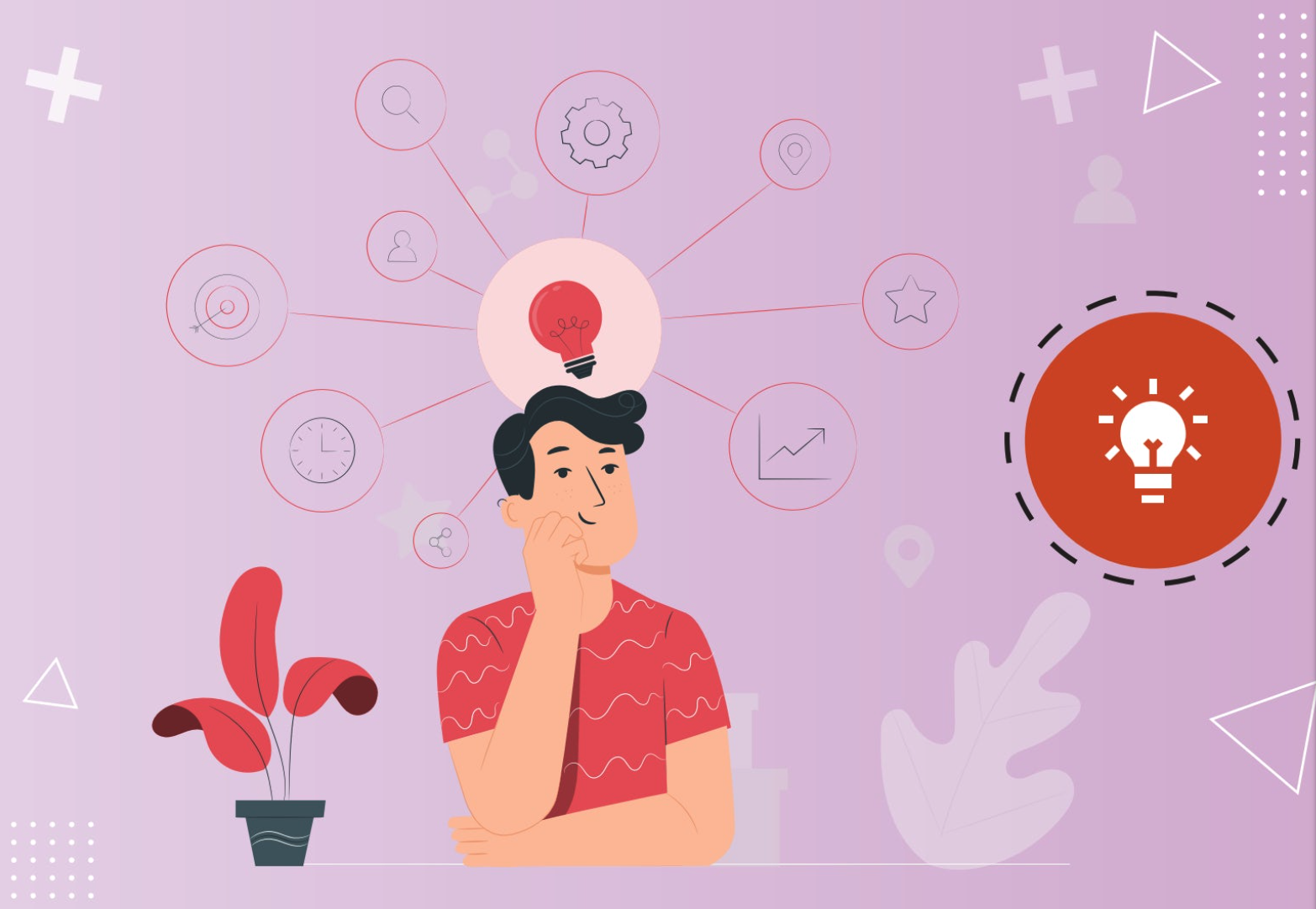 Tip 4 : Start saving
Now for the fun bit! Thanks to your hard work, you should now have some money left over every month.
It doesn't matter how much or how little you can save. The important thing is that you get into the habit, this can really yave a positiive impact on your financial wellbeing and wellness. You will find that over time, your savings build up. This gives you the peace of mind knowing that you always have the money for an emergency repair or a special treat.
Superannuation or "super," the money your employer pays into an account for you to access when you retire, is an important part of saving, too. You can even make additional payments to boost your super savings.
Find out more here.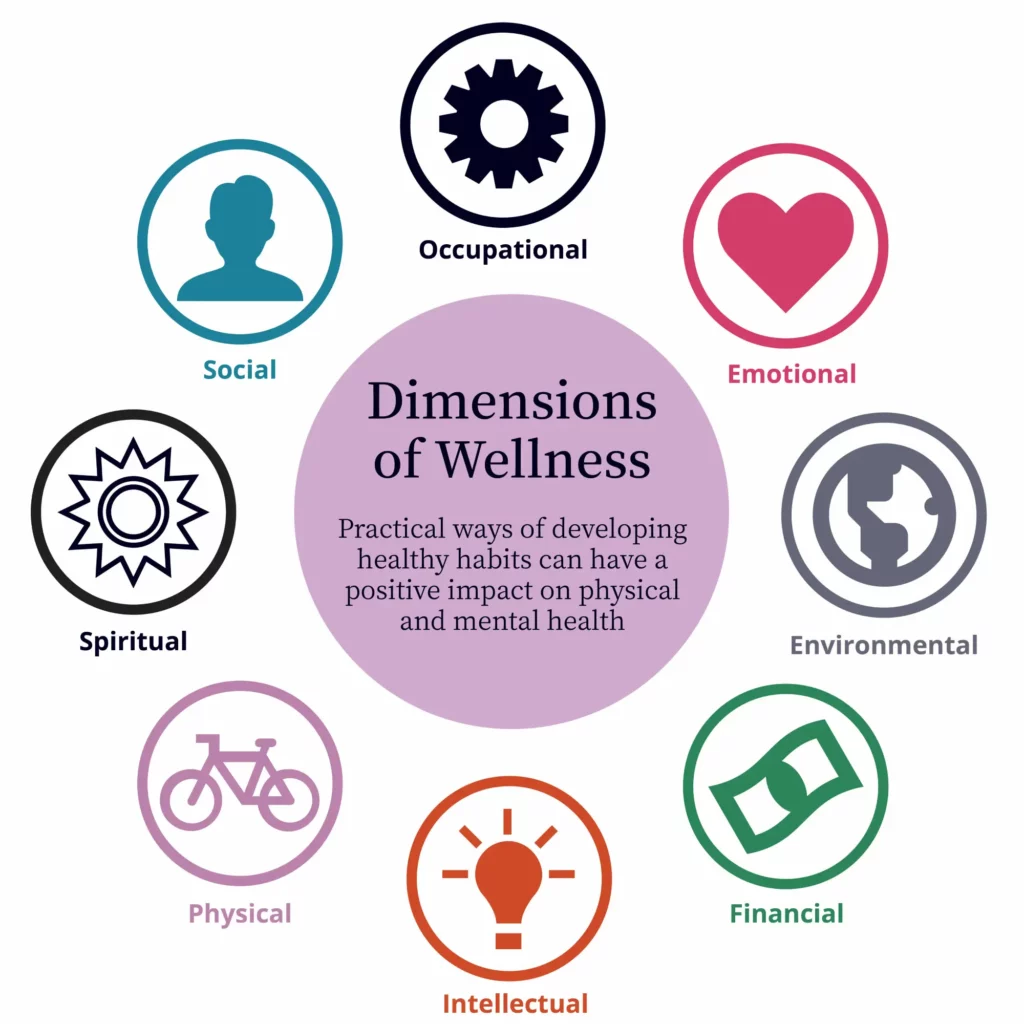 The eight dimensions of wellness
Financial wellness is one of the eight "dimensions of wellness." These are areas where you can improve your mental health and wellbeing.
As you progress towards fulfilling your goals in each dimension, you will experience an increasing sense of achievement and mental wellbeing in all areas of your life.
Know more
Want to know more about our mental health services in Queensland, NSW and regional Victoria? Get in touch with our friendly team here.
Source: Adapted from Substance Abuse and Mental Health Services Administration (www.samhsa.gov): Creating a Healthier Life – A Step by Step Guide to Wellness
Find a Stride Service
We provide mental health services to everyone, from babies and their parents – all the way through to people in their sixties.
Search