What is Social Well Being?
Social wellness is achieved when we are able to create and maintain healthy, reciprocal relationships with the people around us. Positive social relationships can provide us with comfort and support in difficult times, increasing our resilience and ability to cope with life's challenges.
Social well being is supported not only by our relationships with others – but also by how we choose to interact, express ourselves and form our own personal habits around these. It can also involve our wider community, and how we participate in and contribute to the social groups that exist around us.
Social wellness or a lack thereof, can have a significant impact on our day-to-day health and emotional well being. Research has shown that people who have a strong social network tend to live longer, respond better to stress, and experience a range of health benefits too – such as improved immunity.
Social wellness interacts with the seven other Dimensions of Wellness. Feeling stress within one Dimension of Wellness, can easily disrupt our wellness in other areas of life if not managed. Setting time aside to connect with loved ones and to engage in regular social activities is essential for maintaining this.
Setting a goal for social well being could be as simple as making the effort to regularly keep in contact with friends, joining a social group based on your favourite interests, or volunteering your time for a community organisation. You may want to make changes to your daily routines also, to support the regularity of your new goal.
The information that we'll provide you with below will help you work towards a more socially well lifestyle.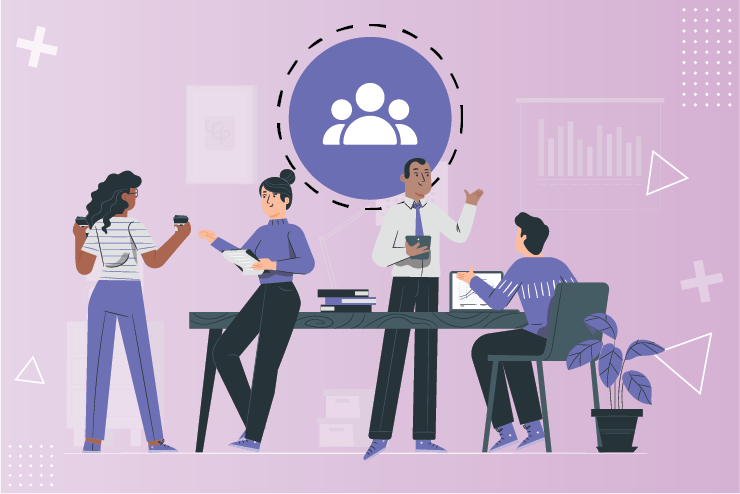 What Are the Benefits of Social Wellness?
There are many benefits to maintaining your social well being. Some of these benefits relate to personal wellness, while others involve opportunities to enrich the lives of others.
Here we've listed just some of the benefits of social wellness:
Building healthy relationships with others
Increased self-esteem
Reduced depression and anxiety
A feeling of belonging and security
Support during difficult times
Development of life skills such as assertiveness
Improved conversational skills
The ability to set and maintain boundaries
Improved physical health and well being
Increased longevity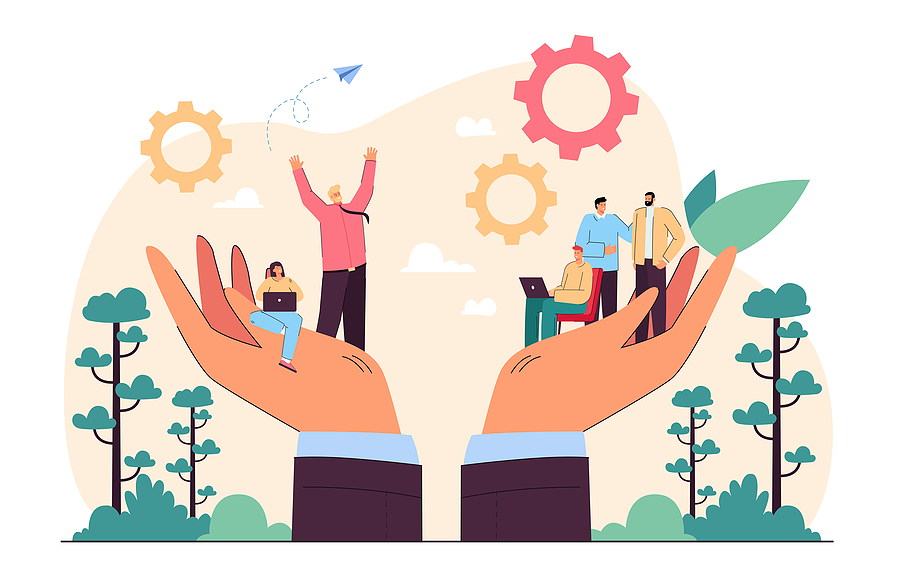 How to Set Social Wellness Goals
While making changes to support your social wellness may seem difficult in a COVID world, it's for this reason that it's more important than ever to maintain our social connections. In our busy modern world, the most important action is to take the first step.
Setting small goals to achieve in this area can lead to new habits, and the strengthening of our existing social bonds over time. Letting family and friends know your intention to either speak to them more often or to spend more quality time with them can also assist, and you may even find that your efforts are reciprocated.
Booking a regular catch up date with a friend or family member is a great place to start – whether it's making time to meet for coffee, exercise together, or even attend a class. When meeting in person is not possible, you can try having a video call, creating a group chat with friends and family members, or sending a regular text to let someone know that you are thinking of them.
If finding time for social wellness feels difficult, it can help to plan activities well in advance to avoid them being bumped down your list of priorities. Remember that making time for social wellness is just as important as work or any other daily responsibilities that may be filling up your calendar.
Below we look at some further tips for improving your social well being.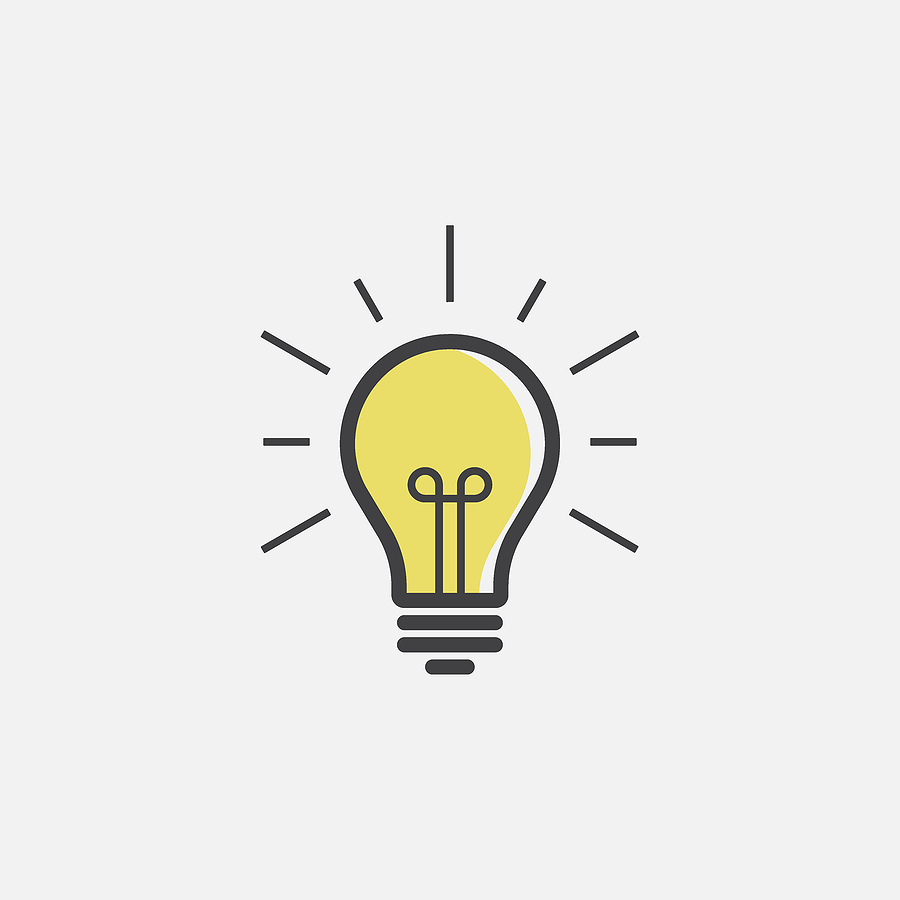 Social Wellness Tips
When looking to improve your social wellness, there are a range of activities that can be considered. We've listed our favourites below: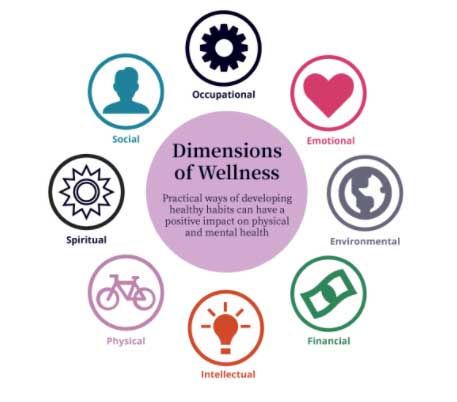 The Eight Dimensions of Wellness
Social wellness is one of the eight Dimensions of Wellness.
These are areas where you can improve your mental health and wellbeing.
As you progress towards fulfilling your goals in each dimension, you will experience an increasing sense of achievement and mental wellbeing in all areas of your life.
How Stride Can Help
Wherever you are in your journey and whatever you are experiencing, we're here to help you create the life you want. We work side-by-side with you to provide specialist mental health services to improve your quality of life.
Please contact us if you'd like to learn more about our work, or use our finder to locate Mental Health Services near you.
Find a Stride Service
We provide mental health services to everyone, from babies and their parents – all the way through to people in their sixties.
Search