Supported Independent Living (SIL): What Can it Offer you?
by Kat Rowe | May 6, 2021
---
If you or someone you care about lives with a mental health concern that requires support but they want some independence and control over daily life, the NDIS might have a solution for you – Supported Independent Living (SIL).
SIL provides 24/7 assistance with performing tasks you do in daily life, usually in shared living situations, such as independent living facilities, with 2-7 other participants. The support provided as part of your NDIS package can support you with day-to-day tasks that you might otherwise struggle with. Additionally, a team of mental health professionals will help you to develop skills for you to live more independently.
SIL supports the practical side of recovery – helping you do what you can't do now and teaching you the skills to do some of those tasks on your own in the future.
Am I eligible for SIL funding?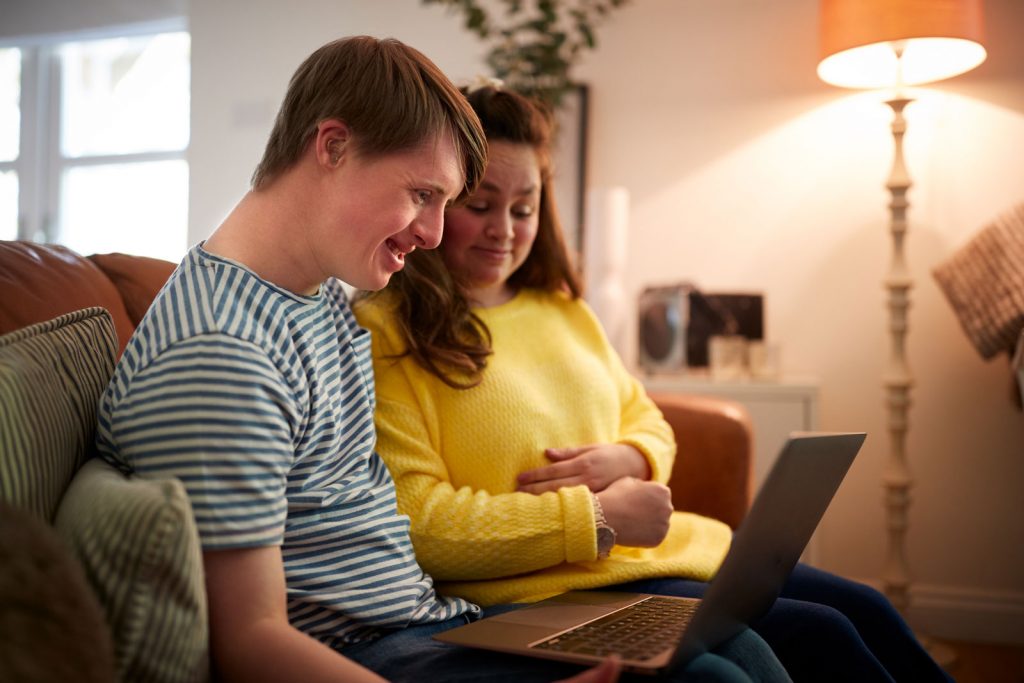 All Australians aged 7 to 65 with diagnosed disabilities that impact their daily lives to such a degree that they need help from another person, special equipment, or 'supports to reduce future needs' are eligible to receive NDIS supports. So, if you have such a disability, you might be eligible for NDIS services.
To be eligible for SIL, though, you must have significant support needs. If you need quite a bit of help in meeting the challenges of daily living and are at least 18 years old, you might be eligible for SIL. SIL is best suited for people who do not yet have strong community links, including both paid and unpaid supports.
To see if SIL is the best fit for your needs, the first step is to set up a meeting with your Support Coordinator or include a housing goal in your NDIS Plan. Take your carer, a friend, or family member with you. You will be encouraged to complete a Home and Living Supports Request Form to submit to the NDIA so that they can assist you to identify appropriate home and living supports that may assist you to pursue your goals.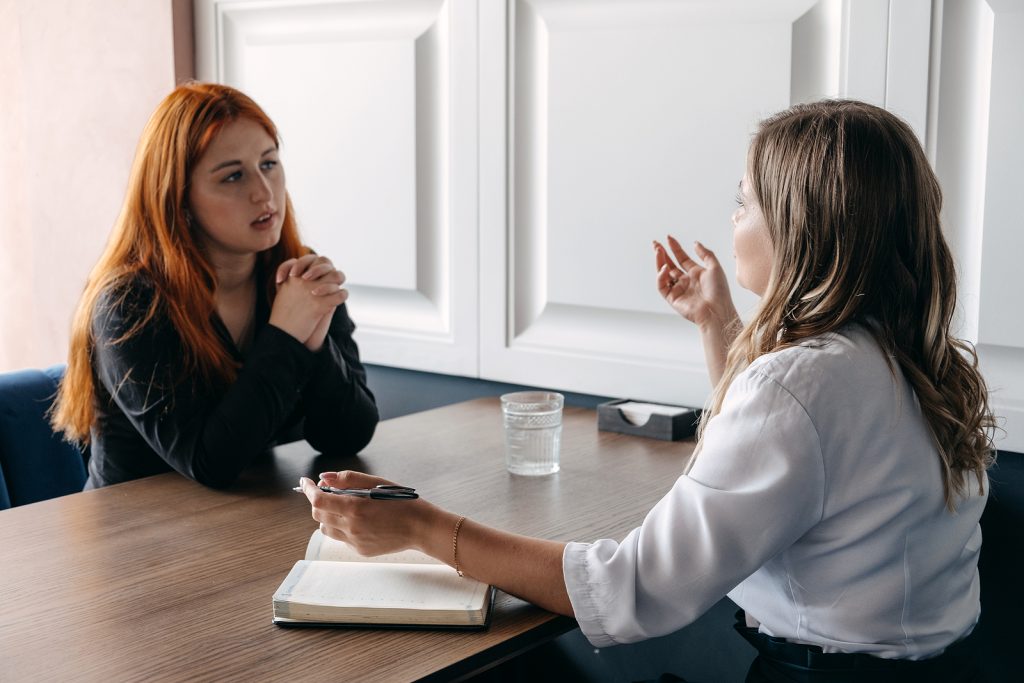 What services does SIL cover?
SIL covers the costs of support services for daily living, such as cooking meals and personal care support. It also pays for coaching that can help you do at least some of those tasks yourself – so you can become as independent as possible. These might also include:
Security and safety support
Social skill development and behaviour support
Helping you take medication
Helping you get to medical appointments.
What services does SIL not cover?
SIL funding does not cover groceries, rent, utilities, vehicle costs, or other daily expenses, nor does it cover travel expenses on holiday.
What do the NDIS Price Guide and line items do?
An extensive list of services that the NDIS cover and don't cover is available on the NDIS' guidelines webpage. To process requests for reimbursement and invoices for each service, the NDIS publishes a guide on fees, we also have our own NDIS Price Guide.
In this guide is a list of covered services, prices the NDIS pays providers to furnish them, and which support-category budget the payment must come from. To categorise these services for quicker payment, the NDIS uses funding line items – brief descriptions and unique code numbers for each service.
How to get started with Supported Independent Living: First steps
If you face a diagnosed mental health challenge that looks to affect you in the long term and eligible for SIL as part of your NDIS plan, the Stride team can help. We have several vacancies across both Queensland and New South Wales. View our vacancies or fill in our Expression of Interest form.
With the Stride team by your side, you never have to walk the recovery road alone. Get in touch or call 1300 00 1907 with the caring Stride team today.
More Reading And Resources
Other Blog posts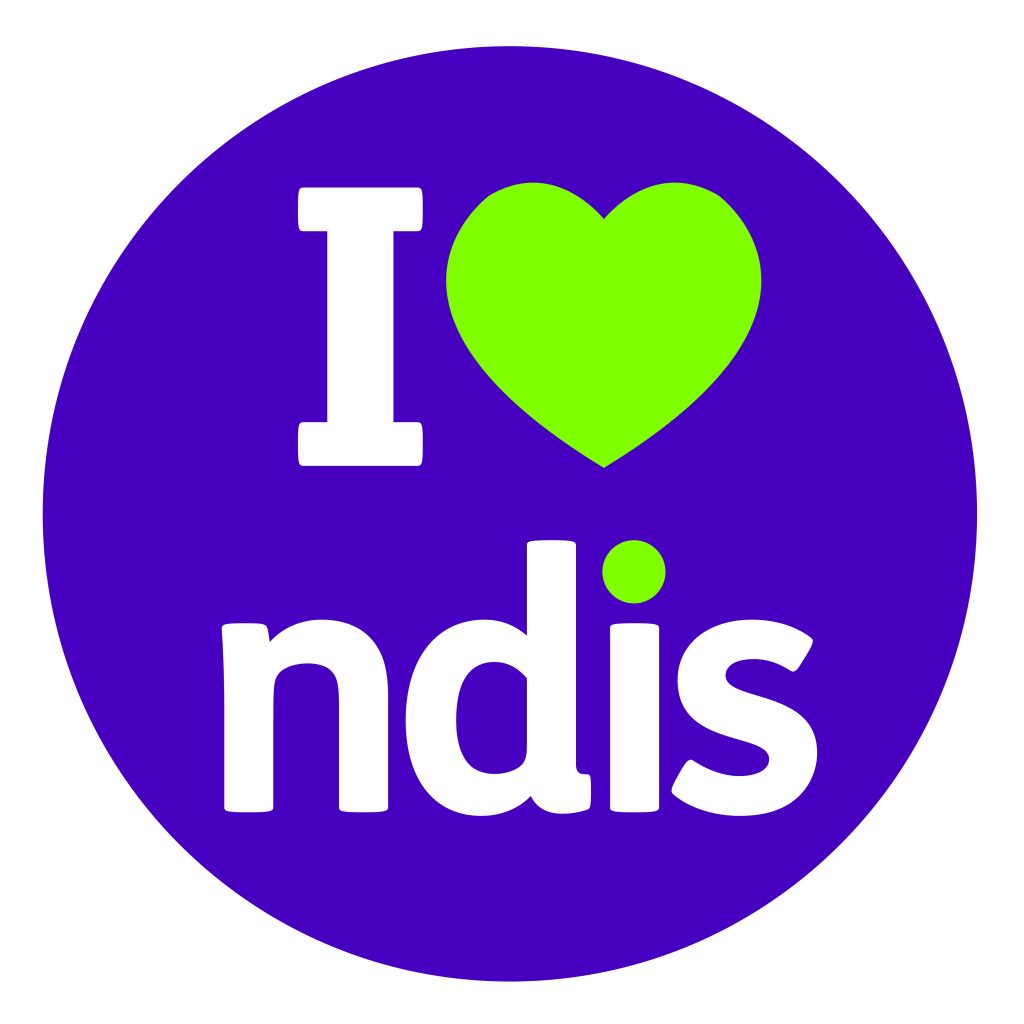 ---