Building resilience during stressful times through art therapy
by Kat Rowe | December 10, 2020
---
Art can be seen as a way of expressing thoughts and feelings that are difficult to put into words.
Whether it's through visual art, music, prose or poetry, one is able to express emotions that could otherwise be left trapped inside. Through art therapy, we not only get to express ourselves but improve wellbeing.
If you're returning to art or expressing yourself through art for the first time, art is a powerful medium that can help you cope with the stresses of life, including those related to COVID-19.
What is art therapy?
Art therapy entails using creative techniques and art therapy activities to help explore difficult feelings, foster wellbeing and gain insight into challenges.
Working with a certified art therapist is an opportunity to explore wellbeing in a safe and nurturing environment, allowing for deeper insight, reflection and exploration. In a typical session, drawing, painting, collage and craft are used to form new pathways for communication in a fun, creative and relaxed atmosphere.
As art therapy is more about the process of expressing thoughts or feelings and gaining insights into yourself rather than (only) making beautiful artworks, no experience with art-making is necessary.
What is art therapy in mental health?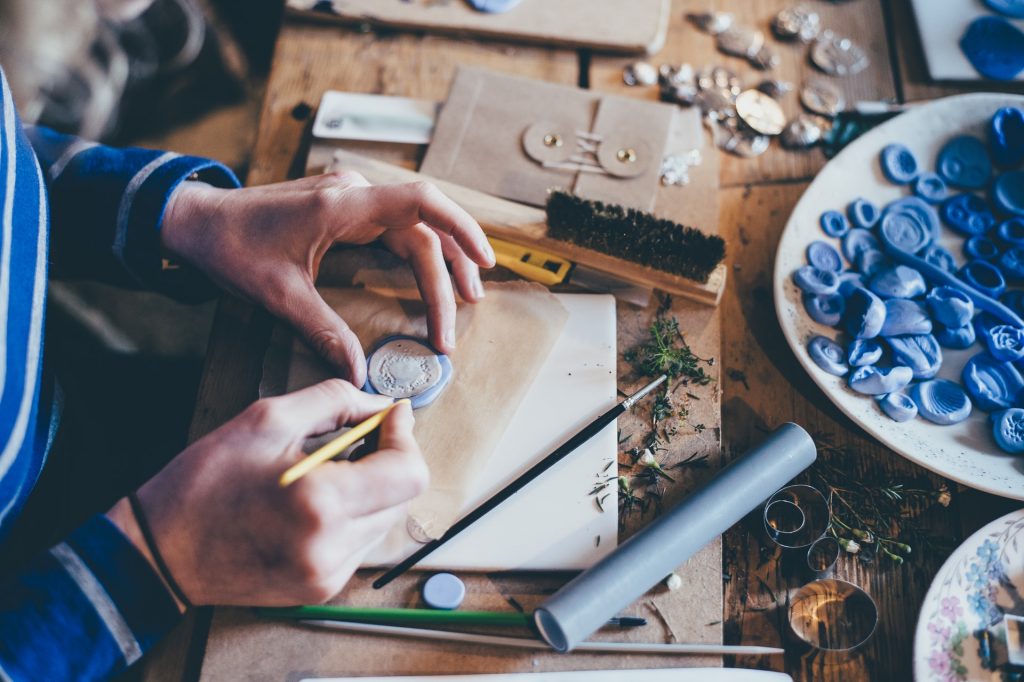 Art therapy uses a holistic approach that considers the emotional, cognitive, physical and spiritual wellbeing of those who are undergoing it.
The purpose of art therapy sessions is to help clients arrive at an enriched understanding of their own feelings and behaviour. These sessions can give clients new insights, help them identify their strengths, embrace challenges and explore coping strategies.
Aside from utilising visual art, other forms of expression such as poetry and gesture, as well as sound, can also be incorporated into sessions to provide a richer, embodied experience.
By witnessing the art-making, the art therapist can offer the client an opportunity for deeper reflection and the experience of acceptance and validation of their feelings.
Art therapy has been used among children and adolescents with learning disabilities, people with PTSD and people with eating disorders. It can also help relieve symptoms related to anxiety or depression and work towards improved wellbeing.
During these times, when it's common to hear distressing news about the world, art therapy has become even more crucial for us to deal with our individual and collective grief, depression and anxiety.
How does art therapy work?
A typical session at Stride can be scheduled for an individual or a group, so it depends on your preference. It can be done face to face or held via Zoom.
An art therapy session usually lasts for an hour. Within that timeframe, clients are given the opportunity to immerse themselves in the art they are creating.
The process of creating something unbound by rules or requirements gives participants free rein to express themselves. Art therapy not only gives them the freedom to explore their creativity but can also help to reduce stress and re-balance their emotions.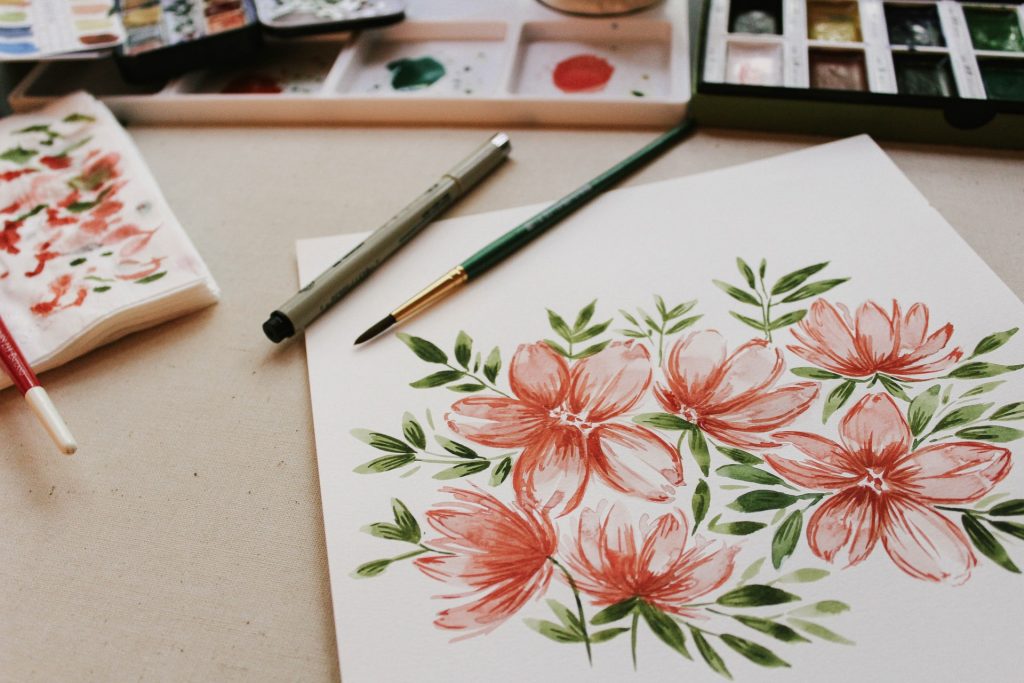 Benefits of art therapy
Aside from giving people a creative outlet to let go and be themselves, art therapy provides other benefits:
It can lead people to discover their innate creativity
It helps to enhance a person's confidence in their own thought processes and emotional expressions
It works as a safe and healthy channel for exploring feelings or emotions
It can encourage people to connect with the present moment and experience a new way to relax
It can also help relieve symptoms related to anxiety or depression and help clients work towards improved wellbeing
Stride Cares For Your Mental Health
Stride works with the NDIS to ensure Australians have access to the appropriate, quality mental health support they need. These services include providing therapeutic support (such as art therapy), support coordination and supported independent living.
More Useful Reading
If you wish to know more about these services or need information about what we do, please reach out to our team today – call 1300 00 1907 or email hello@stride.com.au.
---