How to avoid loneliness at Christmas
by Kat Rowe | December 16, 2020
---
Christmas is a time of joy and excitement for many people. We're surrounded by cheery songs, parties, gifts, friends, and family. But for some, it can be a lonely, difficult time. The death of a loved one, living away from relatives, social isolation, and many other situations can cause loneliness, anxiety, and sometimes depression. These feelings are being compounded this year, with the COVID-19 pandemic and the fact that we've been in social isolation for much of the year.
Social isolation and loneliness affect more than one-third of adults, seniors most frequently, and can increase mortality risk by up to 30 per cent. Many seniors have been more socially isolated because of coronavirus and are looking forward to spending time with family and friends this holiday season.
COVID-19 has caused people to rethink their living arrangements, both at home and abroad. Expats have had to deal with 14-day quarantines over and over again as they travel to and from different countries.
Travel restrictions across the country and the world are limiting people from being with family and friends this season. The cost of flights has skyrocketed, as it does during the holiday season, but with people losing jobs for part of the year, it's a cost many can't afford. Because of this, many are hunkering down alone for Christmas.
There is no one reason for being lonely at Christmastime, but there are things you can do to help combat the loneliness you may be feeling.
'Visit' family and friends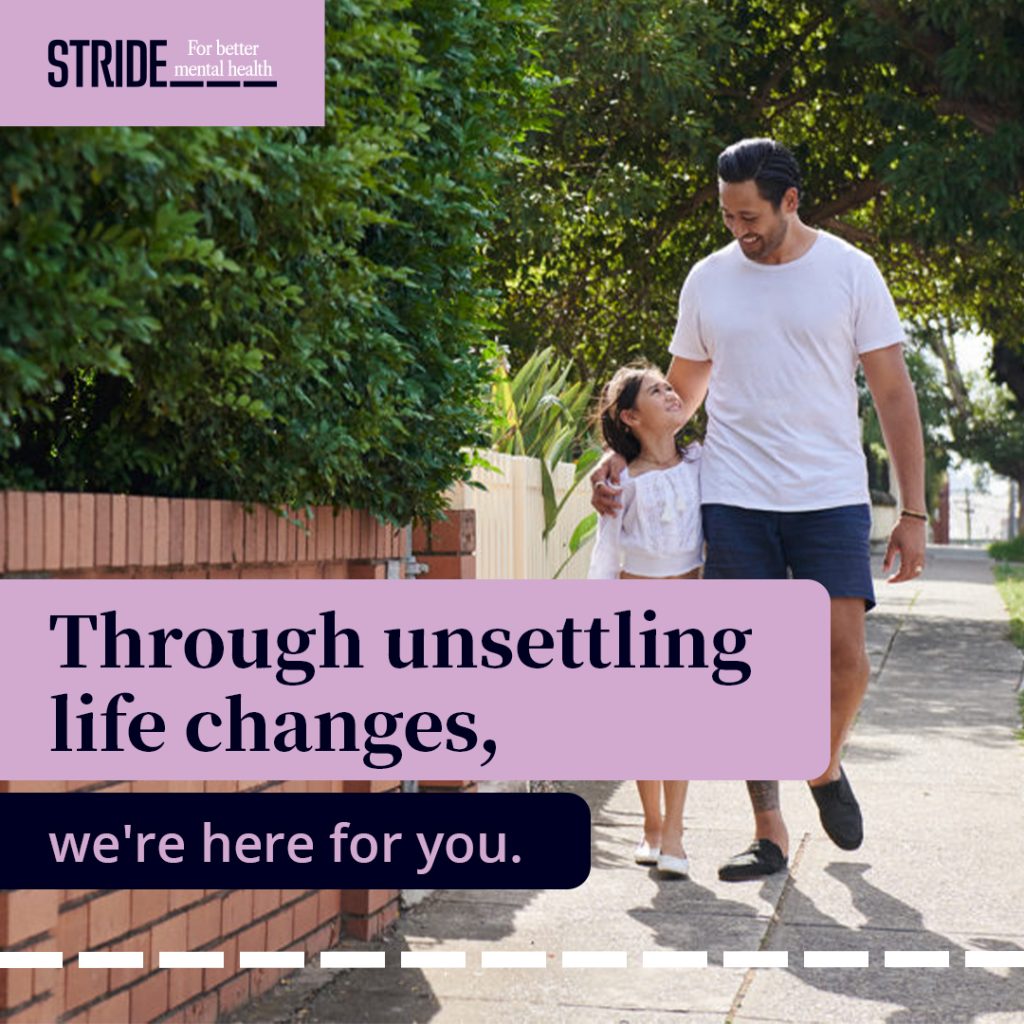 Some of us can't visit our family in person, but that doesn't mean we can't see them at all. Talk to your family and friends about having a "virtual day." Set up some time with each person on your list for a face-to-face call, or meet with a group of the family on a video call where you can connect and see each other. While it's not the same as being there in person, a virtual hug can go a long way.
Make time for you
Get some exercise, read a good book, or take up a new hobby. We can get so busy and stressed during the holidays that we forget that our mental health is important. Take a few minutes to step back, breathe, and just enjoy the moment you are in. If you'd like to be out with people, invest in a spa day, or connect with others at your local community recreation centre.
Be active in the community
Help with your local Christmas show or at a gift wrapping stand. Make treats for a school fundraiser, or help someone with a crafting project. Find a local group that needs help with their holiday project. Not only will you be helping out — you may make a new friend along the way.
Reconnect with nature
Walk in the park, or do that local bushwalk you've heard about. Green spaces and blue water have been shown to improve mood, help you relax, improve physical health, and help you feel gracious. Nature is good not only for short-term mental health but long-term as well.

Many Australians will be travelling to be with loved ones this week in the lead-up to the Christmas holidays. We hope that it is a time of love and laughter and not a time of stress. If you find your anxiety levels increasing and you or someone you know needs support, please contact us, browse our mental health services page or for crisis support, please call Lifeline on 13 11 14, Suicide Call Back Service on 1300 659 467, Beyond Blue on 1300 224 636 or Kids Helpline on 1800 55 1800.
More Useful Reading
---