NDIS Core Support: Help with your everyday needs
Whether you'd like support with your daily activities, socialising, or getting to and from places, we provide a wide range of NDIS core support services to help you live the life you want.
A flexible budget to suit your goals
Your Core Supports budget is the most flexible, and in most cases, you can use your funding across any of the following categories (apart from transport).
Daily personal activities
Daily tasks
Social and community activities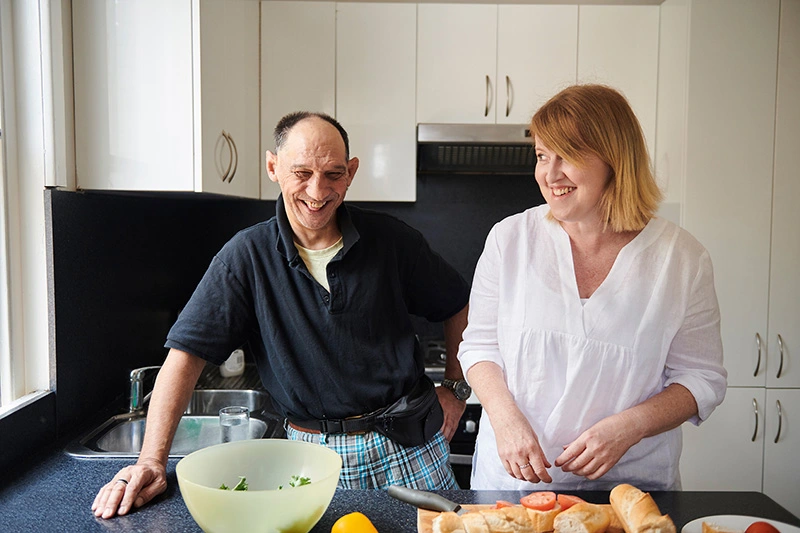 Organise your support
Find someone to help you organise and coordinate your NDIS core support plan.
Read more
Watch Mirella's story
Mirella receives the help she needs from Stride to properly understand paperwork and fill in the forms for NDIS approval.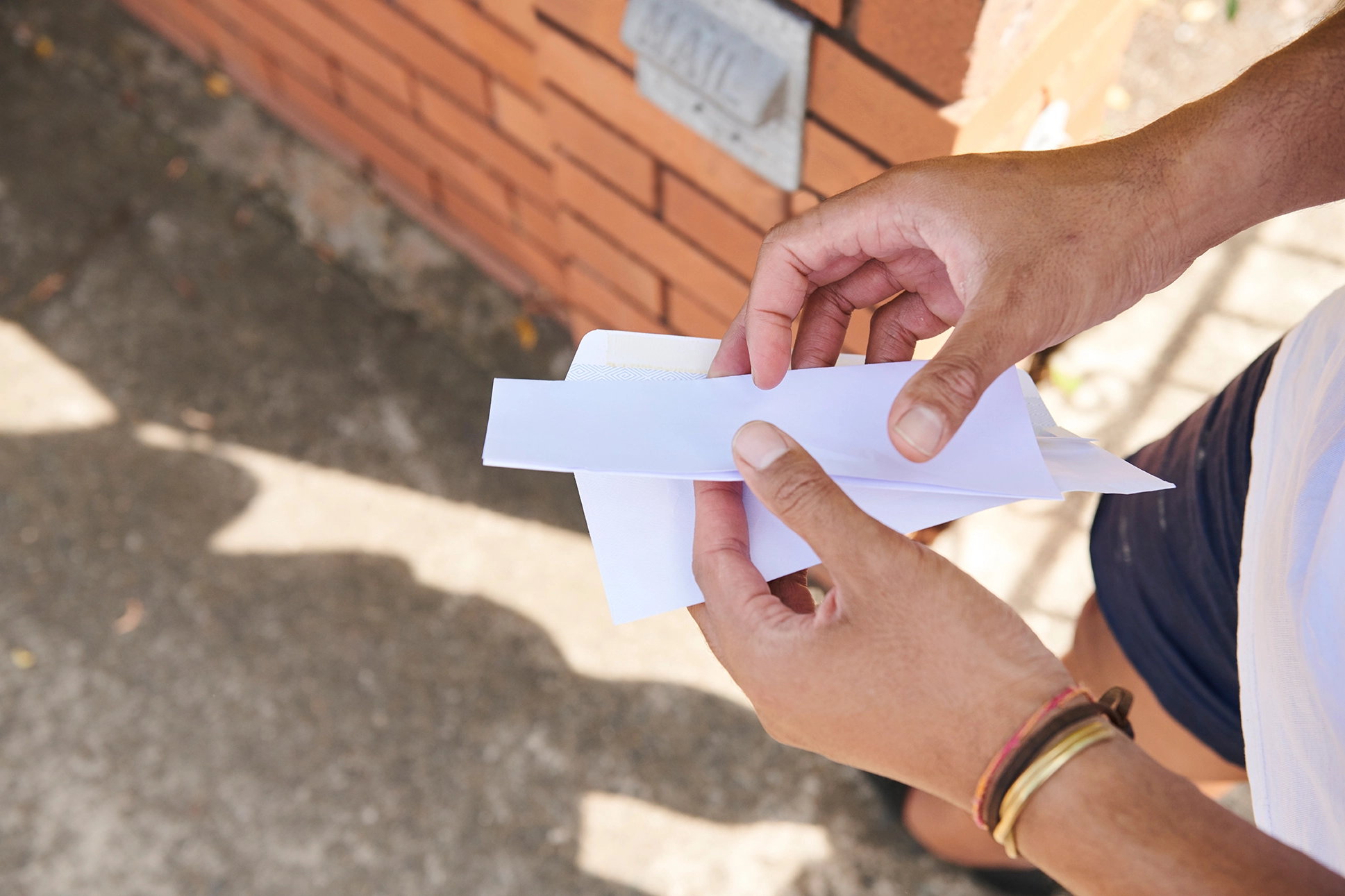 See our price guide
Get a better idea of how you might organise your supports by seeing how much our services cost.
More Useful NDIS Links
Subscribe to our newsletter
Stay up to date on how Stride is changing lives for children all the way through to people in their sixties and beyond.
Subscribe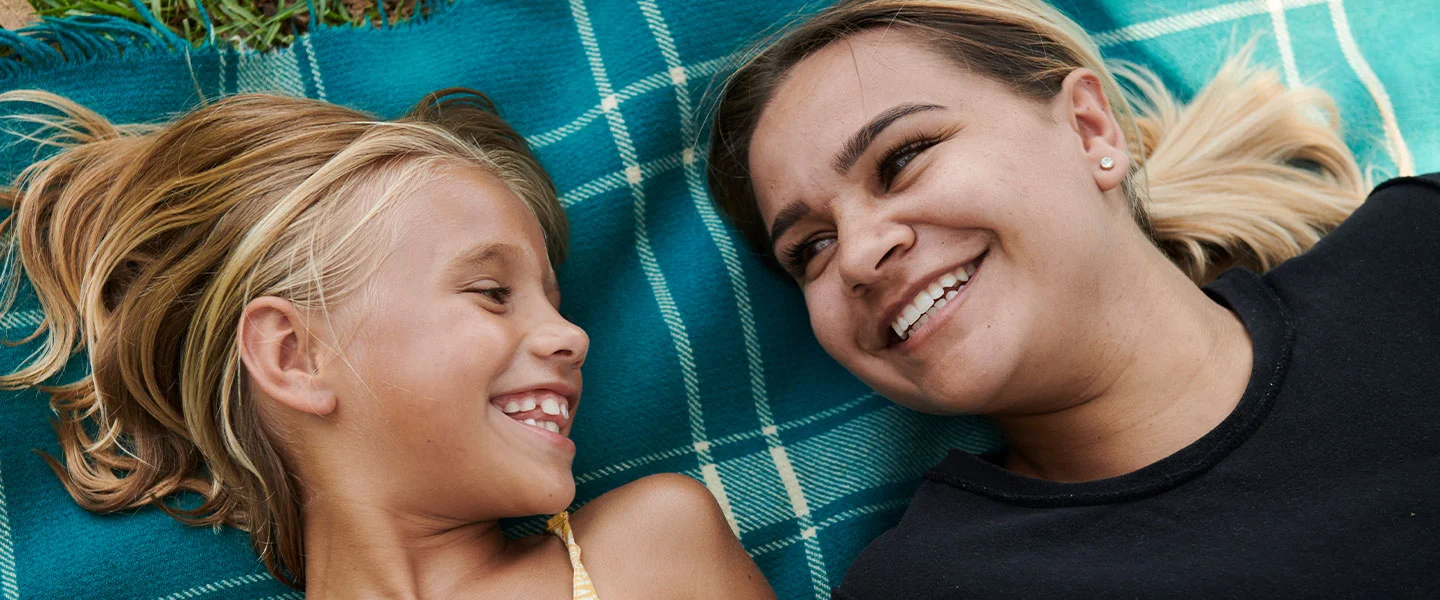 Need help?
Learn more
Find out more about us and the ways we support people experiencing a mental health concern.
Explore