7 Activities to Improve Your Social Wellbeing
by Kat Rowe | April 28, 2022
---
Social wellbeing is the act of taking care of ourselves, others, and our relationships. Social wellness activities allow you the opportunity to have fun with friends or family. As one of the 8 dimensions of wellness, they also help you manage work stress, maintain your relationships, increase your social wellbeing, and maybe even pick up a new skill or get fit while doing it!
1. Ring an old friend for a catch up
Do you have a childhood friend or school friend you haven't talked to in a while? Who else knows you better? Who else can you be your true goofy self around? Call up an old friend every now and then to relax and improve your social wellbeing. You could even meet up for a reunion!
2. Have a regular date night
What could be more enjoyable than getting dressed up and going out for the night? Whether you have a date night with your significant other or you go out to dinner with your family or friends, regularly going out together, booking your table, anticipating the evening, looking up the menu and choosing what to wear can boost your social wellbeing – even if you all choose to cancel and stay in watching Netflix instead!
3. Volunteer for a cause that's close to your heart
Volunteering can do some excellent work for your community. Whether it's fundraising for the local hospital's new wing, litter picking at the beach or park, or planning a bake sale for a charity, volunteering can help you improve your social wellbeing while also doing good and spreading happiness in your community. Plus, if you do something like a fun run, you can increase your social wellbeing while raising your physical health!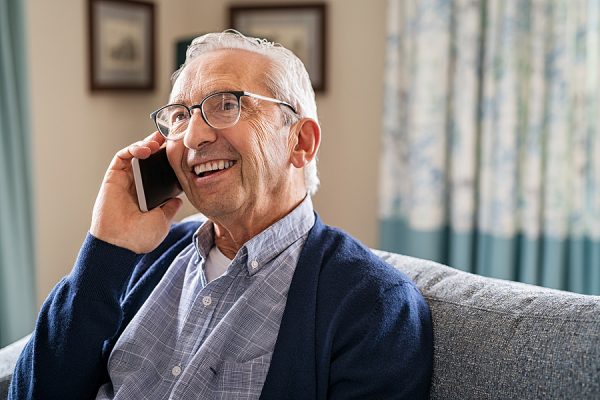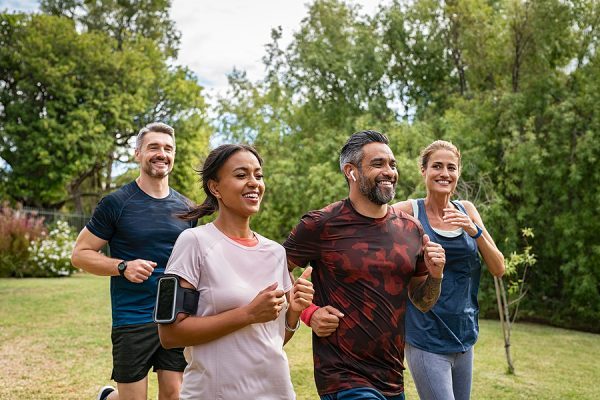 4. Have a regular lunch date with a friend or family member
Why not catch up with a co-worker or friend at a new restaurant or café near you? You could make a habit of trying out a new cuisine or food every time you meet up, or go bowling, shopping or watch a film afterwards. Improve your social wellbeing while also trying delicious food.
5. Find others with similar interests or take up a new hobby
What could be better than relaxing and watching your favourite show, practising the guitar, testing out new recipes or doing whatever else that makes you happy? Sharing this joy with someone else, of course! Joining a group of people who share the same interest will help you increase your social wellbeing as you swap the latest baking tips and recipes, discuss the new season of that show, exchange music and jam together, or just hang out. And if you're new to a hobby, joining a group will help you master new skills and learn new things in no time!
6. Have a spa day with friends or colleagues
Regular pampering is imperative to social wellbeing. You must have a spa day at least monthly. If you can't have a spa day in the name of social wellbeing, when can you? Unwinding with co-workers or friends at the nail bar or salon every once in a while is a great, relaxing way to boost your social wellbeing – and you come out thoroughly beautified and polished at the end of it!
7. Attend a fitness, dance or yoga class, or go to the gym
Do you prefer more active social wellbeing activities? If so, why not go to the gym or a dance class? Activities like dancing or working out get those mood-boosting endorphins flowing and increase your physical fitness or flexibility anyway; the fact that classes like this promote your social wellbeing is just the icing on the cake.
Next Steps
If you are interested in taking the first step on your journey towards your social wellness goals, please contact Stride Mental Health today.
---