Setting your NDIS Goals & Objectives
by SEO TCC | August 1, 2022
---
Create a better today, tomorrow and future with a NDIS plan.
A sure-fire way to maximise the outcomes of your NDIS plan is through a solid goals and objectives framework suited to your specific needs and future aspirations. Whether it's expanding your independence, building relationships or improving mobility, establishing clear goals and objectives will guide your NDIS funding allocation to give you the accurate resources to thrive.
We are here to support you through your goal-setting process with expert advice and tips, so you can overcome any disability-specific barriers that could be stopping you from reaching your full potential.
What are NDIS Goals?
NDIS goals are the things you want to achieve with the support of the NDIS. These goals are included in your NDIS plan and developed in collaboration with your local area Support Coordinator before its finalisation at your planning meeting.
These goals help the NDIS better understand your disability, how it affects your everyday life, and what motivates you to do and be better.
To ensure your goals resonate with the NDIS, they must be:
Outcomes focused – for example, specify how it can be achieved by saying you would like to 'move more confidently' rather than 'I need physiotherapy'.
Flexible – keep your goals focused on a theme rather than specifics, such as 'being able to effectively express my creativity' rather than 'learn to paint'.
Build capacity – building your daily competence so you can reduce your reliance on others to engage with your community.
Be personal – how will the funding help you live a better life? An example can be, 'being able to confidently travel to visit your family interstate' or 'teaching your pet to be an assistive dog'.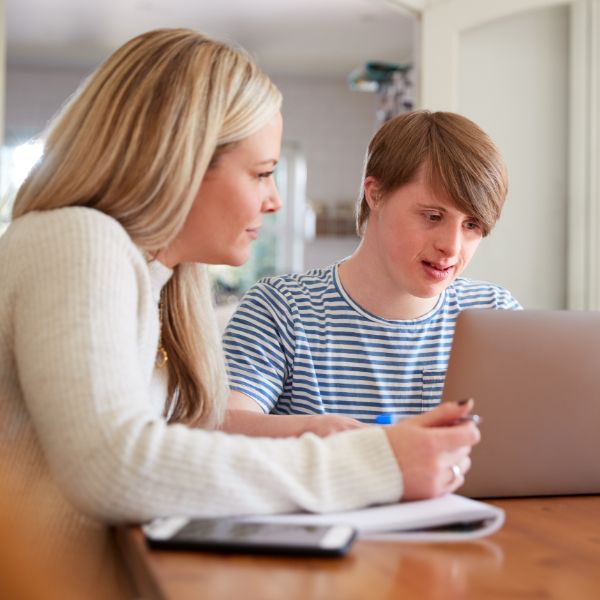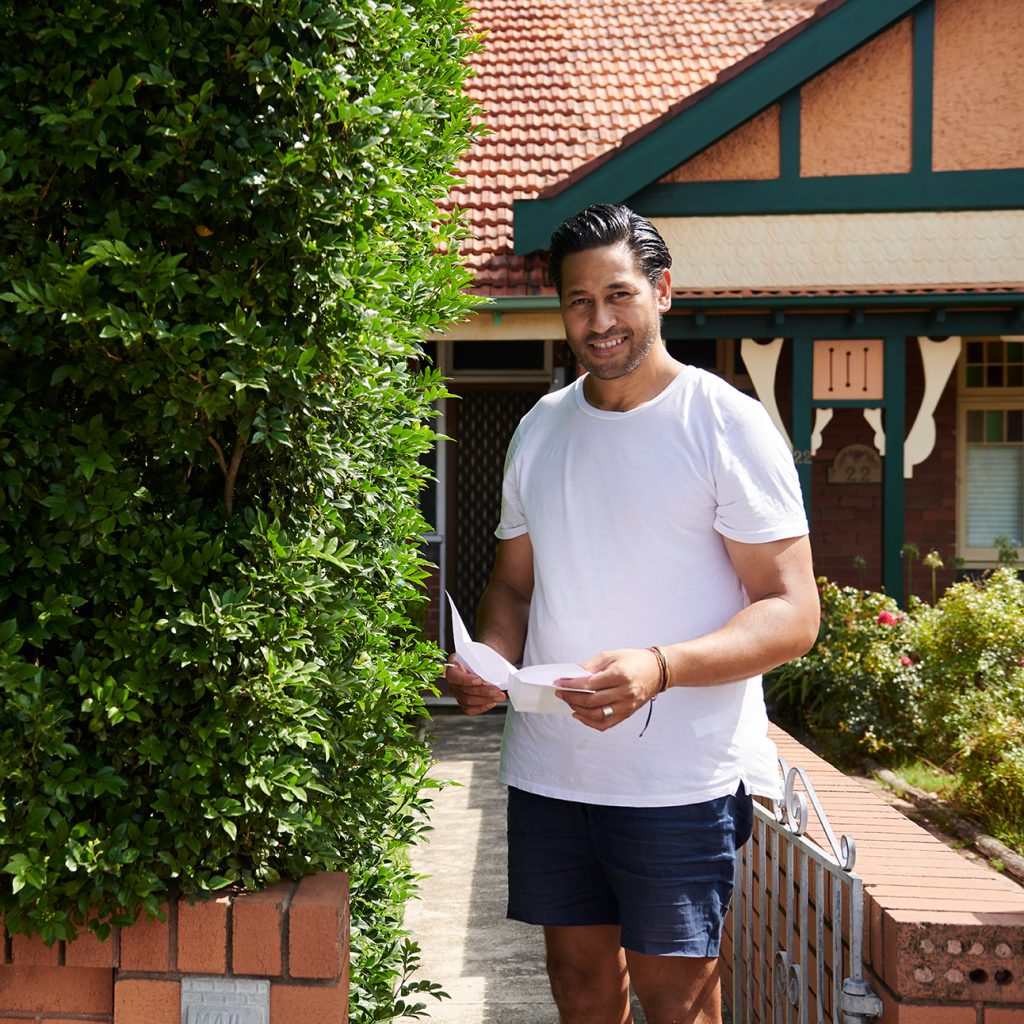 NDIS Goals Examples
NDIS goals can include, but are not limited to, anything physical, social or independence based, as long as it aims to improve your everyday life as you live with a disability.
These goals can be short, medium or longer-term, depending on your aspirations. Keep in mind that your situation will change and so will your goals as you progress through life. Therefore, it's important to update your goals and objectives with your Support Coordinator before each planning meeting.
Some examples of NDIS goals are:
Improving your relationships and making new ones
Building skills to become live confidently and more independently
Learning a new skill or hobby
Improving your physical wellbeing
Gaining employment or studying opportunities
Having the confidence to travel
Improving mobility
Engaging in social and recreational activities
Where Do I Start?
The first step in developing your NDIS goals and aspirations is to consider your own life and current situation. Consider what you love, what you want to improve, and what you want to accomplish, both in the short and long term. While your list of goals is highly personal, it might be beneficial to get your friends and/or family members to help you.
You can connect with a Support Coordinator to assist you at any stage of the goal development process, including helping you to realise, consolidate or prioritise your goals.
For more help with your NDIS goals and objectives, get in touch with our experienced and passionate support team!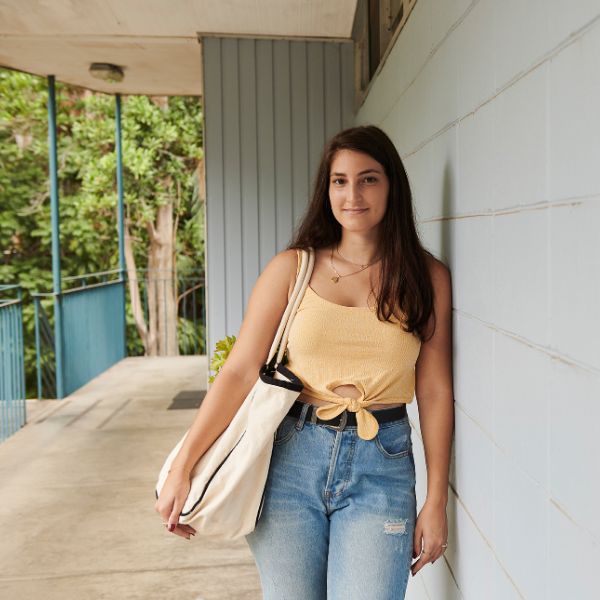 ---