Inspiring mental health stories
Hear our clients share their personal experiences and recovery stories in mental health, in the hope their words will encourage others who need help to reach out.
People in their stride
Sal's Story
Stride eased Sal's nerves through the NDIS application process. After being approved for an NDIS plan, she has more support and more time for bowling and playing basketball with her friends.
Omar's Story
Omar receives specialist support from us for his individual mental health needs. He feels much better and is less anxious now that he has Stride. Stride has made life easier for him.
NDIS Client Experiences – Erin
Stride support worker Erin talks about her client Denny receiving funding for social events and dance classes. Stride supports Denny to feel safer in the community and to be more independent. Denny's opportunities with us are endless.
Dean's Story
Dean was approved for NDIS funding for his complex mental health issues. He feels much better now that he has the right support and can get out of the house. Stride changed everything for him.
Richard's Story
Richard was having a hard time and felt lost before receiving approval for more funding. Stride now supports Richard to reach his weight loss goals, be more independent and to be active in the wider community.
Mirella's Story
Mirella receives the help she needs from Stride to properly understand paperwork and fill in the forms for NDIS approval.
Subscribe to our newsletter
Stay up to date on how Stride is changing lives for children all the way through to people in their sixties and beyond.
Subscribe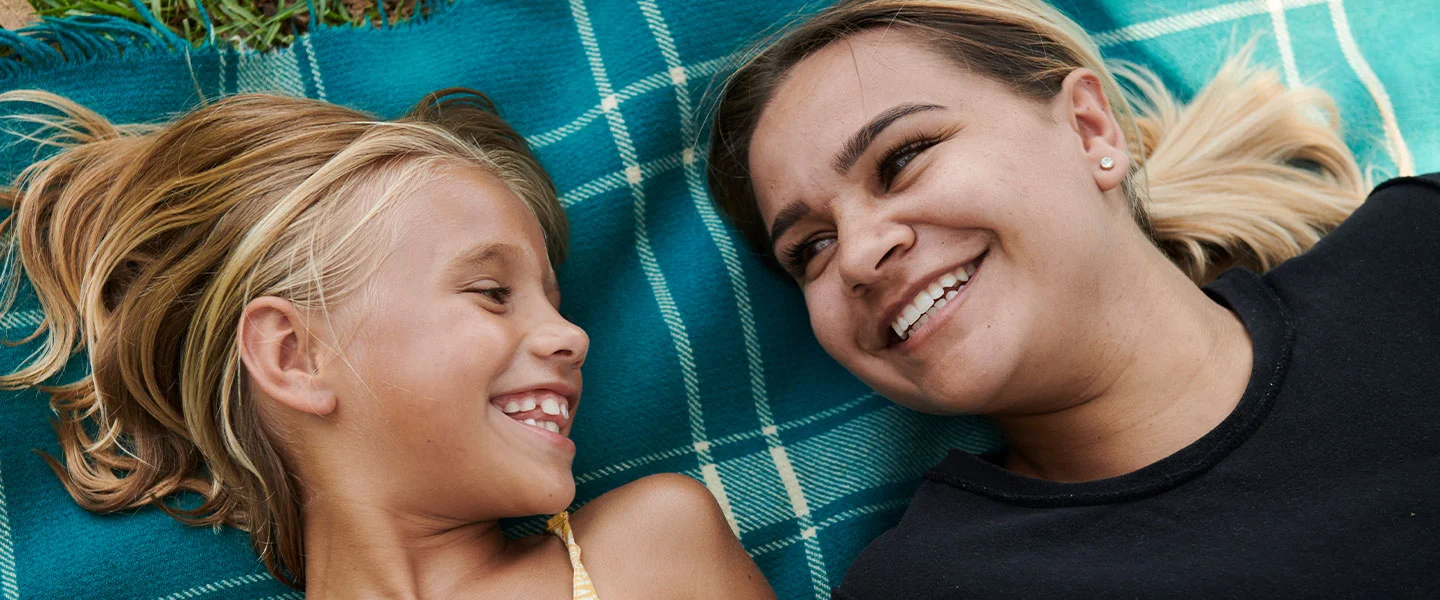 Need help?
Learn more
Find out more about us and the ways we support people experiencing a mental health concern.
Explore