Understanding Complex Mental Health Issues
by Kat Rowe | May 4, 2023
---
The state of our mental health impacts how we manage daily stress factors and the challenges life throws our way. It involves our psychological, emotional and social wellbeing and affects how we approach our relationships with others and ourselves.
About 45% of Australian adults will be affected by mental illness at sometime in their life (Betterhealth.vic.go.au mental health statistics) Some will experience mild or moderate concerns and others will experience more complex mental health issues.
The term 'issues' get included in the phrase when the usual human feelings of stress and anxiety persist (or occur episodically) and begin to impact your mood, physical health, sleep routine and relationships.
By accessing the right resources and surrounding yourself with a helpful and supportive network, those living with mental health issues are able to have a better today, tomorrow and future.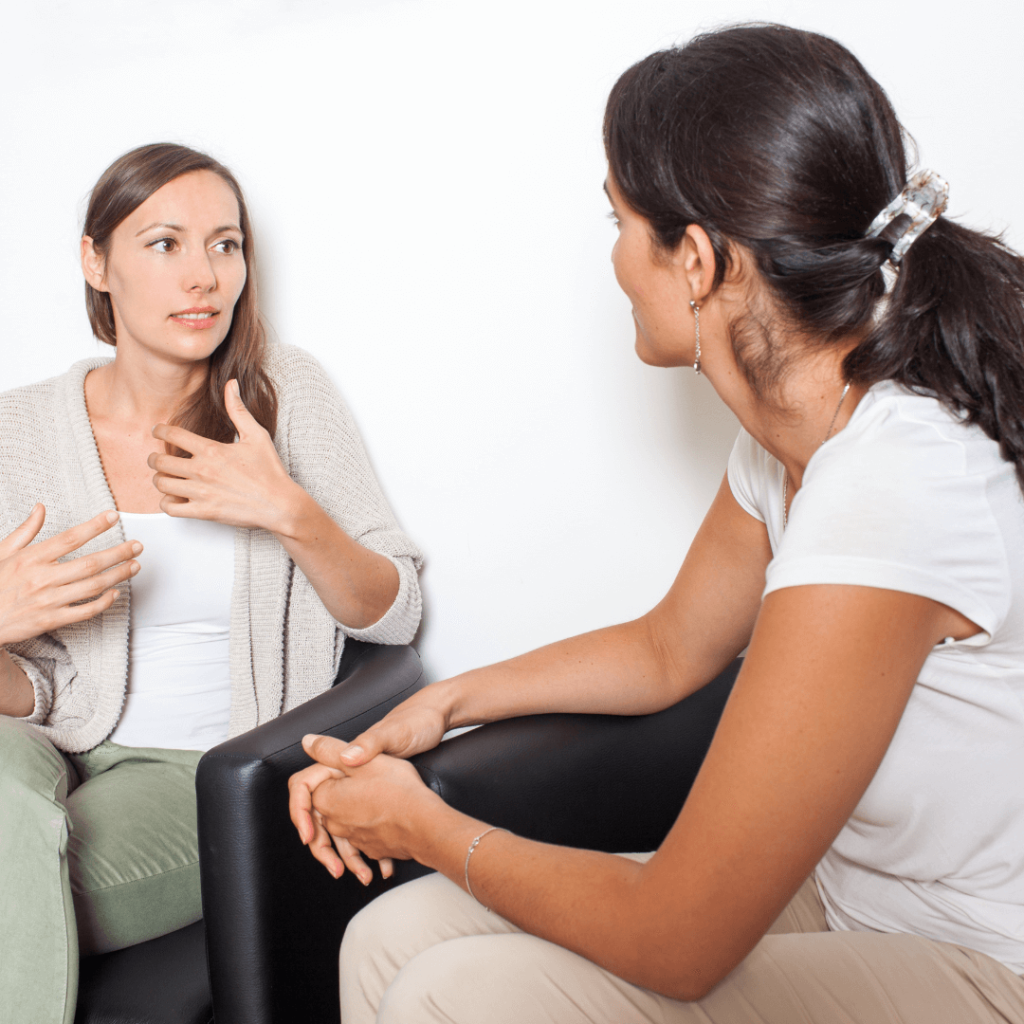 What is a complex mental health issue?
Around 3 per cent of Australians live with a complex mental health condition. It can be impactful, severe, enduring, or episodic and is often more difficult to diagnose and treat/manage.
Complex mental health issues are characterised by overlapping symptoms, co-occurring and multiple underlying causes and those living with a complex mental health condition can experience one or more diagnoses, including:
Obsessive Compulsive Disorder (OCD)
Post-Traumatic Stress Disorder (PTSD)
Bipolar Disorder
Eating Disorders
Schizophrenia
Substance Abuse Disorders
Personality Disorders
What are the Symptoms of a Complex Mental Health Issue?
Depending on the specific disorder and your unique circumstances, the symptoms can vary widely. Some of the most common symptoms of complex mental health issues include:
Difficulty maintaining healthy relationships
Unstable or erratic behaviour
Intense mood swings
Delusions or hallucinations
Suicidal thoughts or behaviours
Disordered eating patterns
Substance abuse or addiction
How Can Complex Health Issues Occur?
Most mental health issues are caused by a combination of your genetics, life experiences and lifestyle factors, and signs often begin to present themselves during the late teenage years.
Most mental health issues are caused by a combination of your genetics, life experiences and lifestyle factors, and signs often begin to present themselves during the late teenage years.
These issues can arise because of your experience with a health condition (of yourself or a loved one), traumatic life events, relationships with caregivers and parents, involvement with drugs and alcohol or your genetic disposition.
Living with a Complex Mental Health Issue
The duration, severity and impact of a complex mental health issue can vary depending on the individual.
If your condition impacts multiple areas of your life, it's important to remember you're never alone in this journey. Accessing the right support is essential to helping you manage your symptoms and live a productive and satisfying life.
Engaging with a team of mental health professionals that can support you at home, at work and in the community will get you on the right track for long-term change and balanced wellbeing. This can look like:
Developing a new routine
Implementing coping mechanisms
Including trusted family and friends in your recovery
Positive participation in the community
How to Access Support and Recovery
At Stride, we offer a variety of support services to help you have a better day, today and tomorrow.
Our evidence-based approach to your care means you'll always get the best support possible – whether it's individual sessions with a therapist, group support, community outreach, or finding a job or home.
We can also help you get the most out of your NDIS plan through our specialist services and support coordination.
Get in touch with our team to get the right people on your side to support your recovery.
---