by SEO TCC | July 19, 2022
---
The Sun is Rising on First Nations Mental Health
The ImpaRa Program is an award-winning initiative launched in 2018 to support young Aboriginal and Torres Strait Islander people who experience social isolation with wellbeing and mental health concerns.
ImpaRa means 'the sun rising red' in the Nganyaywana language, spoken by members of the Anaiwan Nation. It's a symbol of new beginnings for the times ahead and is unique to the clans in which the facilitating headspace centres reside; Meadowbrook – Yagara and Beaudesert – Mununjali.
Culturally specific practices led by Aboriginal and Torres Strait Islander people of the Yugambeh language groups (Logan) and Mununjali (Beaudesert) were established to support these young people.
The program uses the guiding principles associated with the word ImpaRa – watching the red sun rise represents happiness, success and new life – to illustrate the holistic attitude taken throughout the program.
The ImpaRa program understands there's no one-size-fits-all approach for supporting people with their mental health. Working with a young person to better their emotional, physical and spiritual wellbeing in a culturally sensitive manner is having a significant impact on their lifelong wellbeing.
The success of the program was recognised at the 2021 QLD Mental Health Awards, where the program won the 'Aboriginal and Torres Strait Islander QLD Mental Health Award'.
ImpaRa Program Coordinator Amy Keys said, "Before I took this role, an Elder pulled me aside and asked if I was ready for this role. She told me 'it's our own kids and our future that you are going to be saving'."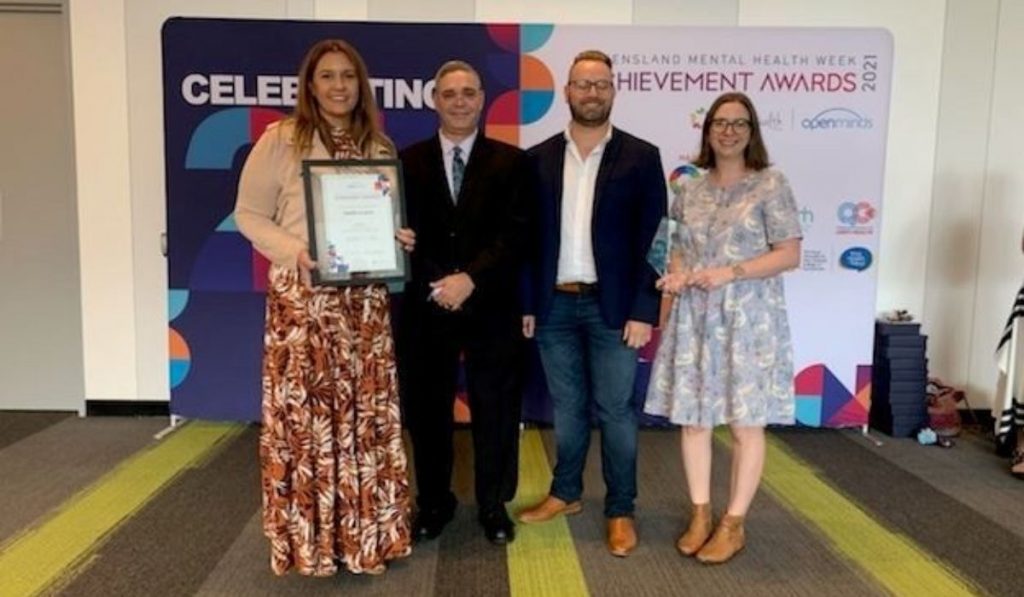 "Anyone can suffer from mental illness and we are proud that what we have done has secured the mental health of the young people we work with".

Amy Keys
What is the ImpaRa Program?
Our one-on-one and group workshops are run by facilitators who are trained in mental health services, vocational adult education, and who have profound community service experience.
To uphold cultural safety, integrity and nation lore throughout all aspects of the program, the ImpaRa Program maintains a Cultural Governance Committee that collaborates with First Nations Elders, Aunts and Uncles to ensure the workshops respect the unique needs and issues within their communities.
The workshops provide an opportunity for these young people to heal from moments of despair and darkness; to provide the tools to grow both personally and professionally; and to become thriving and active members of their community.
The delivery of the workshop varies depending on the needs of the individuals and groups. A workshop could involve anything from having a yarn around the campfire; smoking ceremonies; learning about First Nations history; reconnecting to nature; and outdoor meditation sessions. The primary goal is to help young people get to know who they really are and build their pride as members of the First Nation's community.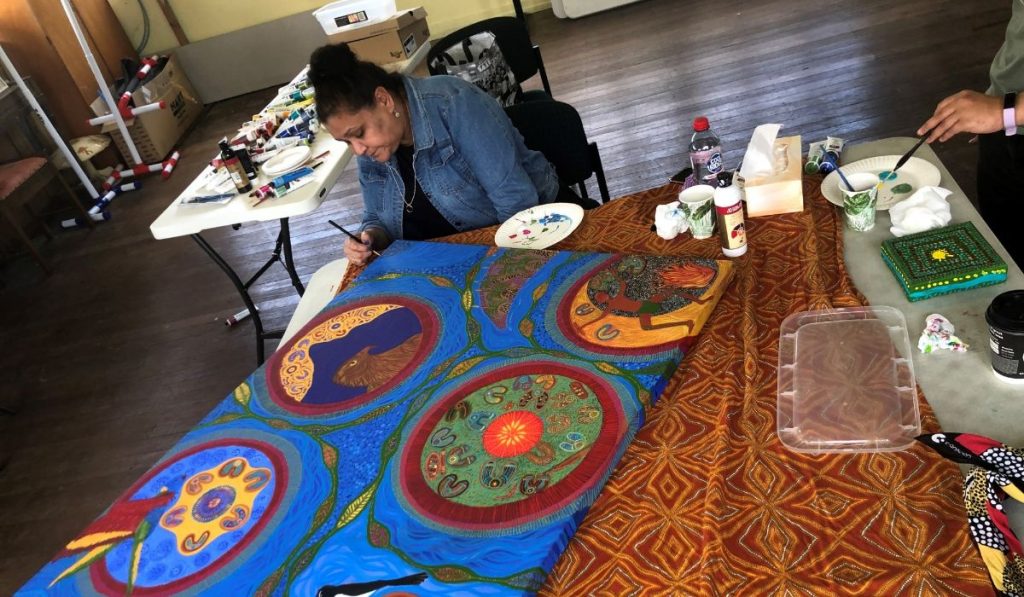 What are the Objectives of the ImpaRa Program?
The objective is to provide healing pathways for our First Nation's young people. We aim to improve their quality of life so they can live independently, experience success, and build lasting healthy relationships with others and with themselves.
We do this by helping them to:
Develop new skills and/or relearn old ones
Build and maintain social networks
Participate in community and recreational activities
Boost self-esteem and confidence
Accomplish personal goals such as educational and employment opportunities
ImpaRa has an inclusive philosophy of catering to the young people's unique needs as well as supporting their families, guardians and support aids to be part of the program initiatives, understand how their loved ones are feeling and join them on the journey towards the life they want.
To see how ImpaRa is run and fosters kindness and inclusivity, check out the video below.
Who is Eligible?
Anyone who identifies as Aboriginal or Torres Strait Islander descent aged 12-25 years old who requires assistance with their wellbeing, mental health or social isolation.
How to Refer for Support
You can make a referral to the ImpaRa Program by contacting headspace centres in Meadowbrook or Beaudesert. Referrals from the individuals themselves, carers or health care professionals are all welcome.
Who is Stride?
We provide individualised services to support people from all walks of life and through every stage of their mental health journey. From services for those with persistent and complex needs to early intervention programs designed to support children, adolescents, and adults who are at risk of developing mental health conditions. Stride presently has over 800 employees working across our corporate, residential, community and integrated services with 4% identifying as First Nations peoples. We lean on our Reconciliation Action Plan to guide our ongoing strategies and services as we work together for better mental health and wellbeing outcomes today and tomorrow. We achieve this through our core pillars of early intervention, wellbeing support, collaboration and continual learning.
We are the largest provider of headspace centres, a one-stop shop for mental health support for young people aged between 12-25 years. headspace services over 145 Australian communities with a focus on early intervention by working with young people to provide phone counselling, vocational and in-school services. Find your local headspace service here.
For more information about ImpaRa and our range of mental health support services visit our website or send us an email at hello@stride.com.au.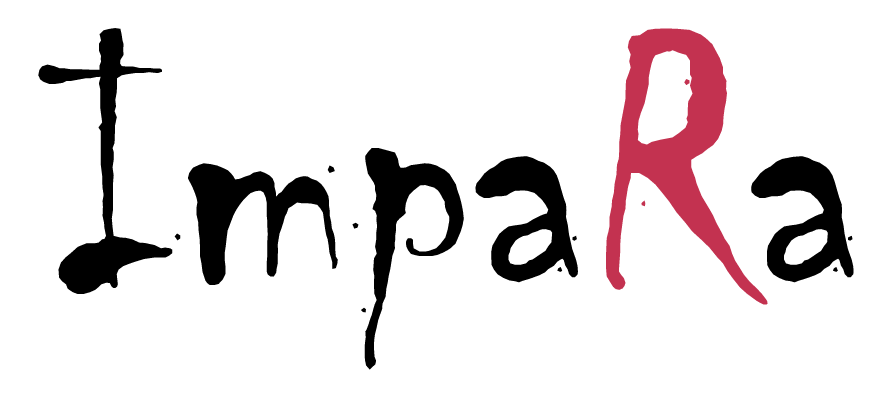 headspace would like to acknowledge Aboriginal and Torres Strait Islander peoples as Australia's First People and Traditional Custodians. We value their cultures, identities and continuing connection to country, waters, kin and community. We pay our respects to Elders past and present and are committed to making a positive contribution to the wellbeing of Aboriginal and Torres Strait Islander young people, by providing services that are welcoming, safe, culturally appropriate and inclusive.
---