Stride into the New Year: setting goals for your mental health
by Kat Rowe | January 13, 2023
---
Think back to this time last year and what you have achieved in the past 12 months. You've tackled setbacks, you've learned new things that have helped you grow, and now you're preparing for the next step in your recovery journey.
The road to managing your mental health is never a straight line but each step we take leads us closer to our goals and aspirations for a fulfilling life.
The new year is a great time to set yourself attainable goals that build on everything you achieved in 2022. Whether it's an ambitious leap or baby steps, we're here to help you on your way.
SMART Goals
To clarify your ideas and focus your efforts, your goals need to be SMART:
Specific: Don't skip the details, what exactly do you want to achieve?
Measurable: How will you track your progress?
Attainable: Are your goals realistic?
Relevant: Does it align with your values, dreams and ambitions?-
Time-bound: Give yourself a deadline to help hold you accountable.
Your physical health
Diet
According to research conducted by Dietitians Australia, evidence suggests that a poor diet is a risk factor for depression and anxiety. Further insights also revealed that people who reported past depression were less likely to eat an unhealthy diet than those who did not.
By committing to making healthy changes in your diet – such as eating plenty of fruit, vegetables, wholegrains and fibre, and cutting down on sugary drinks and fast food – not only gives your body the energy it needs, but it also boosts your physical health, which goes hand-in-hand with your mental health.
Exercise
When you're feeling stressed or down, the last thing you feel like doing is exercise, but it may be the exact thing you need to improve your mindset.
Exercise pumps blood to the brain, which helps you think more clearly and releases mood-boosting chemicals like endorphins and serotonin. It also gets you outside, experiencing nature and connecting with your community.
Exercise and Mental Health Professor, Alex Parker spoke to headspace about how you can get started with these five easy steps:
1. Start small: Set small, achievable goals to help you feel more motivated, like walking to your local coffee shop instead of driving.
2. Keep track: Use a notepad or journal to track your progress and how you feel before and after exercise. If you're lacking motivation (like all of us do), read the notes in your journal to remind yourself of how proud you felt last time.
3. Do what you enjoy: Whether you prefer team sports, swimming or the gym, as long as you're moving and having fun it doesn't matter!
4. Make the time: Try not to push exercise to the bottom of the to-do list when times get tough. Some days you might only be able to allocate 5 mins to exercise and that's okay, you will still feel better for it.
5. Set a routine: Plan ahead, get your workout gear ready the night before and set an alarm so you're ready to take on the day.
Your relationships
Do healthy relationships lead to better mental health or does good mental health ensure healthy relationships? Relationships Australia says it's a little bit of both!
They say when we're in a supportive, caring environment we feel safe and less alone. We feel comfortable speaking about our concerns and reaching out for help. We feel content and confident.
If you'd like to strengthen a current relationship, set a goal to reach out to a family member, friend, co-worker or neighbour and organise a phone call or an activity you both enjoy. If you'd like to find new social connections, try joining a club or a community group that meets on a regular basis.
Building any kind of relationship takes time, energy, patience and understanding, and may require you to get out of your comfort zone, but it's always worth it in the end.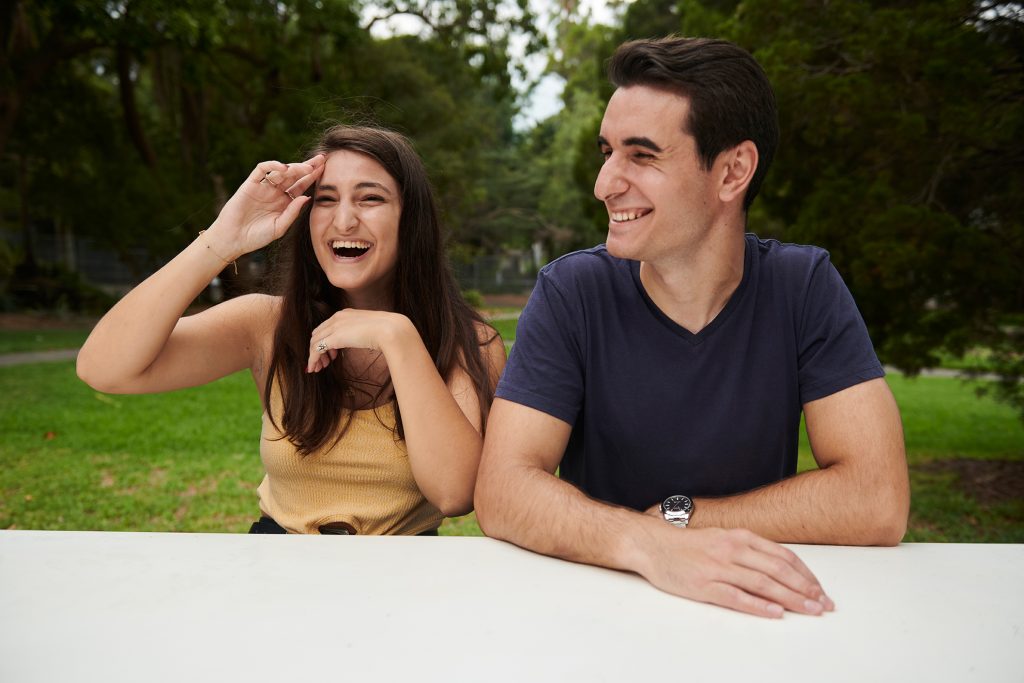 Your professional life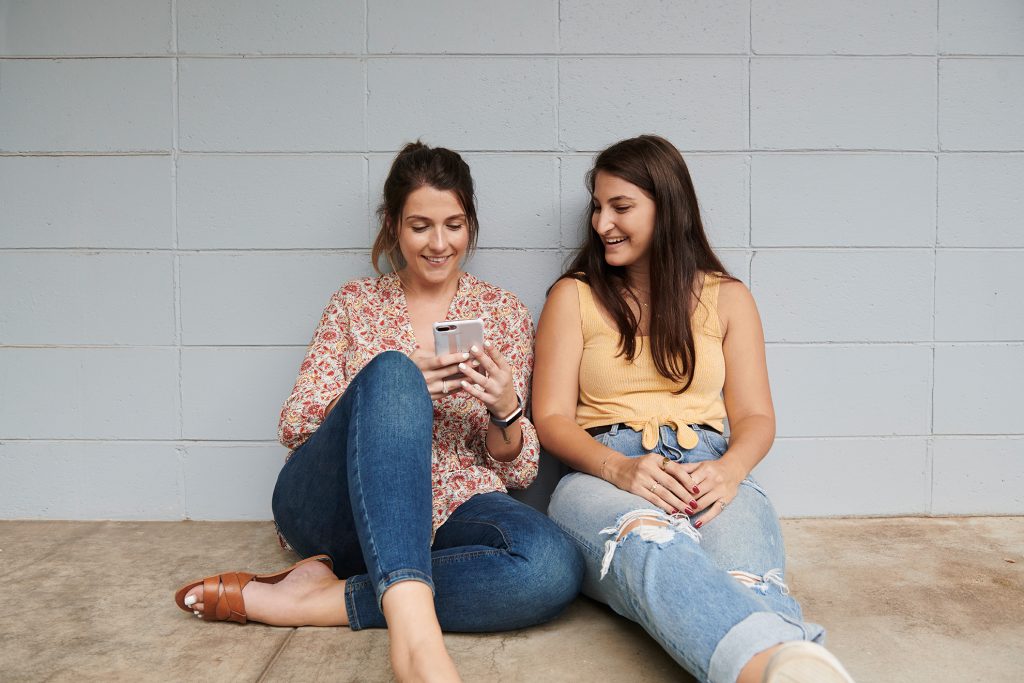 When your stress levels rise, whether it's work-related or not, it can impact your professional performance and lead to burnout, disengagement or strained workplace relationships. On the other hand, when you're feeling satisfied and supported at work you can gain a great sense of purpose, pride and fulfilment. According to Price Waterhouse Coopers research, Australian adults spend one-third of our lives at work, making it a key influence on our mental health. So, how can you make 2023 the year you professionally thrive?
Find new challenges in your role, whether that's through professional development opportunities or taking on different projects, you're bound to grow and learn.
Improve your time management skills by implementing 'focus hours' at work.
Prioritise work-life balance by leaving work when you clock off.
Start networking and attend industry events or set up meetings with industry peers.
Be vocal about your goals and talk to your manager about your career progression.
If you, or someone you know, are taking productive steps towards bettering their mental health and ready to set new goals for 2023 reach out to our team of mental health professionals who can help connect you with one of our services.
With the experience and expertise of our passionate staff, you can build a better today, tomorrow and future. Start the conversation today.
---