Psychosocial Recovery Coach service and how you can access it
by Kat Rowe | November 14, 2022
---
If you are wanting to feel more in control of your life but lack the tools to make positive, long-term changes then our NDIS Psychological Recovery Coach service (NDIS Recovery Coaching) could help you get there.
Recovery Coaching is an NDIS-funded service that provides holistic support to those with a primary diagnosed psychological disability.
Working collaboratively with you and your carer network, this recovery-focused service helps build your capacity to better manage the complex challenges of daily life.
What is the role of a Recovery Coach?
There are two types of Recovery Coaches qualified as mental health specialists. Recovery Coaches and those who, along with their qualifications, often have lived experience with a psychological condition. This gives lived experience Recovery Coaches a unique insight into your circumstances as they have walked the same path of recovery.
Our Recovery Coaches spend time with you and the important people in your life to truly understand your needs. Their role is to support you to find and engage in NDIS services that foster growth, resilience and informed decision-making, as well as design and implement an individualised recovery plan that:

Increases your capacity to enhance social skills
Helps you to manage daily tasks and responsibilities with confidence
Builds your financial and professional independence
Assists towards achieving your NDIS goals
Helps to coordinate and implement your allied health plan.
Encourages you to advocate for your own best outcomes and make informed decisions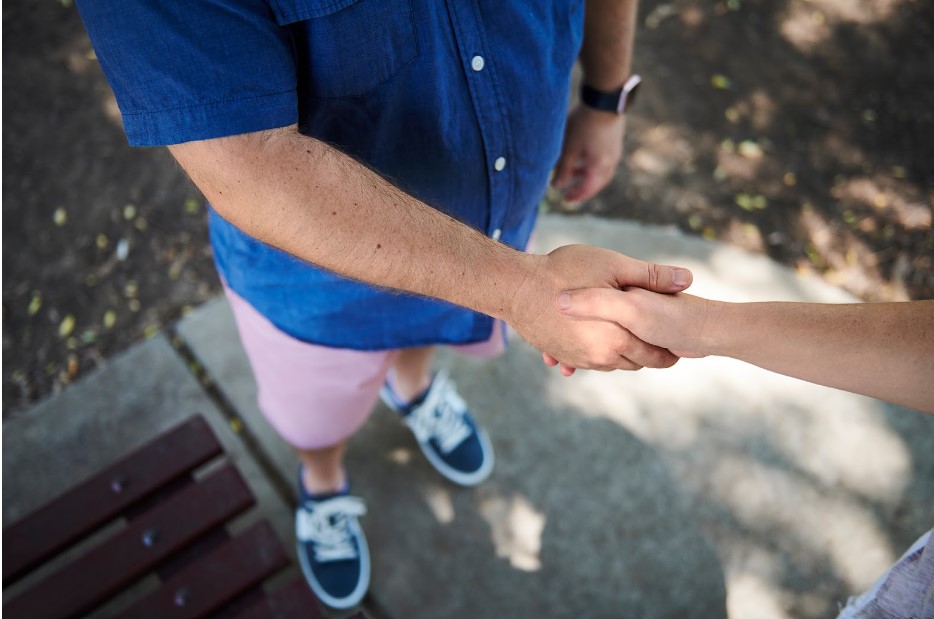 According to the Australian Health Ministers' Advisory Council's The National Framework for recovery-oriented mental health services recovery is defined as 'being able to create and live a meaningful and contributing life in a community of choice, with or without the presence of mental health issues." At Stride, recovery plans are tailored to your goals and what meaningful contribution means for you as you are supported to develop your abilities and confidence.
What qualifications do Recovery Coaches have?
Under the NDIS guidelines, a minimum or equivalent qualification of a Certificate 4 in Mental Health or Mental Health Peer Work and/or two years' paid experience in supporting people with mental health challenges are required to be a Recovery Coach.
Unlike therapists, Recovery Coaches cannot diagnose a mental health condition. However, through their education and experience, they can guide you through your recovery journey by helping you enact positive change and lead a fulfilling life.
How to access a Recovery Coach?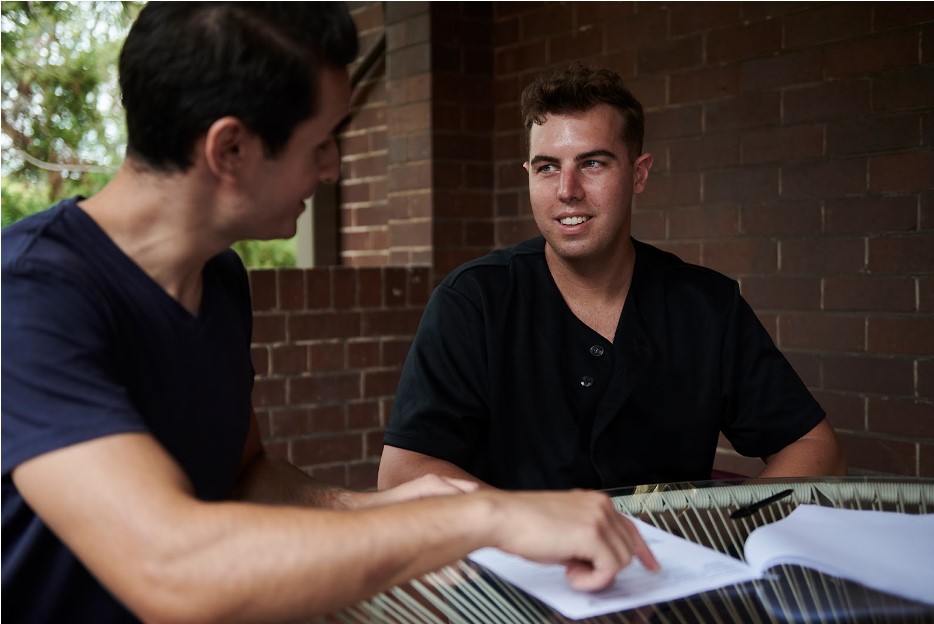 Recovery Coaching is included in your NDIS budget as 'Capacity Building'. Talk to your NDIS Plan Manager or Local Area Coordinator about incorporating Recovery Coaching into your current NDIS Plan.
Get in touch

The NDIS can provide lifelong funding to people with mental health concerns. To acquire our help with NDIS services, choose Stride as the NDIS provider of choice. Once we receive the NDIA referral, we will be in touch to organise the next steps.
For more information about NDIS Supports, email NDIS@stride.com.au or visit our website.
---