NDIS Therapeutic Supports
by Kat Rowe | September 29, 2021
---
Know your NDIS therapeutic supports
As an NDIS participant, you may find certain types of therapeutic supports funded in your NDIS plan. These refer to various supports given by a range of clinicians that cover your different needs, including your physical, social and mental wellbeing. The supports you may receive are designed to help you improve your functional skills and independence.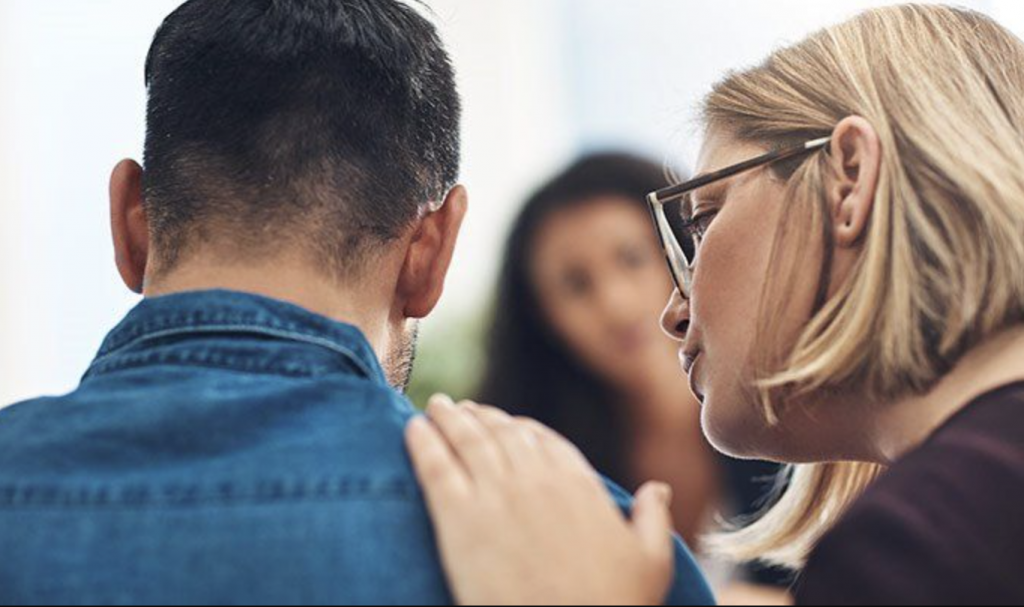 NDIS therapeutic supports
The various types of therapeutic supports may be categorised under different NDIS budgets.
One example that Stride uses, is the Improved Daily Living category.The budget for this aspect of your life includes funding for therapists (therapeutic supports) who will be working with you to increase your independence. With continuous collaboration with your therapists, you can develop the confidence to participate actively in your community and achieve your objectives.
Therapeutic supports with NDIS funding
Based on your individual situation, needs and goals, the NDIS funds the following types of therapeutic supports, which may be provided to you in an individual or group setting. You may also receive such supports at home, online or in a different location.
Below are examples of supports classified under the Improved Daily Living budget that Stride can assist you with.
Counselling: Support in the development of self-awareness, emotional acceptance and maturity, as well as other personal resources to help you proactively work to achieve your goals
Assessment, recommendations and therapy: Includes such actions performed by a psychologist, art therapist, or social worker. This is maintenance therapy to work with you to reduce the symptoms and impact of your mental health issues and improve your ability to function in day-to-day life.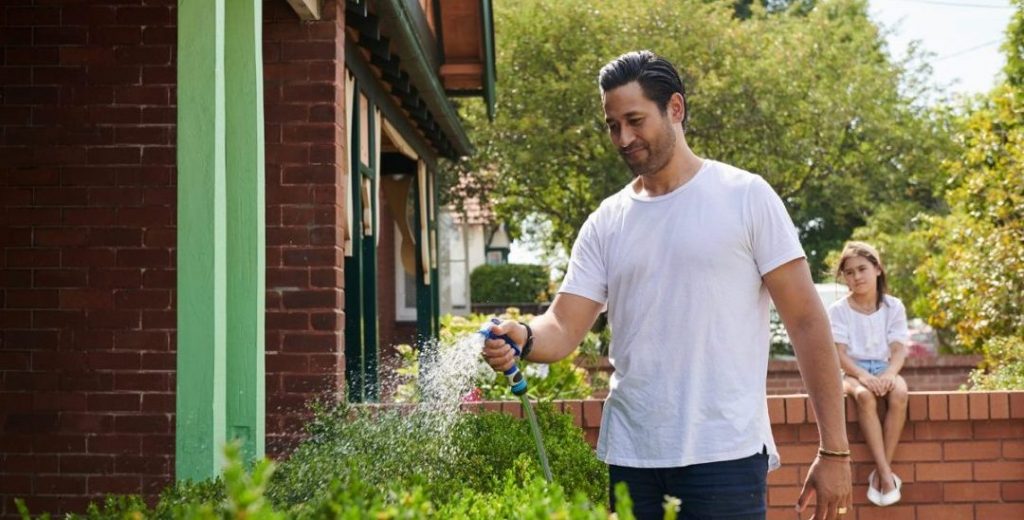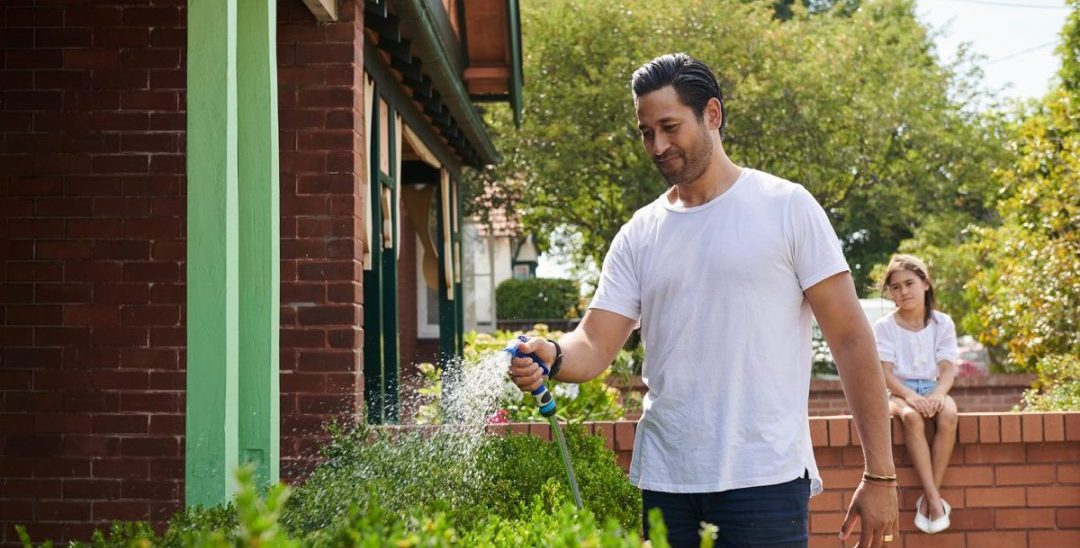 The role of NDIS therapeutic supports
You, your carer or Support Coordinator can help to organise face-to-face support or therapy via video or over the phone. A therapist can create progress reports for your plan reviews, as well as attend case conferences for complex cases related to your specific support needs. You will work closely with your therapist to increase your day-to-day living skills.
They can help you develop healthy coping strategies, learn or improve social skills and interpersonal skills, and build capacity for community participation
How NDIS therapeutic supports work
First, you will undergo an initial consultation with your therapist to discuss your support requirements, abilities and goals. For the therapist to be able to make an adequate assessment of your situation and needs, they may ask you to answer some questions related to your circumstances.
The assessment is then used as a basis for developing a plan to achieve your goals – and this is where therapeutic supports come in. These supports may come in the form of new ways of managing symptoms, such as coping strategies to reduce the impact of your psychosocial disability on your life.
At Stride, we provide comprehensive mental health supports for children, young people and adults who are NDIS participants. So, if you need assistance, please reach out to us.
---