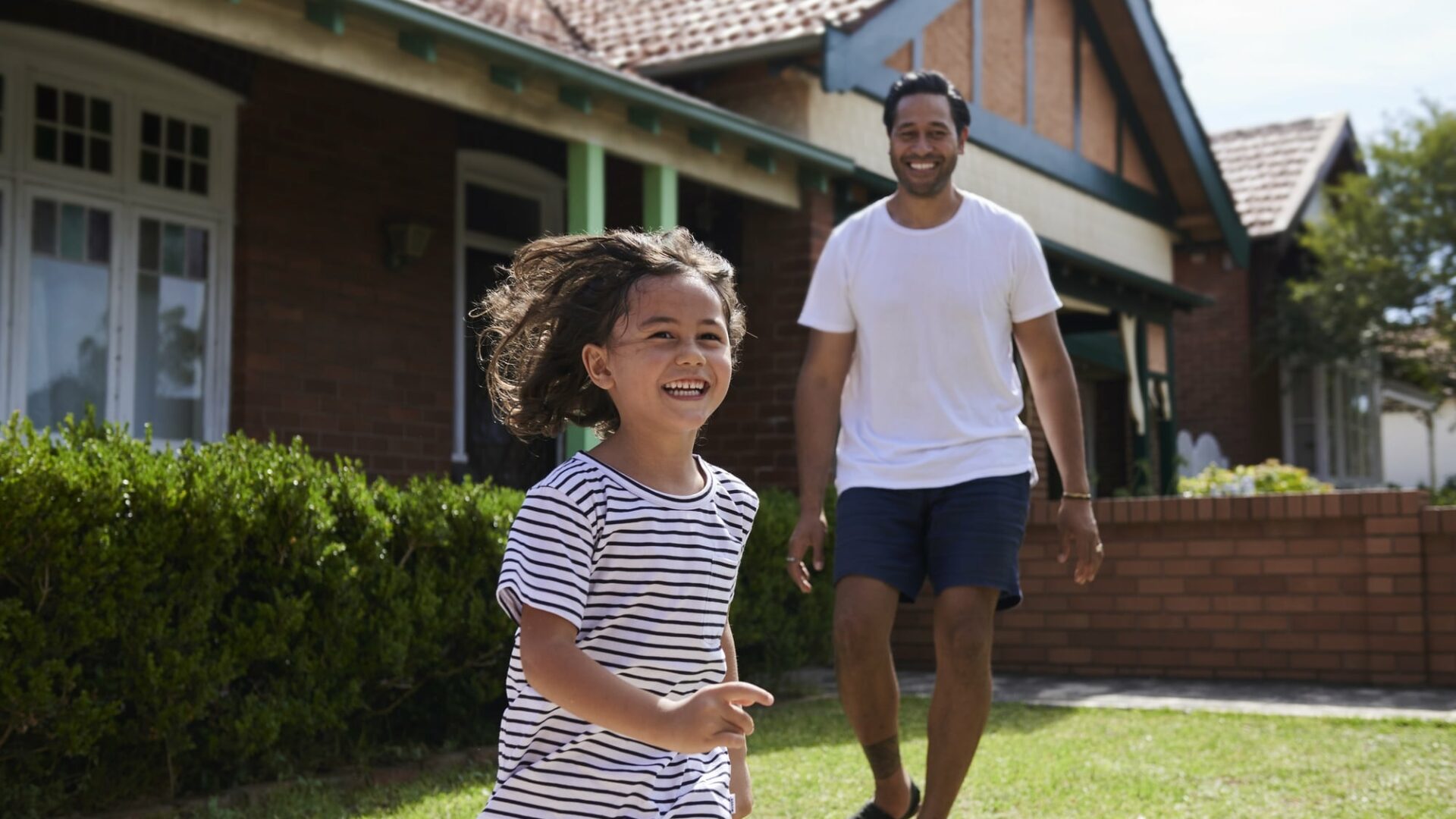 Together we can make a difference
Everyone deserves access to support for their mental health and emotional wellbeing
Donate today for a brighter tomorrow
Almost 50% of all Australians aged between 16 and 85 years old have, or will, experience mental health struggles at some point in their life. However, with the cost of care sitting at an all-time high, many participants simply can't afford basic mental health care.
At Stride Mental Health, we believe that everyone deserves access to the support they need to manage their mental health and emotional wellbeing. Join us in supporting people to access the resources and care they need.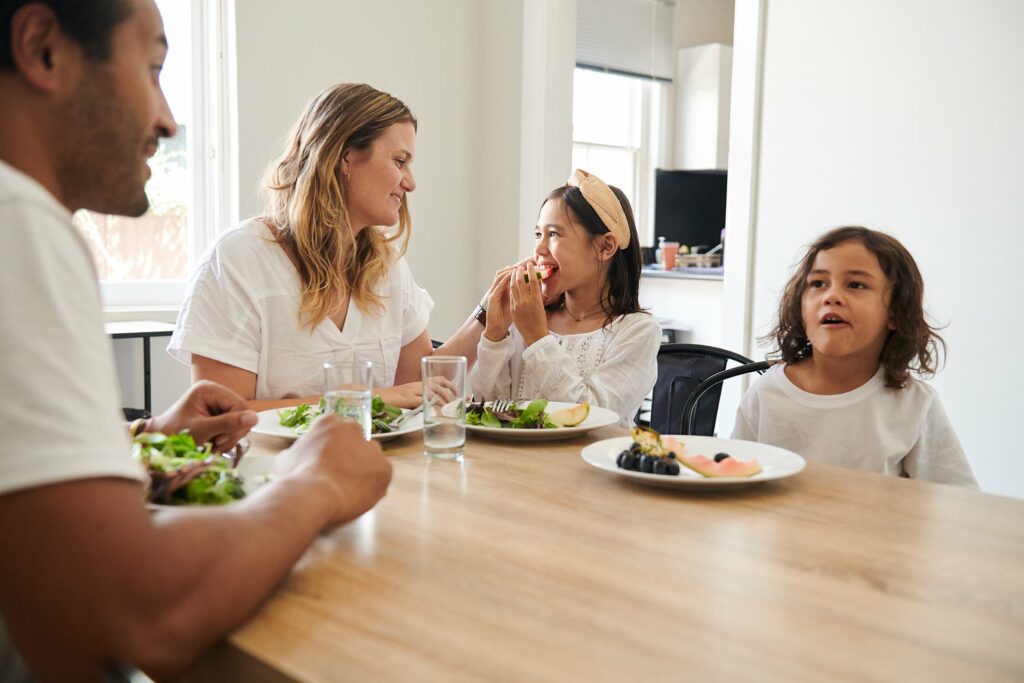 Help provide free and accessible community mental health support to people who need it
The demand for mental health services has never been greater and is expected to continue to grow.
Your donation will be a lifeline for someone in the midst of their mental health journey to access the resources they need. Your generosity will provide hope and support for those who need it most.
Where your donations go
Your donations to Stride are carefully allocated to support individuals facing mental health challenges. Contributions will go towards:
Supporting our teams with the invaluable work that they do in the community.
Ensuring safe places are accessible for those experiencing suicidal thoughts and feelings of emotional distress in the community.
Ensuring that our Peer Support Workers and Stride team can continue providing the best possible care for those in need, and much more.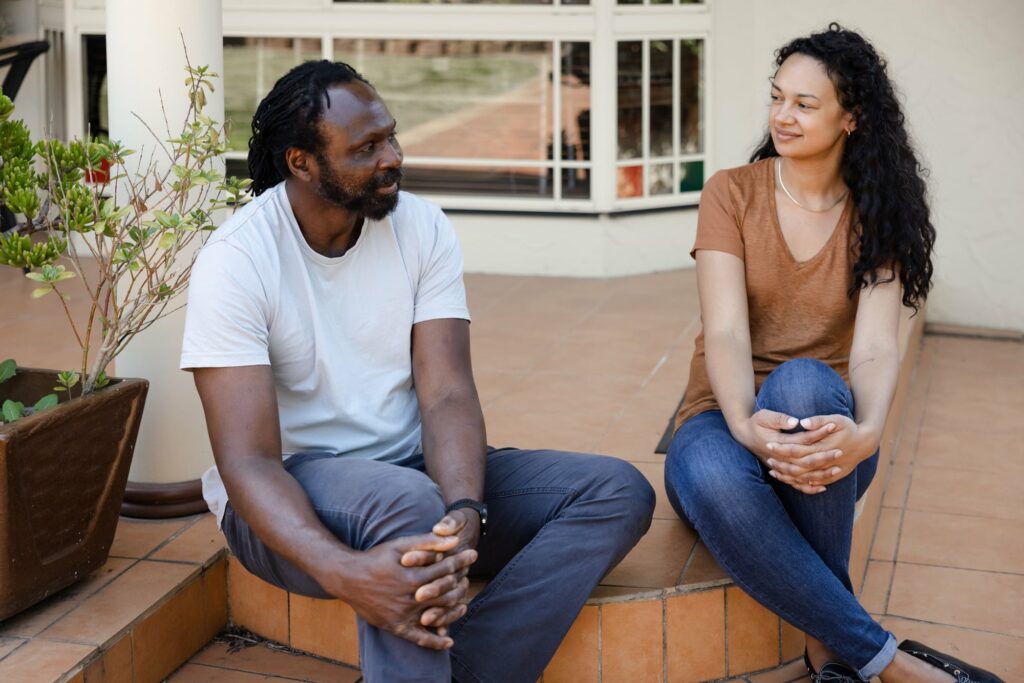 Stride for better mental health
Your generosity will change lives. Your contribution – whether it be big or small, will make a real difference for those struggling with mental health challenges.
Join us in creating a world where nurturing mental health is a priority, and where everyone has equal opportunities to lead a happier, healthier life.
See inspiring people in their stride

In the last year we were able to support over 17,000 people with their mental health needs. Your donation truly makes a difference so that we can help more people to have a better day, today and tomorrow.