Leave a Gift in Your Will
It's possible for you to support Stride's prevention and intervention services for better mental health in our communities by including a Gift for Stride in your Will.
As Australia's longest-serving mental health organisation, Stride has a simple mission – to provide services to support people at all stages of their mental health journey.
Giving even 1% of your estate will assist our work and make a huge difference in the lives of the people we support.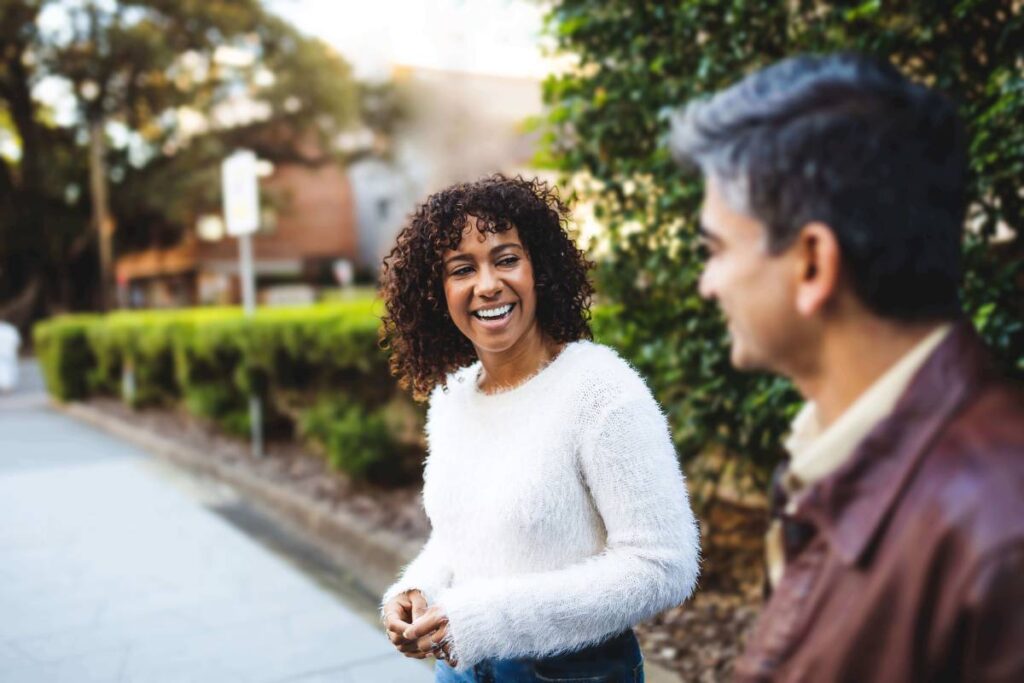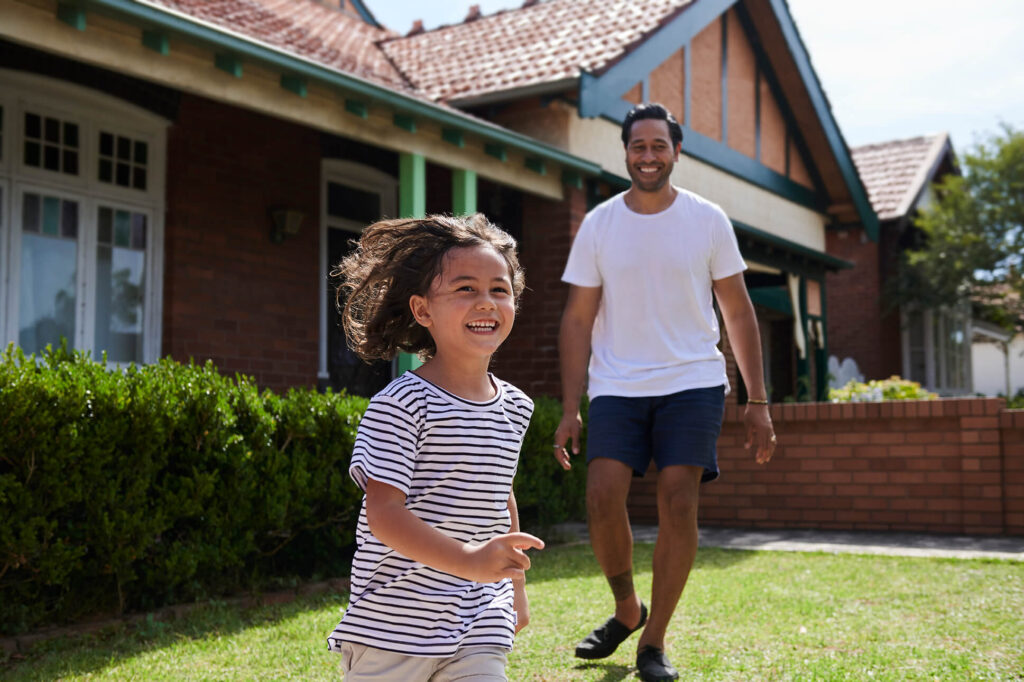 Stride has partnered with Safewill, Australia's highest-rated online platform for creating Wills, to offer supporters the opportunity to write a custom Will for only $80, half the regular price.
Writing a Will online may not be suitable for those with more complex estates but for most people, it's a quick and easy way to ensure your loved ones and organisations you care about are taken care of.
You can also speak to your solicitor for advice about whether this is a suitable option for you.