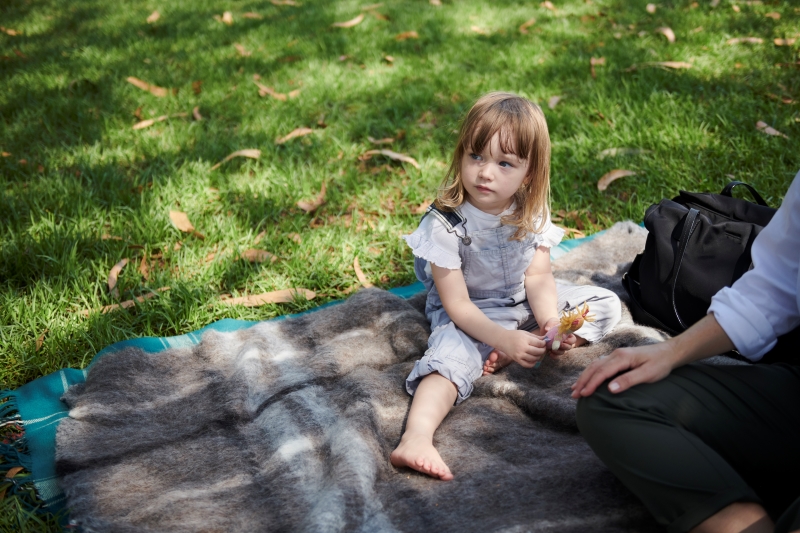 1 in 6 children experience mental health struggles before the age of 5.
But the cost of accessing care for many families is a barrier. In Australia, one therapy session with a child psychologist starts from $88.
We know early intervention can make a difference and help a child have a good day today, tomorrow and in the future.
But with funding tight and the demand high, it results in an ever expanding waitlist.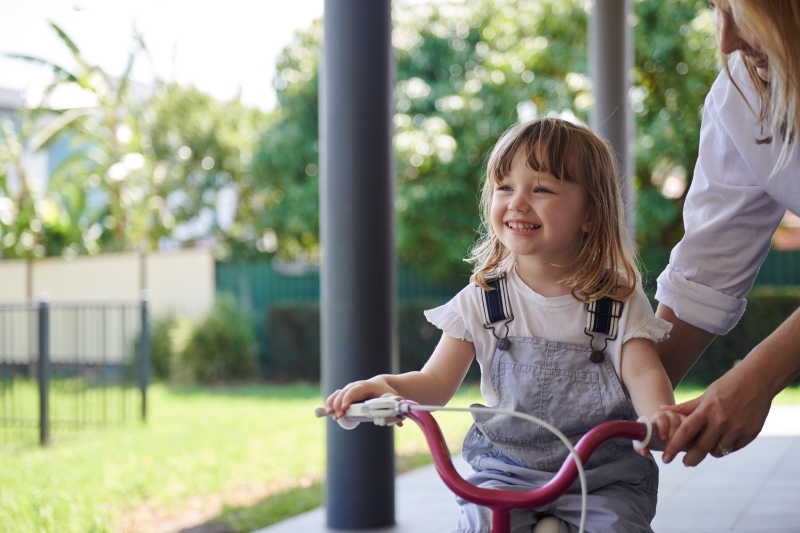 How you can help
While we can't change the amount of funding children's mental health programs receive, we can remove the costs families face to access. By donating to Stride Kids you are providing a child and their family access to early intervention programs. This improves their emotional awareness, literacy and regulation as well as communication and social skills, helping mitigate their chances of poor mental health today and into adulthood.
Subscribe to our newsletter
Stay up to date on how Stride is changing lives for children all the way through to people in their sixties and beyond.
Subscribe