How the Environment Affects Your Child's Wellbeing
by Kat Rowe | January 6, 2022
---
Every parent wants their child to be happy and healthy. When you're considering your child's wellbeing, you probably try to make sure they eat a healthy diet, brush their teeth twice a day, and get enough sleep. However, you may have overlooked the importance of the environment in which you're raising your child.
Environmental factors are hugely important when it comes to your child's wellbeing. The places your child sleeps, plays, and learns can significantly impact everything from their physical health to their emotional state. In this blog post, we'll take a look at some of the ways that the environment can affect your child's wellbeing.
The home environment
Your home is where your child spends most of their time and it's essential to make sure it's a safe and healthy place for them to be.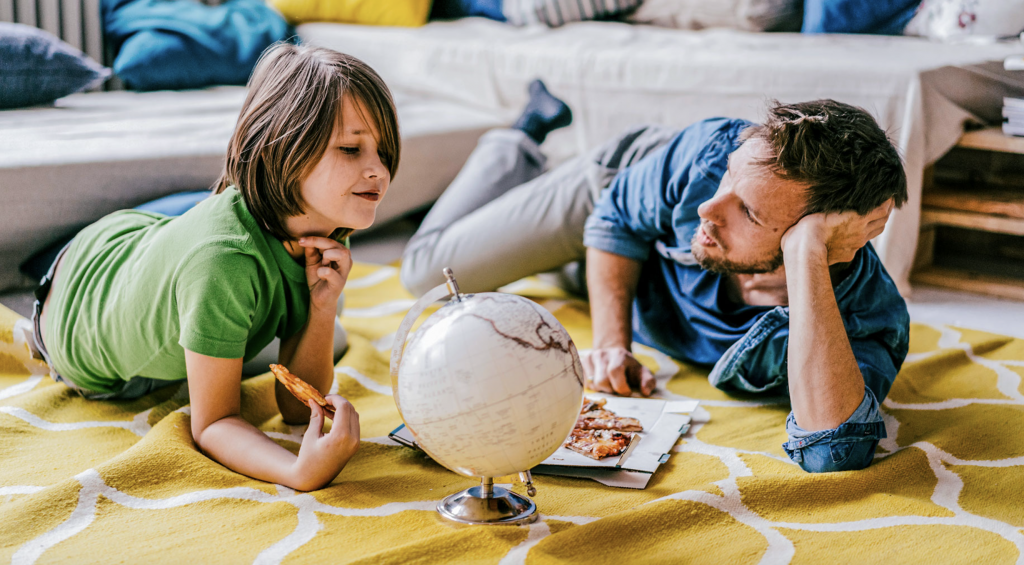 Not everyone has the luxury of a large home with lots of outdoor space, but that doesn't mean you have no control over your child's environment. You can do many things to make sure your child feels safe, healthy and happy at home.
Children love a place to call their own. A whole room isn't necessary, but it doesn't take much to create a friendly and welcoming corner for your child. Fill it with things that make them happy, such as their favourite books and toys.
Most people with kids would agree that a messy home is a happy home. But very cluttered or dirty environments can have a negative impact on mental health for both you and your child. So try to make sure your home is a clean and safe place to play, sleep, learn and grow.
The importance of time in nature
Spending time in nature can have a profound impact on your child's health, development and wellbeing.
Studies show that children who spend time in nature are more likely to have better physical health, are less likely to be obese and suffer from fewer mental health problems.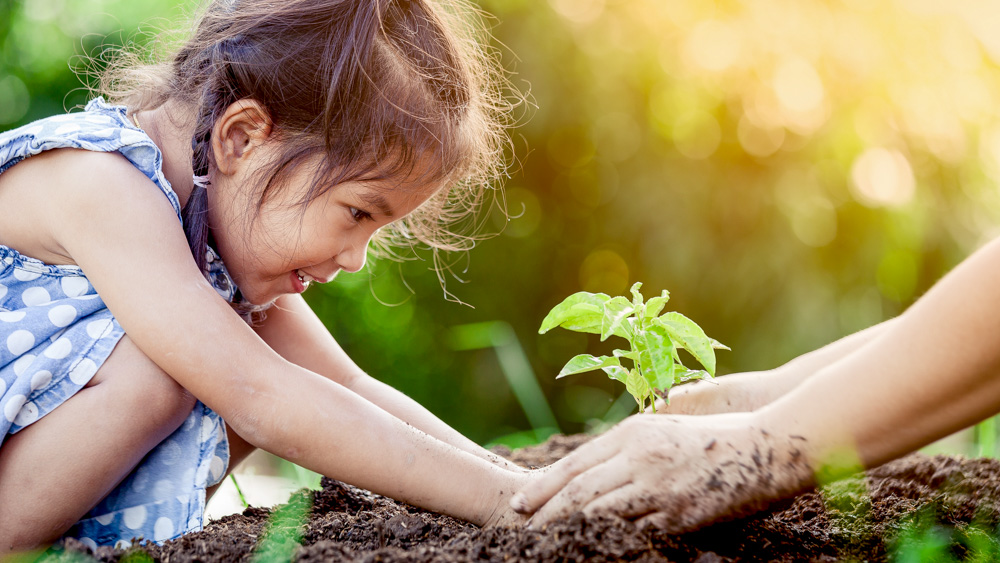 There are many ways for your child to enjoy nature, whether it's walking in the park, going camping or simply playing outside. Try to get out at least once a day, even if it's just for a quick walk around the block.
If you're lucky enough to live in a property with your own outdoor space, encourage your child to spend as much time playing outside as possible. Most kids naturally find lots of ways to entertain themselves outdoors, whether it's climbing trees, playing in the mud, or just watching bugs crawl around.
Gardening with your kids can also be a fun way to spend some time together and teach them about nature. But, of course, if you don't have a garden, a few pots on the windowsill work just as well! You can even grow plants from kitchen scraps.
If you don't have any outside space, filling your home with plants is a great way to bring the outdoors in. In addition, caring for indoor plants has been shown to reduce stress and improve wellbeing. As a bonus, plants also act as natural air purifiers.
Environmental health risks
There are hazards both inside and outside the home that you must be aware of. These will vary depending on your location and your child's health status, but some of the more common environmental health risks include:
Air pollution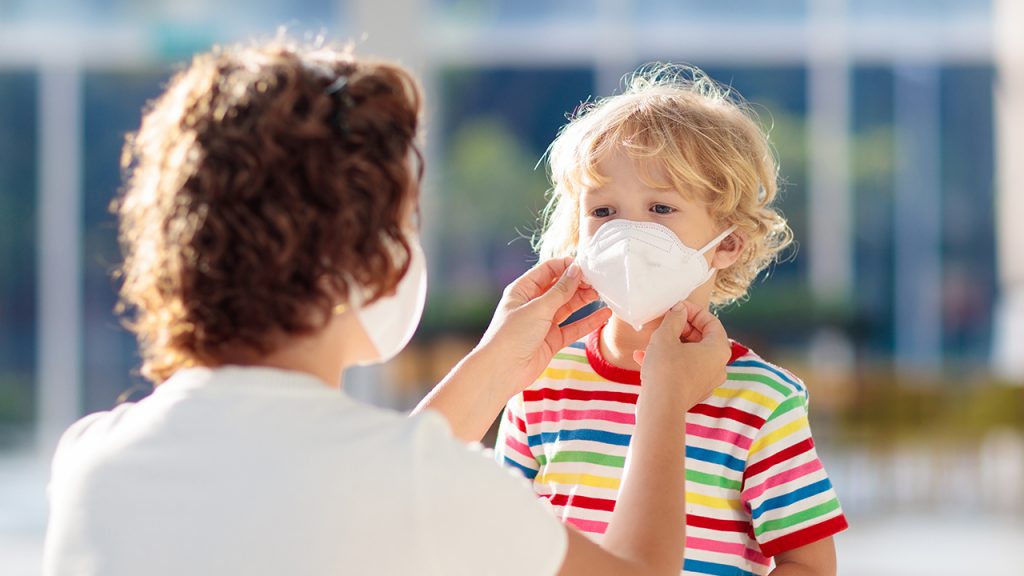 Pollution can be a problem both inside and outside the home. This is a particular concern if your child has asthma or another respiratory condition.
If you live in the city or on a busy road, check the air quality of your local area daily and avoid spending a lot of time outside on days when air quality is low.
Properties near agricultural land may be affected by pesticides. Bushfires also pose a significant risk to human health, and the smoke and ash can travel for hundreds of kilometres.
Inside the home, perfumes, cleaning chemicals, and other household products can contribute to air pollution. Try to stick to natural products wherever possible. If you smoke, make sure you smoke outside and never close to your child.
Sun exposure
The sun is a natural source of vitamin D, but too much exposure can be damaging. Sunburn and skin cancer are both serious risks to health.
Make sure your child wears a hat and sunscreen when they're outside and avoid direct sunlight between 11:00 – 16:00.
Hazards in the home
As soon as your child is mobile, you'll want to babyproof your home as much as possible. Ensure medicines and cleaning products are out of reach and consider using gates to block off areas of your home. Since 2001, over 20 children in Australia have died from toppling furniture, so make sure to secure unstable furniture and large televisions.
Every child deserves a safe and happy environment
If you feel like you're struggling to provide a nurturing environment for your child or you're concerned about their mental health or development, we're here to help. Stride offers a number of mental health services for children, young adults, and families. Get in touch to find out more.
---