headspace self referral form
This form is for young people (12-25 years old) to fill out, or for family and friends to fill out on their behalf, to request support from headspace.
These forms are checked once per workday (Monday-Friday, between the hours of 9am-5pm), if you need immediate support please contact Lifeline on 13 11 14 or if it's an emergency call 000.
Your privacy is important to us, the information on this form will be kept confidential in line with headspace privacy policy and Stride privacy policy.
If you would prefer to complete a referral over the phone, please call your local headspace centre.
Note: If you are a teacher, GP, caseworker etc. please go to our professional referral form.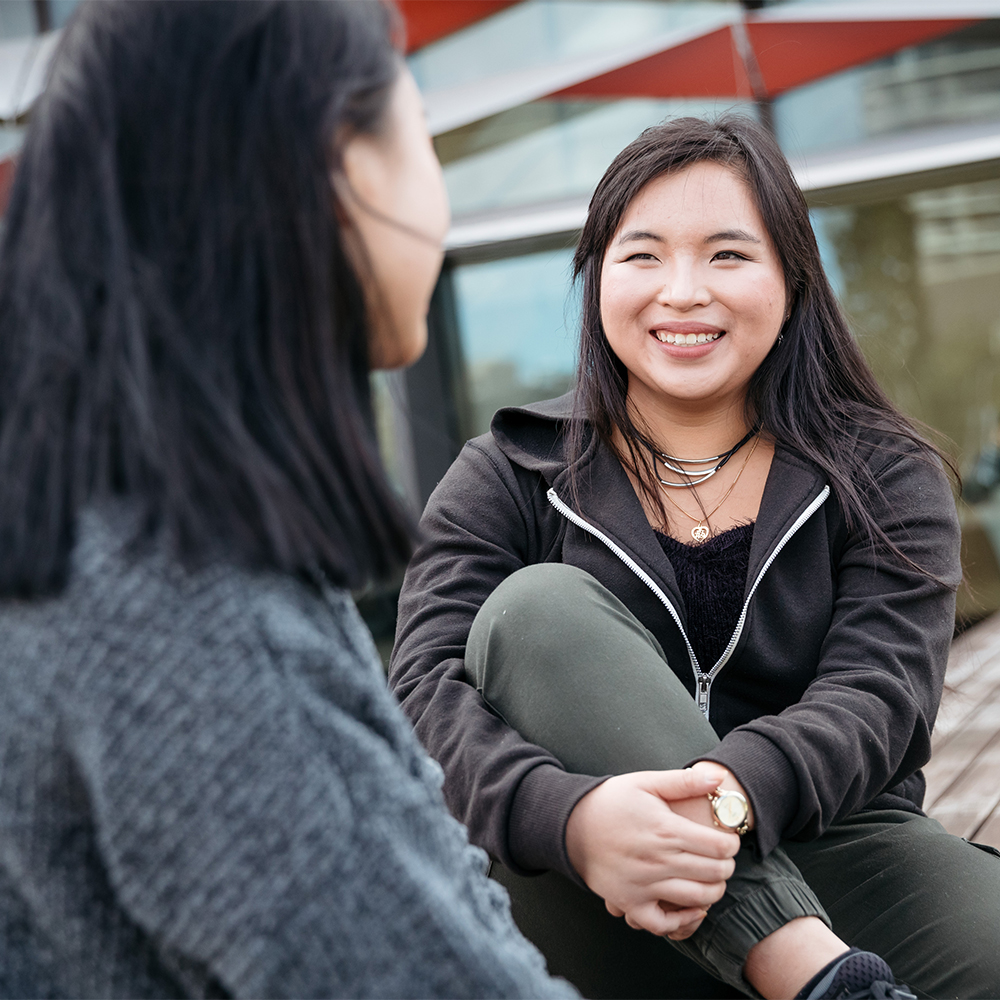 "*" indicates required fields