Stride is here to support you.
We recognise and understand the feelings of unease and uncertainty many people are experiencing in relation to the COVID-19 (coronavirus).
In order to help clarify and provide some facts on COVID-19 we have developed the following FAQ's. In particular, we also wanted to be clear about how we are continuing to provide services to you in our services.
To do our part to prevent the spread of COVID-19 we will be delivering services slightly differently for a little while. Your key worker will discuss with you telephone and online options and work out what suits you best.
If you are living in one our residences, we will be doing the following:
• Continuing our personal hygiene practices e.g thorough hand washing, coughing and sneezing into the elbow
• Social interactions will now only take place in common areas such as lounge and dining areas
• Increasing cleaning protocols to minimise the potential of infection within the home
• Practicing social distancing within the house and outdoors
• Reducing trips and external activities to minimise our residents' exposure
• Reducing the number of external visitors into the home
Your health and the health of your family, friends and community are our absolute priority.
Find a Stride Service
We provide mental health services to everyone, from babies and their parents – all the way through to people in their sixties.
Explore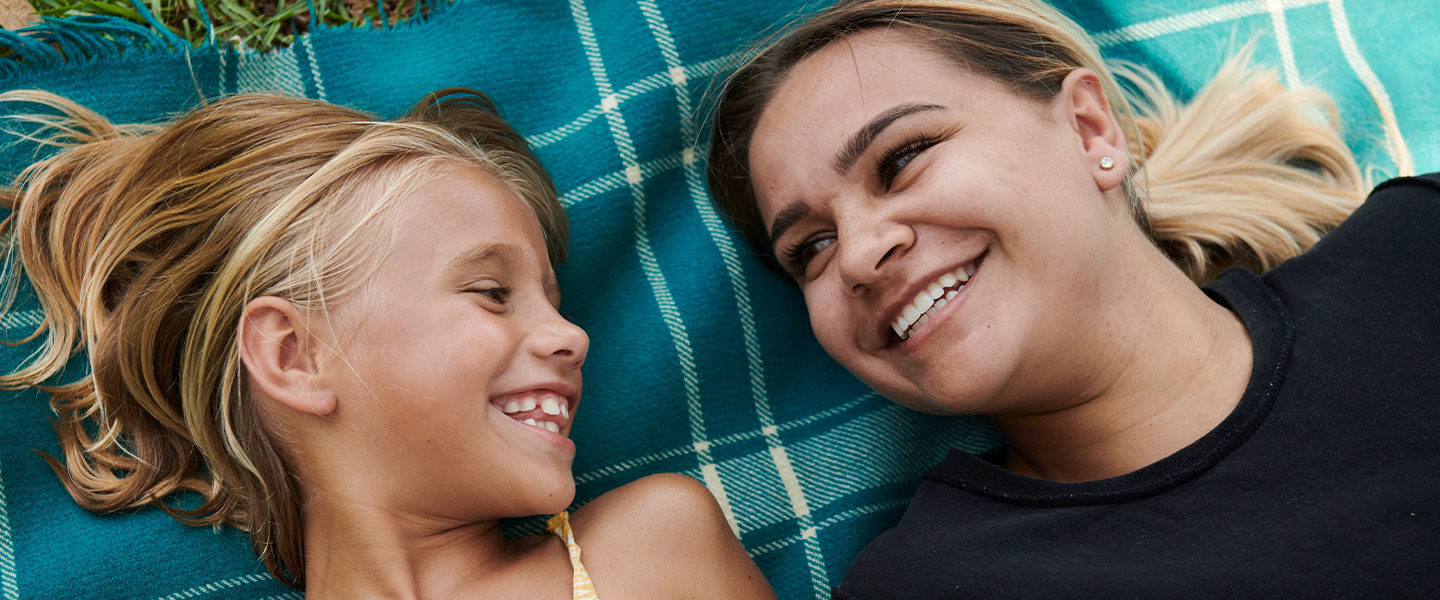 Need help?
Learn more
Find out more about us and the ways we support people experiencing a mental health concern.
Explore